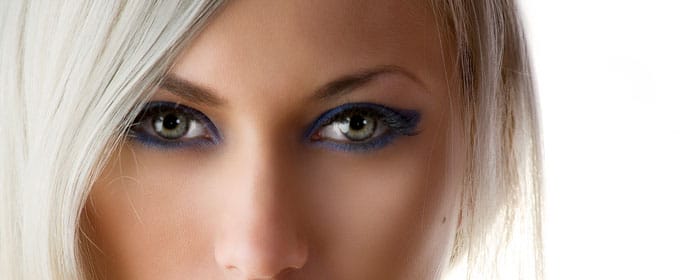 Why to use eyelash extension?
If you have not tried the eyelash extensions by now, then you should try it at least once in your lifetime. Seriously, they are amazing. And especially during the wedding season in its full swing, you have a perfect reason to make a gorge. This fake eyelash makes your eyes look pretty and beautiful; it also provides a viewer with an illusion making your eyes look bigger in size. And thus making you, look no less pretty than a Disney princess. There are many beautiful eyelash extensions which you can use to enhance the beauty of your eyes. You can also get your extensions placed perfectly on your eyes by seeking the help of a professional, as there are a number of eyelash extension salons to help you out in this purpose. But before you give the eyelash extension a try, here are some tips for you from the famous eyelash extension salon.
Advice for eyelash extension newbie's!
Do a proper research: to get your eyelash extended, choose a trustworthy salon or spa.
Make sure that the artist holds a license.
Ask the artist, that what type of adhesive they use. (It's better if the adhesive is formaldehyde free)
Make sure that the glue does not enter in your eyes.
Do not let clusters of lashes applied at once, as the lashes look perfect when applied one at a time.
Try to avoid a contact between your eyelashes and water for at least 48 hours.
Do not reshape your lashes just after taking a shower.
Dry your eyelashes with blow dryer or in any other way before you reshape them.
Do not let your lashes get in contact with moisture.
Never forget about the health of your natural eyelashes.
Viola!! You are all ready to flaunt your beautiful, extended beautiful eyelashes in front of your friends and family. Some of the tips sounds like the eyelashes need a very careful and high maintenance, but in reality it is not that tough task. There are reputable and renowned eyelashes stylists who can give you picture perfect eyelashes.