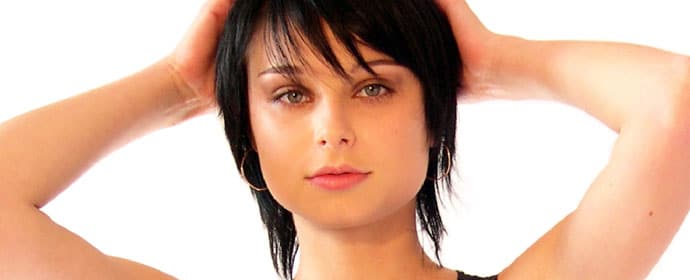 How to choose a perfect haircut and hairstyle?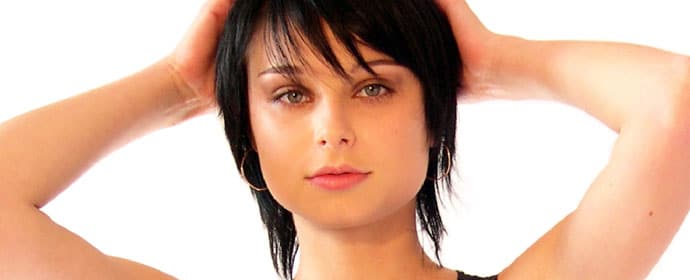 It can be hard to choose the best haircut and hairstyle A women's haircut can possibly converse a lot about her, like girl's persona, way of living, and her way to carry herself. Well haircuts are a fantastic way for a girl to show and express herself in front of people. A good hairstyle also provides confidence to an individual. But while choosing a haircut for you, few things must be kept in mind. As all people in the world are not olgae and hence it is not necessary that a trendy hairstyle which look good on your friend or colleague will suit you the olgae way. You should choose a haircut for you which compliment your face. As here are number of hairstyles for various kinds of facial shapes. So you should go for the hairstyle which is meant, according your face cut.
Choose hairstyle according to your face shape
Before choosing any regular hairstyle you should know what your exact face shape is! For example if you have angular jaws and broad fore head, it means your face is square shape, and if the length of your face is approximately equal to the width of your face, then your face is circular in shape. So this was all about a few kinds of facial shapes, which is surely going to help you to find attractive hairstyle, which complements your face. Hairstyles, which admire every kind of facial shape.
Long wavy hair: If you have long hairs, then you can go for this hairstyle.
Curls: If you are looking for hairstyle which provide you with a new look? Then you must try curling your hairs.
High pony: well this is the main advantage of pony tail that it looks perfect of every kind of facial shape; even if you try to stay simple, the high pony makes you look glamorous.