AirTouch Balayage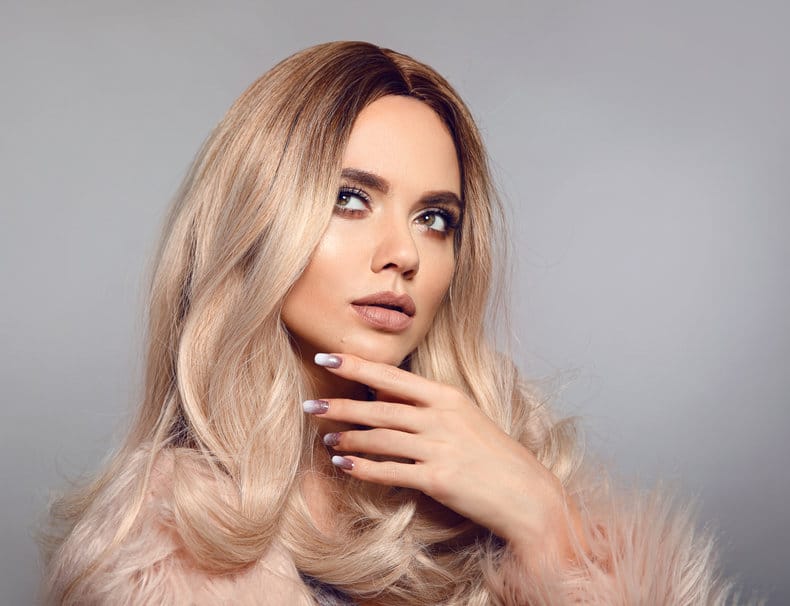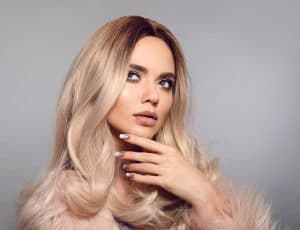 AirTouch is a very gentle coloring technique and has greatly gained popularity.
This technique has gained momentum not only as a result of a woman's desire to look beautiful but also to achieve a look that is as natural-looking as possible.
It is unique because AirTouch employs the use of air as opposed to the more typical teasing or back-combing method in order to create a continuous, unified blend of color.
AirTouch makes this look easily attainable for a multiplicity of women with a wide-ranging array of hair types, provided only that the hair is long enough to work with.
Unlike the coloring techniques of the past – where every hair was dyed – AirTouch is less invasive and concentrates on individual strands of hair. AirTouch combines elements of time-honored techniques along with aspects of a profoundly new method, dividing the hair into single strands and only blowing out and dying select strands of hair, effectively only coloring approximately 30-50% of the initial volume.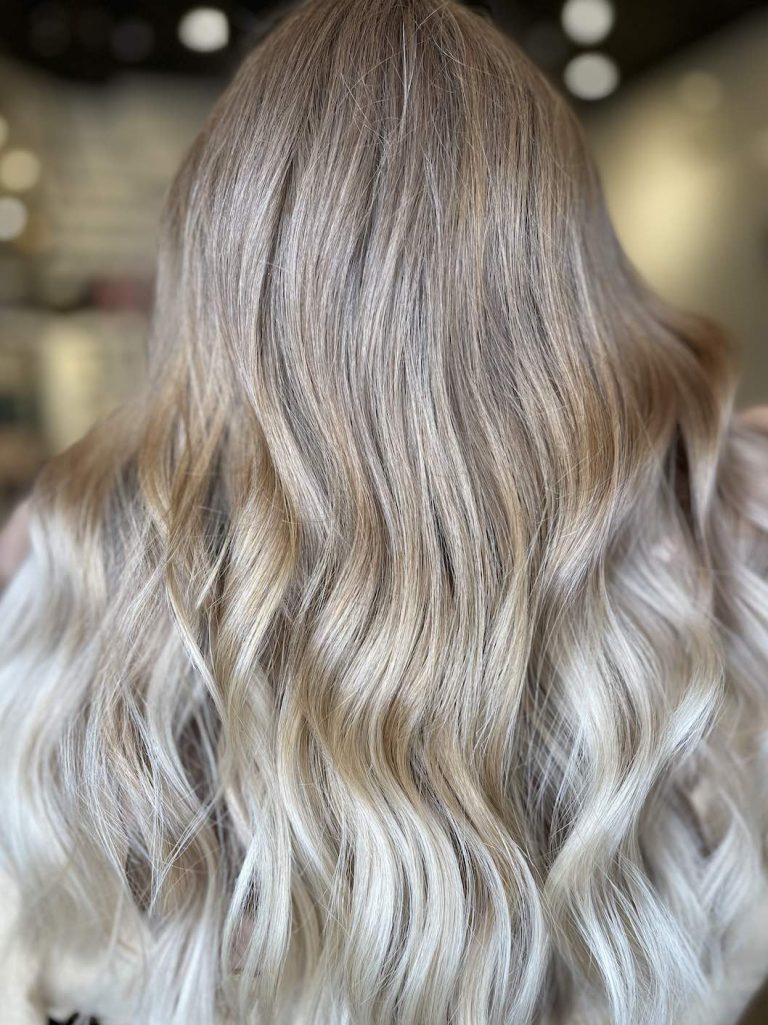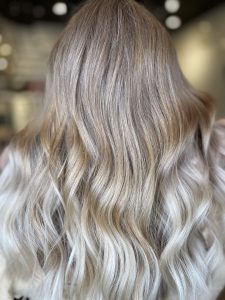 The AirTouch technique works using a blowdryer to disperse shorter hairs, leaving the longer hairs to be left to be placed into a foil to be hand-painted, thus creating a stunning dimension. The colorist focuses on a section of hair and applies tension to the longest hairs, utilizing a blow dryer to disperse shorter hair and internal layers out of the way, allowing a lightening agent to the remaining hair.
The ultimate result is a stunningly cohesive blend of coloring with a completely natural look that is combined with a soft dimension that will last throughout the growth period.
Traditionally, hair retouches required sections of hair to be re-weaved using a tail comb to ensure consistency of color and not give the appearance of a client getting too blond or having overlapping color.
With AirTouch, provided the colorist utilizes a consistent technique, applying tension to longer hairs and displacing shorter hairs and internal layers with a blow dryer, only new growth requires lightening – voila!
Air Touch $350-800 (depends on hair length and density)
Every service provider at Bonne Vie salon works on a level system.
This level system completes two main goals.
The first is to provide career growth and achievement for the Bonne Vie's team.
The second is to provide several options for your various service needs.
Service providers get level promotions based on the demand for their time.
Guests may choose the level that best fits their needs & their budget.
The training of our team is consistent, innovative, and in-depth.
It starts from the moment a service provider is hired & continues through the entire career with Bonne Vie.