Our Stunning, Natural Looking Wigs Can Ease the Pain of Your Hair Loss During Your Cancer Recovery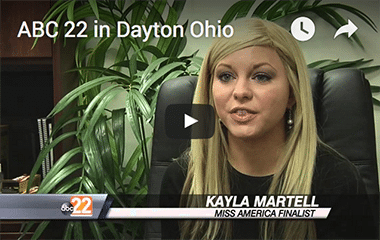 Bonne Vie Salon Wigs for New Looks or Natural Looking Solutions for Medically Related Hair Loss
Finding custom wigs and hairpieces in Orlando, FL is easy with Bonne Vie Salon. As a cancer recovery salon in Winter Park, FL, our trained stylists can help you find the perfect wig for anyone experiencing hair loss due to chemotherapy, alopecia, trichotillomania, or any other medical induced hair loss. Many of our clients come into our salon for wigs just because it's fun to mix up your style with a non-permanent solution!
We Understand Hair Loss May Be The Most Difficult During Your Cancer Fight and Cancer Treatment
Our compassionate stylists want to make a difference in the lives of those suffering from unwanted hair loss. Dr. Paul Soway, an oncologist at the St. Alexis Cancer Center, explained, "Most women can tolerate chemo, the aches and sick feelings, but they are most affected by the results of hair loss."

We understand that your hair is apart of how you see yourself, how you interact with others, and your overall confidence. It's our goal to provide a unique wig experience for all of our clients at Bonne Vie Cancer Recovery Salon in Orlando, Fl. We offer a full service wig salon in Winter Park, FL includes wig fittings, a large selection of wig styles, custom wig alterations, and a private and soothing fitting room with personalized service. We will also wash, style, and maintain your new hair for you so your wigs always look naturally beautiful!
The Widest Variety of Styles and Colors of Beautiful, Human Hair Wigs
At Bonne Vie Cancer Recovery Salon, we offer real human hair wigs, as well as synthetic wigs. Our wide selection varies in length, color, texture, and size. We take pride in providing custom wigs and hairpieces to all of Orlando, Fl.
No Stress Process with our Insurance Experts for Cancer Recovery Claims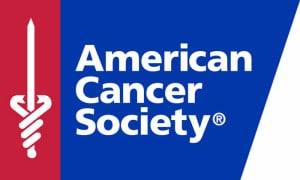 You can enjoy our wide selection of wigs without worrying about the insurance billing procedure. The staff at Bonne Vie Salon understands how to work with insurance companies and bill payments through your insurance provider. Stress-free is our goal, and we're here to make that happen in every way possible! Just ask one of our stylists at our Cancer Recovery Salon to assist with the billing procedure. It's that easy!
Wig and Hair Piece Styling and Customization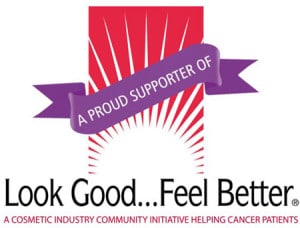 The difference between Bonne Vie Cancer Recovery Salon and the others is that we have a genuine approach to a seemingly impossible time in your life. It makes us smile to make you smile, and helping you through the beginning stages of your hair loss to the process of your new hair growth gives us fulfillment. We want to show you how to appropriately frame your face, provide you with professional styling and customizing of every wig you purchase at no additional charge, give you a detailed education on all recovery products, and offer Locks of Love hair donations. Visit Bonne Vie Cancer Recovery Salon today and don't let cancer control how you feel about your hair.
Call us today for a Free Hair Loss Consultation for a Perfect Fit Wig or Hair Piece at 407-875-2525