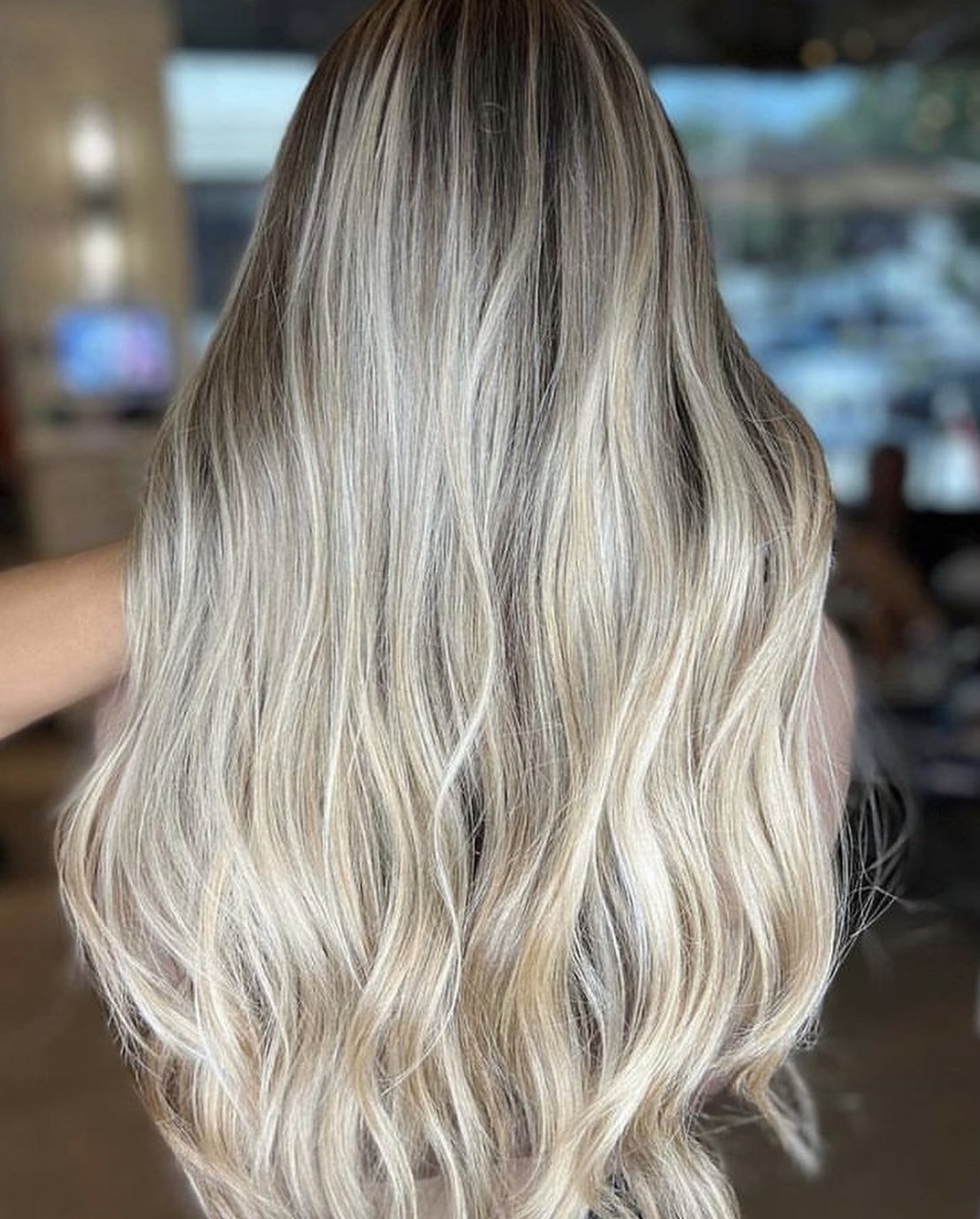 Products at Local Hair Salon in Winter Park
6 Top Hair Products at Local Hair Salon in Winter Park
At our hair Bonnie Vie salon in Winter Park, we are excited to welcome you to a world of outstanding hair care and beauty. Our hair salon, which can be found in the center of this enchanting city, takes enormous delight in offering you an amazing range of the highest-quality hair care products that are currently on the market. We understand the transforming influence that high-quality hair care products can have on your locks since we are a shining example of both elegance and refinement. We offer top hair products at a local hair salon in Winter Park
High-Quality Hair Products
No matter whether you want to nourish, renew, or style your hair, our carefully crafted assortment of seven high-quality hair products is sure to satisfy all of your requirements. Our salon is your safe haven for unearthing the finest treasures in hair care; from the revitalizing embrace of moisturizing shampoos to the final touches of texturizing sprays, you will find everything you could ever want or need here. Join Bonnie Vie as we disclose the key to obtaining genuinely extraordinary hair right here in Winter Park as we take you on a tour through the world of excellent hair care as we go through this realm.
6 Top Hair Products in Our Hair Salon
1. DAVINES 
In 1983, the Bollati family created Davines, a research laboratory focused on upscale skin and hair care. They were forward-thinking in the establishment of their enterprise. Davines refined their abilities during this initial phase in readiness for their extension into the salon industry in the mid-1990s. Davines is synonymous with sheer brilliance, and the brand is built on the principles of beauty, nature preservation, and traditional techniques. In their own dedicated facilities, Davines meticulously produces shampoos, conditioners, and styling products with a comprehensive approach. The company distinguishes itself from its rivals with its dedication to sustainability, as evidenced by its use of environmentally friendly packaging made from renewable energy sources.
2. ORIBE
In 2008, Oribe Hair Care was established, marking the beginning of a journey that would eventually become revolutionary. Daniel Kaner and Tevya Finger, the co-founders of the company, saw a potential for innovation in the beauty industry at a time when classifications such as "good," "better," and "best" were prevalent in all cosmetics sectors, with the exception of hair care. Enter Oribe Canales, a colleague whose experience filled the gap that had been existing in this market development. The brand flawlessly combines artistry, performance, and a wealth of styling expertise by drawing from decades of styling skill at the peak of both the editorial and salon domains. This knowledge comes from editorial and salon masters. This merger creates a totally fresh subfield within the field of hair care by combining two previously distinct approaches. In the present day, Oribe is recognized as a respected and critically acclaimed brand that truly resonates with its customer base.
3. KERASTASE
Treat your hair to our individualized hair care regimens, which have been painstakingly developed by Kerastase to address the specific needs of a wide variety of hair types and issues. Introducing the Oléo-Relax Collection, a ground-breaking selection that was developed particularly for hair that is difficult to control and that promises to leave strands feeling silky and wonderfully smooth. Explore our selection of carefully crafted shampoos, each of which has been carefully developed to meet the specific requirements of your lifestyle and hair type. Your hair will receive the nourishment, fortification, and repair it needs thanks to the fact that our formulations are packed with a wide variety of components that are derived from natural sources and have been carefully selected to be sulfate-free.
4. LOREAL MAJIREL
Try out Loreal Majirel hair coloring system, a high-end product that offers a sumptuous and long-lasting hair dye solution, and get immaculate coverage for those gray hairs that just won't go away. A desired shade will become a realizable goal when it is rendered by an expert hair colorist's deft hands and backed up by a thorough color consultation. Majirel enables customization by providing a vast palette that has more than one hundred different color options. This makes it possible to create the exact hue you want to use.
5. MOROCCANOIL
Individuals seeking the very best for their A-list clients swear by MOROCCANOIL® products. Their top-notch quality has earned them the praise of renowned stylists in the fashion, film, and television worlds. With such widespread acclaim, there's no denying that these salon-exclusive items are a go-to choice for those at the top of their game. Exquisite hairstyles for prestigious events such as the Oscars, Golden Globes, Grammys, Independent Spirit Awards, and MTV Awards owe much to the inconspicuous but critical contribution of MOROCCANOIL®. The iconic hair brand is often behind the creation of these stunning looks, which regularly grace the covers of top fashion magazines.
6. LOREAL INOA
Embark on a hair coloring trip like no other with our Loreal Inoa odorless and ammonia-free permanent hair color, promising a remarkable and one-of-a-kind experience. Get ready for an unparalleled journey in hair dyeing.
15 patents weave together to produce a world of natural reflections, flawless coverage, and dazzling brightness. Our approach prioritizes your scalp's well-being and will not harm your hair's natural integrity.
Through the use of a revolutionary technology called the Oil Delivery System (ODS), we have achieved unprecedented levels of efficiency in our hair coloring process.
Conclusion
We warmly welcome you to the marvelous world of exceptional hair care and beauty here at Bonnie Vie Salon in Winter Park. Our salon, nestled in the heart of this captivating Winter Park, takes great pride in providing you with an extraordinary selection of top-notch hair care products that are second to none. We are genuinely thrilled to have you join us and look forward to creating a stunning new look that will leave you feeling confident, radiant, and utterly gorgeous.