BACK TO SCHOOL WITH BEAUTY AND BONNE VIE!
Winter Park, FL, Goes Back To School With Beauty and Bonne Vie!
It is time for schedules to change and activities to begin their annual shift from beach to books! It's Back-To-School time, and that means clients at Bonne Vie Salon are preparing for the new season with hot cuts and fresh new colors.
You might be starting junior high, or taking your first college class, or enrolling in a computer course for senior citizens. It doesn't matter what level you are in, you will soon feel the rejuvenating energy that comes with learning.
Likewise, your stylists at Bonne Vie Salon are constantly studying and learning the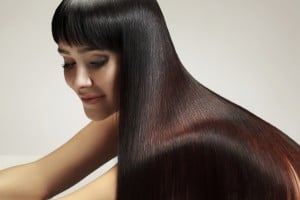 latest techniques to help you find a look that resonates with your personality and lifestyle. At Bonne Vie Salon, we are full of fresh ideas for Fall!
Bonne Vie Brings You All the Options!
With Back-To-School and the beginning of Fall, 2014, we must tell you it is time to get your hair healthy and shiny. If your hair is dry and dull from all your summer fun, it might be time to treat it to our Morroccanoil product line. The stylists at Bonne Vie want you to know that all MOROCCANOIL® products do three important things for your hair:
1. They will restore elasticity.
2. Whether your hair is long or short for Back To School, it must be infused with shine. MOROCCANOIL® brings you this wonderful quality in a variety of formulas from intense to light.
3. Like it or not, the coming seasonal changes will stress our hair.
With MOROCCANOIL® products, Bonne Vie Salon can help you protect your tresses from environmental factors. Find out more about specific products by reading here.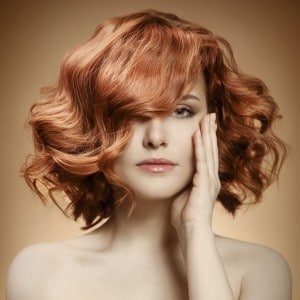 Whether you and your stylist decide you want the variable look of our Brazilian Blow Out, the chic look of our Japanese straightener or the meticulous color placement of soft auburn highlights, our educated staff can bring you the techniques, personal advice, and products that will make you the Top of the Class in any stylish situation. We invite you to meet our Winter Park staff by clicking at a special page here.
Transitioning Into Your Back To School Look!
Experts say "the easiest and fastest way to update your look is to switch up your part." Instead of wearing "beachy hair" parted in the middle, which evokes the image of summer, the part is placed far to one side of the head, about 3 inches above the ear."
This feminizing style sweeps the bangs across the forehead and close to the eye. The rest of the hair is long, short or layered. Therefore, it can fall in casual waves or be tamed into glowing straightness with a flat iron.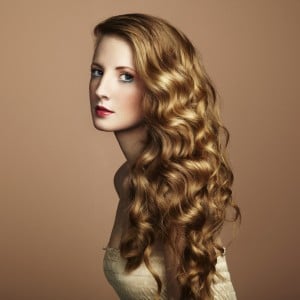 We suggest you call Bonne Vie for a consultation to see if this Fall tip will bring you a new look. Read more ideas for new Fall Styles at this convenient source.
Our Bonne Vie Salon is the perfect place to prepare for the Back-To-School season. We know you will relax and enjoy our elegant chandeliers, and chic contemporary decor. More than a place, remember "Bonne Vie" is also an attitude.
The ambiance at our salon will give you new confidence and a cheerful uplifting glow.
Conclusion
In her video, linked below for your viewing pleasure, the you-tube hair diva, "Andrea" brings you an on-the-spot collection of fun things to do with your hair, in anticipation of Back To School.
She presents a collection of messy buns, unique pony tails and half-up/half-down styles with Andreas Choice Our favorite is the last one on her video, which cleverly combines a thick side-braid into a low fluffy ponytail. The style has a casual elegance which would be perfect from classroom, to poolside, to dinner. Her definitive touch for the coming Fall is very small, tailored grosgrain ribbon on a simple clip. Thus she captures both youth and sophistication in one inexpensive, multi-tasking hair accessory.
We thank you for visiting our blog, and we hope to see you at the Salon, soon!