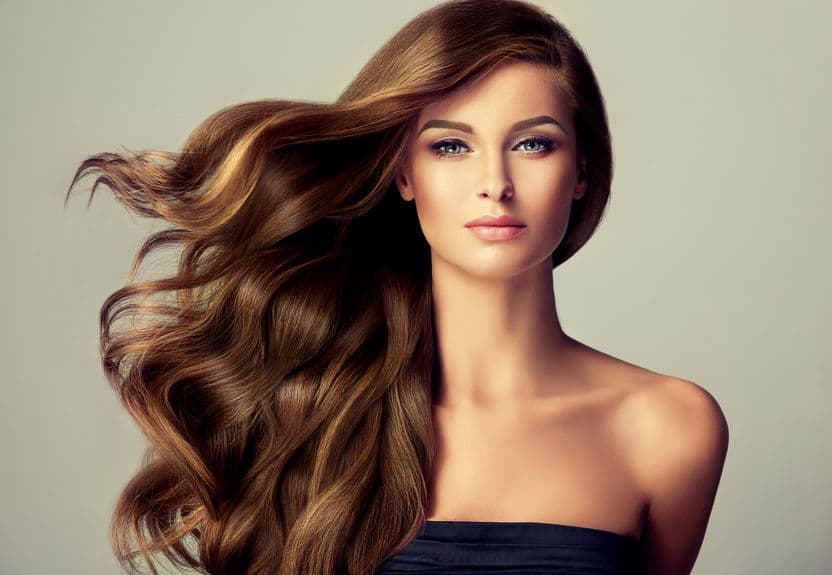 Best Hair Salons Orlando FL
Best Hair Salons Orlando
Schedule your appointment at the best hair salons Orlando offers. Bonne Vie Hair salon provides top quality service.
Service for our customers is the primary reason for being here. Bonne Vie Hair Salon makes sure your haircut and style are perfect for you. It is the details of a significant cut that will make you stand out. It is what gives you confidence in today's world. When you walk out of our salon, you will be convinced that you are at the top of your game.
Your look is almost as significant as your resume. When it comes to landing a great job or moving up in the company that you are already a part of, looking the part goes a long way towards letting capable employers know that you are equipped for success. Learn more about how to find the best hairstyle for you.
Our professional hair stylists will find the best hairstyle for you. They take into consideration your facial features, personality, style and preferences.
Getting your hair made professionally by Bonne Vie Salon shows that you care about features like your appearance enough to not cut corners by doing things yourself that can be done better by someone else.
If you want to experience your best and new look by putting on a modern hairstyle, contact Bonnevie Salon
157 E Morse Blvd,
Winter Park, FL
CALL: 407.875.2525.