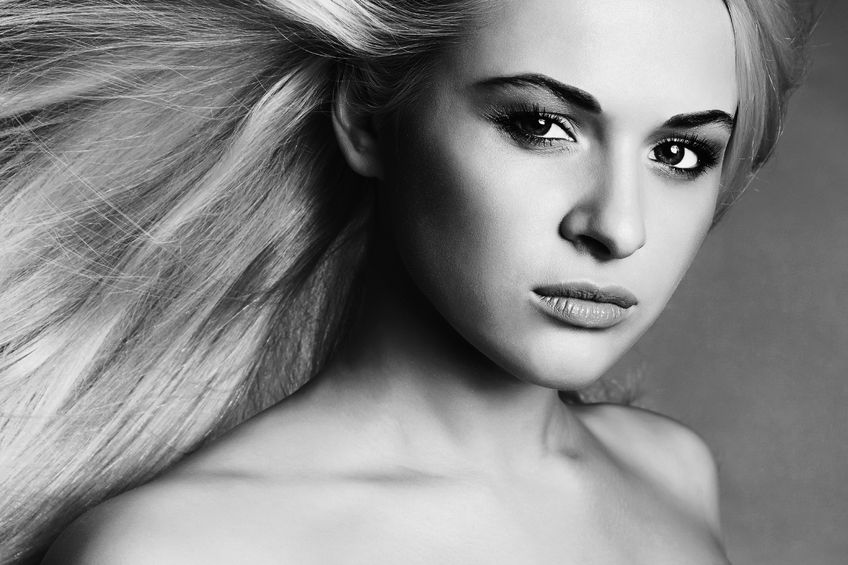 Hair Salon Near Me – Find the Best Salon
Hair Salon Near Me
There are many hair salons, and when someone needs to find the best hair salon, one of the popular options, put "hair salon near me" in the search engine bar.  But the search usually doesn't end there. It is also important to check the site and see how professional the salon is. It will also be important to view the testimonials from previous clients.
It is recommended to read more information about the company, check what services the salon offers, learn more about their hair specialists.
Bonne Vie offers easy booking process online. You can book your appointment in advance. You can use the Bonne Vie website to book the appointment weeks in advance if you want. And since we are open Tuesday through Saturday from 10 AM to 7 PM, you will have no problem accessing high-quality hair salon services during the entire week. You would never have to wait in line.
Boone Vie Hair Salon offers a first service coupon for 20% off, so you should try out our services.
We are always here to help you, and you can count on our team to offer the value and results that you always wanted.
While trying to find the best hair salon, some people do the search "Hair Salon Near Me". Book your 1st appointment with us and get 20% off! Learn more about hair salons. Let us help you get the best services on the market. We hire only the best hair stylists and work closely with some of the best providers in the industry.
Get the best results regardless of the situation. Just consider giving us a shot and try out our services. You will receive the very best quality service.