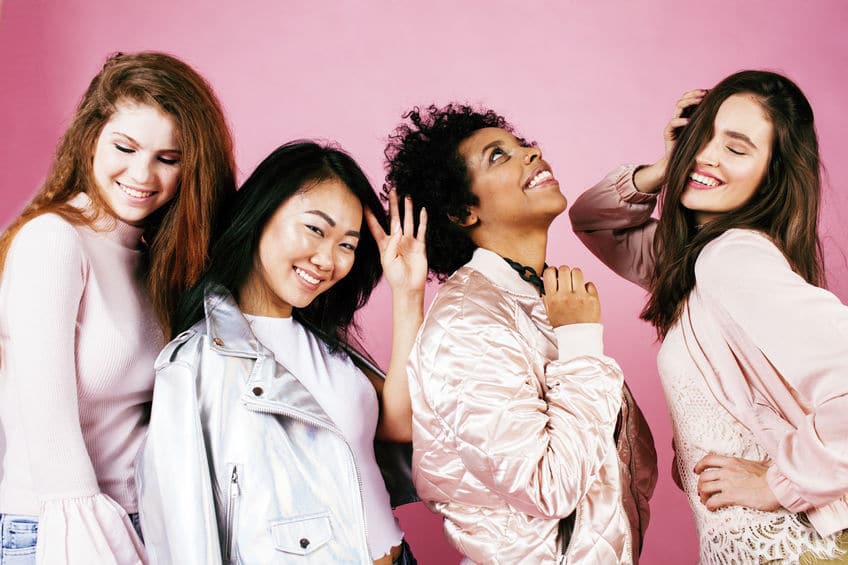 Hair styles
Hair styles for spring 2021
With every passing season, there's a new fashion trend or trends that most individuals conform to. These trends are generally based on the weather, and with spring 2021, there has been a rise in the popularity of certain hairstyles. 2020 was a hard year for many people, and going into a new season with a new haircut will serve as a fresh start for you. Check out these popular hairstyles for spring 2021 that will surely make you look trendy, cool, and cute.
Although this hairstyle was more commonly seen donned by both men and women in the '80s, the Mullet has made a reappearance in 2021 as well. However, these newer versions of mullets are more chill, with a more feminine approach than the boxy '80s mullets. Frayed hair and a softer version of the mullet make sure that it works for all hair textures.
Most people associate short hair as more of a summer hairstyle, allowing you to stay cool during the sweltering heat. But the short bob is more a spring thing, as more and more women take on this classic, chin-length cut. Most women generally adore the short bob due to its versatility and ability to look good on all types of hair textures.
Most people have been through that phase in their life where they simply loathed center partings. But according to the newer and younger generation, center parts symbolize youth and beauty. According to the teenagers, one who starts parting their hair from the center will instantly appear younger. But that's not the only reason for the center part to be trending as a popular hairstyle this spring! A center part allows you to transform your haircut into a completely different hairstyle. A head-hugging hairstyle with a center part will make it seem as if you just stepped out of a fashion magazine!
Bangs have been quite popular and trendy for quite a while now, but have you heard of the rise of curtain bangs? This bang style frames your face in a chic and stylish manner without appearing too blunt or too sharp. Most individuals prefer these bangs rather than cropped or blunt bangs due to how non-commitment they are—not feeling the bangs? Just tuck them behind your hair! It's an easy way of having bangs without regretting your decision of opting for bangs.
If it isn't obvious enough, most of the trendy spring hairstyles are from the past. Using hair rollers and other modern-day curling tools allows you to achieve the perfect, fluffy blowout, exactly like the ones you saw on tv as a child. Having a hairstyle like this is just enough to make you feel like a chick flick movie's main character!
Make sure you try out at least one of these hairstyles for spring 2021 to stay in with the trends. It's time to give yourself a fresh and new look. Bonne Vie is here to give you the best makeover!