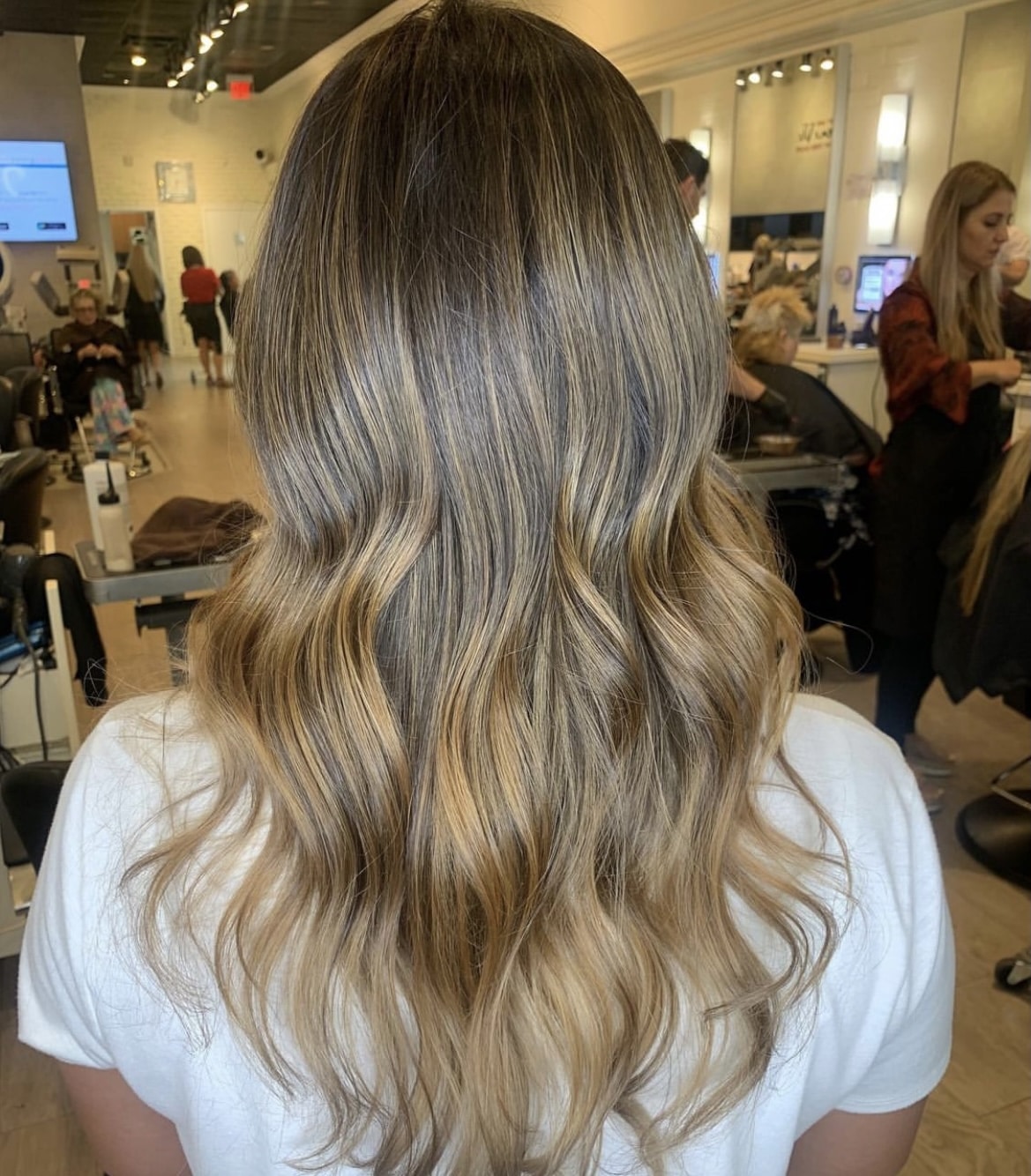 Haircuts
Cool Haircuts in 2021
Are you looking for some haircut inspiration? We got on board with some coolest haircuts of the year 2021. Of course, we are talking about the adorable pixies, natural curls, and old-school haircuts making a huge comeback in the latest fashion and styling industry worldwide. These are the talk of the talk trendiest haircut to have in 2021.
Classic Bob
Bob cutting is one of the classic haircuts that been around for ages. It made its mark in the year 2020, and stylists don't see it going anywhere soon. However, this time you will see the kind of bobs that are more natural-looking.
Ghanima Abdullah totally recommending a bob haircut with tips "Instead of wearing your hair flat iron-straight, try a bob on your natural texture. Air-dry it just for the right amount of frizz. Hold it in place with hair spray and use piece bangs."
Bold Pixie cut
Pixie is another classic haircut that was adored back then and still attractive now. You will be definitely asking for these haircuts in 2021 if you want to make a bold statement. As Briana Cisneros says, she expects to see many bold style statements like a pixie from her clients. The shorter, the better too. She explained that the buzz haircuts make a huge appearance, and women turn to haircut salons to have that perfect bold look.
Shaggy Waves
The haircuts ruling in 2021 are tending towards bold, empowering, and liberating looks, which makes a lot of sense after 2020. Hairstylist agrees that haircuts will be edgier, bob, and a shoulder-length haircut like one we have shaggy waves in the coming year. The anticipated trends include sexy shaggy haircuts with lots of loose layers that flow naturally.
Wispy Cuts
Long layers are back in trend in the form of shaggy waves and wispy cuts. So go on and get your feathers and bangs from a professional salon-like Bonne Vie to have that perfect look. They do it so perfectly that you don't have to use blow dryers in the morning.
Grown out Crops
Crop haircuts are a bit longer than pixies, and they can be attributed to bangs of your choice. Grown-out crops look to another level, as the length tends to brush the face and the neck. They are easier to manage than long hair and short hair because you don't have to keep up with them as you would say with long locks or pixies.
So if you are looking for growing pixies or buzz haircuts, take solace in the fact that grown-out crops will trend in the following year. Don't sweat in the struggle of fixing the long crops; Bonne Vie has the pro stylist to give your grown crop haircut the expert finishing.
They can even help you maintain many layers and side-swept bangs that will keep grown-out crop hair cut to look good for longer.
Cute curtain bangs
One of the new looks is soft and flirty curtain bangs, which can be done with various hair lengths. By top stylists in the USA, curtain bangs haircuts are considered extremely stylish and a little bit retro.
Curtain bangs are a solid option for women who do not want to do much with their bangs. It gives an interest around the face with fringe. Although taking about the fringes, you can get them fixed by professional hairstylists; some tops are available at Bonne Vie.
Haircuts to have with Long lengths
Feather cut, long hair cut, and V cut are among the haircuts. These cuts suit the women having classic aesthetics and a 2love for long hair.  A line to wispy haircut goes well for those leading women with little to no time required for the styling. Save your time and energy by visiting a good salon like Bonne Vie to get you worry-free haircut fixtures.