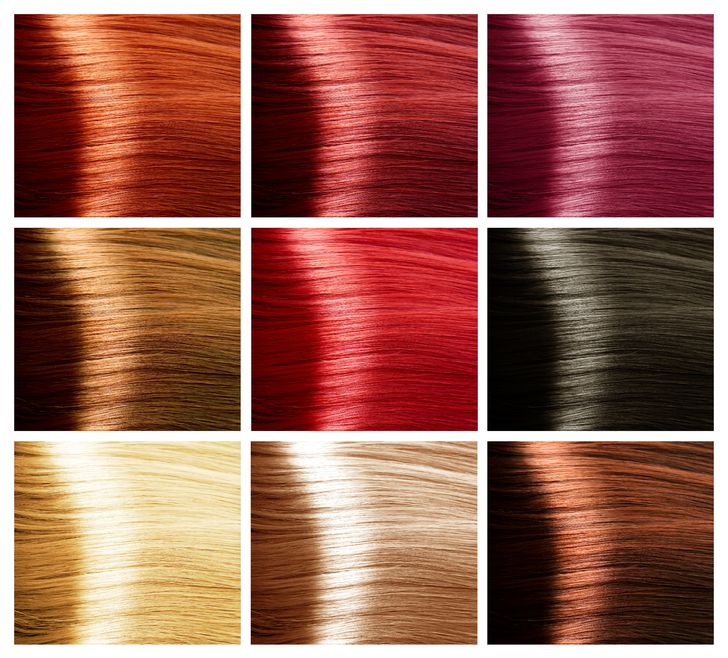 Get peppy appearance with highlights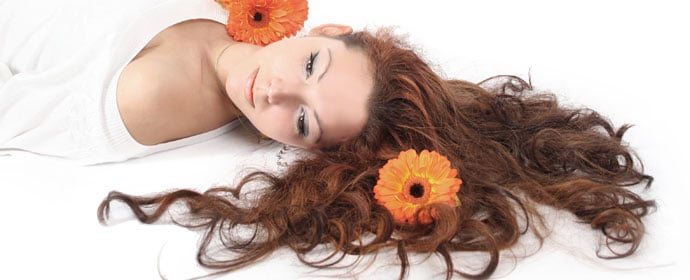 Do you want to make celebrities like hairdo? Do you desire to highlight your curls? Or do you want to make your straight hair appealing? If YES is the answer than hair coloring and highlighting is the ultimate option for you. Choosing the right hair color is an art. You should opt for hair color and highlights which suit your skin tone. Plenty of hair coloring options are now available, so in case you love experimenting with hairstyles, more than one hair color will definitely suit your hair.
The sandy brown, caramel brown, and honey brown colors with golden highlights are ruling hair color styling of a world. Highlights offer the capability to change your hair color without bringing a remarkable overhaul on hair. This technique can bring life to dull hair. The process of highlighting brings an imperial change in your personality. Hairstyling expert says that highlights bring depth, texture, and an illusion of natural sun-kissed color. Highlighting give radiance to dull hair and make you look fancy.
Take expert help for creative hair coloring:
Now a day's both base color and highlights together are very much in vogue. Many Hollywood celebs are opting for this beautiful amalgamation. In order to achieve such a celebrity like the hair, you will have to go through the foiling method for highlighting and coloring. It is possible to do plain hair coloring (which is out of fashion now) at home, but trendy highlighting is not an easy task to do it like that. You need an expert hand to accomplish this task.
Expert hairstylists have a smooth hand inadequately doing hair coloring and highlighting. You do not have to deal with the dilemma of choosing the right hair color for you. Your hairstylist will suggest the best color which suits your personality and which is in vogue. They have hi-tech equipment and brushes used for the hairstyling purpose. They use their creativity to make creative highlights for you. To find a good hairstylist, you need to locate a good hair salon first.