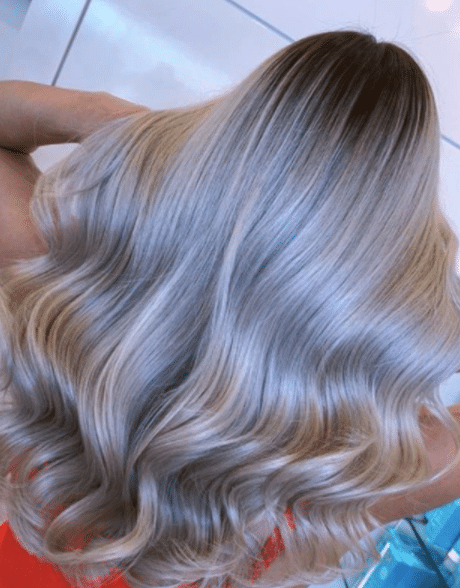 2021 Hairstyles at Top Hair Salon
2021 Hairstyles in Orlando, Winter Park Hair Salon
2021 Hairstyles in Orlando, Winter Park Hair Salon
One of the best ways to change and refresh your old haircut is to go with the bang. Fringes help change the overall look instantly. However, there are endless options. Whether it's blunt fringe to curtain bangs, there are unlimited hairstyle options to choose from. Are you looking for the finest and trendiest 2021 hairstyles in Orlando, Winter Park? You can visit Bonnie Vie salon for the best haircut services in the area.
2021 Hairstyles in Orlando, Winter Park You May Need To Consider
This New Year is calling for a mane makeover. Are you ready for the exciting new hair look? Here are some suggestions you can consider for your next haircut. Learn more about the latest 2021 trends
1. Silver Purple Hair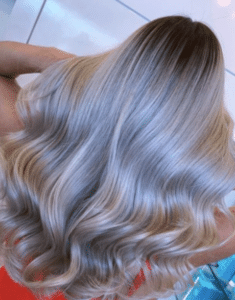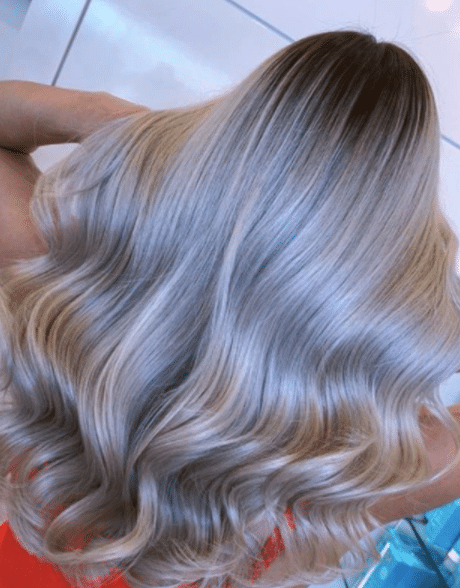 It's time to blend two amazing hues into one— silver with purple. This combination looks bold and chic. The combined notes of purple with shimmery silver tints look awesome.
2. Rose Brown Hair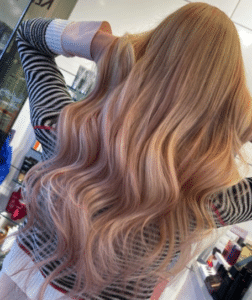 Here comes another cool combo of rosy brown hair, these look super-hot, and the best part is it's a low maintenance option, which gives extraordinary added dimensions to brown manes. This option works well for blondes and redheads.
3. Side Swept Bangs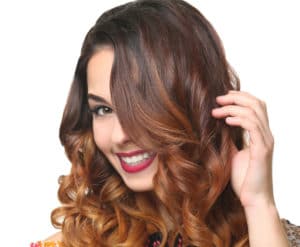 If you like bangs, then you will definitely love side-swept bangs. This is a serious and hot trend for 2021 to rock. This superb hairstyle works well in highlighting your facial features. Side-swept looks mesmerizing on those with bigger and wider foreheads, as it shifts the full focus to your eyes.
4. Shag Haircuts
Were you missing them? Well, you don't need to do that. Shag haircuts are back again with a full ban. They are extremely beautiful to add an appealing edge to your overall look and pay great tribute to the rock n' rollers of the '70s. If you ask us regarding our favorite haircut, then it's a shag haircut with bangs. This hairstyle features extremely beautiful multi-layers, and flowy bangs exemplify the cool-girl aesthetic.
5. Blunt Bob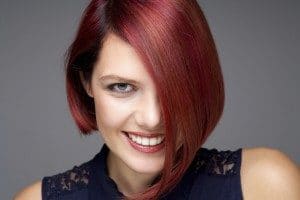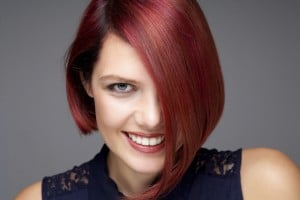 This 2021 is a mood for short hair. Here comes another awesome suggestion— A blunt bob. Hey, but be careful as this style is really not recommended for faint-hearted. This bold, beautiful cut demands a bit of maintenance to keep its full swag, straight-across edges.
6. Two-Tone Hair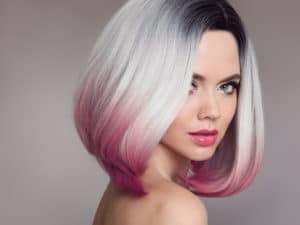 Colored hair trends have been there for years, but this year the game is seriously on. You can decide on two flattering colors as two-tone hair is in vogue. This remarkable trend is all about playing around with the colors and make the hairstyle a bit more customized according to your needs. So if you are looking to rock your overall look, then it's better to go with multi-colored styles.
7. Mocha Hair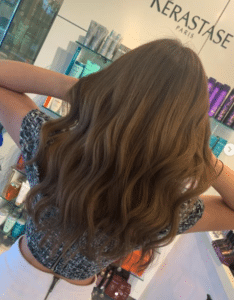 Yes, you got it right— perfectly inspired with coffee, this mocha hue looks super-rich with a brunette base and the best mix of highlights and lowlights. You can add dimensions of your desire. It's actually a neutral share, so it compliments almost each face cut and skin tone.
8. Bouffant Styles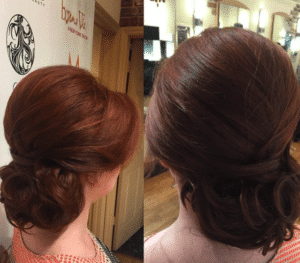 If you are about to join your buddies on a swaggy occasion, trust us, a bouffant hairstyle is a solid choice. This sexy retro-inspired hairstyle will help you hit all the high and right notes at the right time. So it's time to start by creating a horizontal part in your head's center. Make sure that the top is a bit smaller than the back. View more ideas
These are some awesome 2021 hairstyles in Orlando, Winter Park; what do you think about them? Would you like to give them a try? If you are searching for a professional salon in Orlando, Winter Park, then Bonnie Vie is here to help you rock your look!
Schedule your appointment today