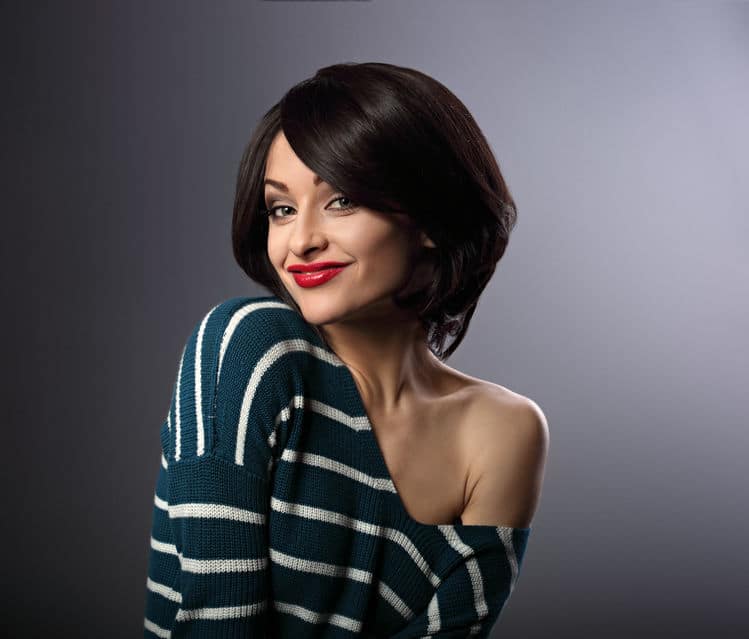 2021 Modern Hair Colors
6 Modern Hair Colors
2021 Modern Hair Colors – 2021 is here with all its bang. With the start of 2021 New Year, an impulsive urge to shake multiple things up and hair shade are one of them, especially for the women. It's the right time to change up your look with the strokes of trendy new hair colors. We are here with a few 2021 modern hair color ideas to choose the one style-making color and improve your overall look.
So here are some 2021 modern hair colors ideas for you to follow:
Copper Ginger is here with its swag and from among the most attention-grabbing hair colors out there. You can find many celebrities having this hair color. The attractive red shade brings a perfect blend of copper, blond highlights, and auburn. It looks shiny and complements almost all skin tones, especially fair skin. So if you have fair skin, then you can give it a try. Learn more
Pastel shades are in, especially the orange, pink, and teal. Pastel Balayage starts with the beautiful foundation of beautiful blond Balayage, and then the ends are light enough to accept the attractive light pastel tones.
This is the very low maintenance style that follows minimum bleach. This option works best for those with dark hair if they want to lighten up things. It's the best hair transition out there for dark hair, especially if you want a dramatic change. It's a beautiful balance of color, paired with delicate babylights while framing the face with strong Balayage.
Black is in!
Well, don't confuse it with all-black shade. It might seem like the easiest color to do, but actually getting the right shine and perfect color tone could be tough. It contains multiple tones to get the right shine without looking inky and super solid. As you hair, hair colors come in almost 10 levels, and half belongs to the dark family, ranging from Level 1 to Level 5; the good news is glossy black includes all of these.
It is the warmest evolution of hair color trends in 2021. The beautiful blondes, golden strands, glided, and blondes are getting popular and in trend right now. It seems opposite to the platinum.
Chunky highlights are in trend, followed by front strands of hair balayage in a brighter shade (typically 2 to 3 shades lighter). The final result gives you face-framing 'money pieces,' which add dimension to your beautiful hair and help you lighten up your complexion.
Why Choose The Best Hair Salon?
Have you decided on your new hair color? Are you up to get your hair colored? Get in touch with the expert hair salon— Bonnie Vie is here with its experienced and hand-picked staff to provide you premium hair color services. We have the best 2021 modern hair color ideas for you to choose the one for you.
Experience
Best products
Trained staff
Super Affordable Services