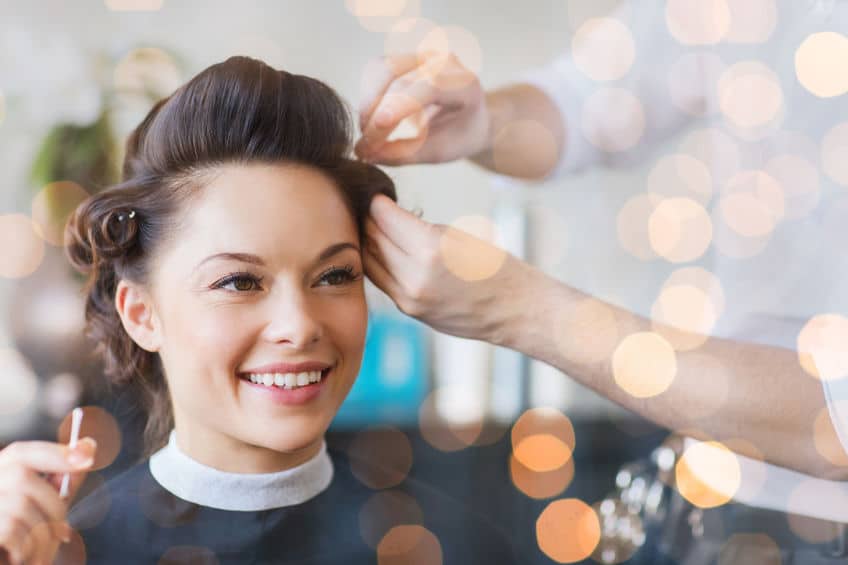 3 Hair Salons Winter Park Offers
Hair Salons Winter Park
3 Hair Salons in Winter Park
Are you looking for the top 3 hair salons in Winter Park? Here we have come up with our top list of top 3 hair salons in Winter Park you may need to consider. However, finding the right one is of utmost importance, and we'll let you know which one is the best for affordability & professionalism.
Bonnie is one of the top and professional hair salons in Winter Park. This salon is known for its top-quality hair services and treatments at the most affordable rates. There're multiple reasons for choosing Bonnie Vie as your top and most trusted salon in Winter Park. Firstly, the prices are insanely less than others in the market compared to the quality they offer. Secondly, they only hire hand-picked workers who have more than 25 years of experience in this field. Yes, while dealing with Bonnie Vie, you will enjoy a great multi-cultural and multi-lingual staff experience who offer utmost quality services.
2. Stella Luca
Here comes Stella Luca, which is considered among one of the top hair salons in Winter Park. This hair salon is best known for its range of services, including keratin treatment, modern hair cut, deva cut, Japanese straightening, hair botox, and so on. With that, they have 15 years of extensive experience. You may find it in the top recommendations while searching for the top 3 hair salons in Winter Park. What new is, you can have hand-tied weft extensions.
3. Gary Lambert Salon
The next one is Gary lambert salon in our list of top 3 hair salons in Winter Park. This is an award-winning salon in Winter Park, known for the best women's cut, style, and treatments. With that, they also offer men's barbering services. With that, they claim to use several luxury brand products for hair treatments.
As a top salon in Central Florida, they have the official stylists for The Orlando Ballet & the salon of choice for concert venues and the Central Florida Film Festival. They have a team of experts who are known for perfect service and dedication to our craft.
So these are the two hair salons which would be recommended you in Winter Park. Now here comes the third one for you.
As you can see,  Bonnie Vie offers a wide range of services, including microblading, Brazilian blowout, hand-tied extension, and much more. But what makes this salon unique from others is its professionalism, which comes at the cost of affordability. No problem if you're looking for the best solution for hair loss or want to get certified cancer recovery treatment, Bonnie Vie is one of its kinds and offer you reliable and professional services.
For this salon, customer satisfaction is everything. With such a big name in the market, they are still humble and respect each client. They focus on providing a top-quality experience to all its customers, no matter for which services they are being hired.