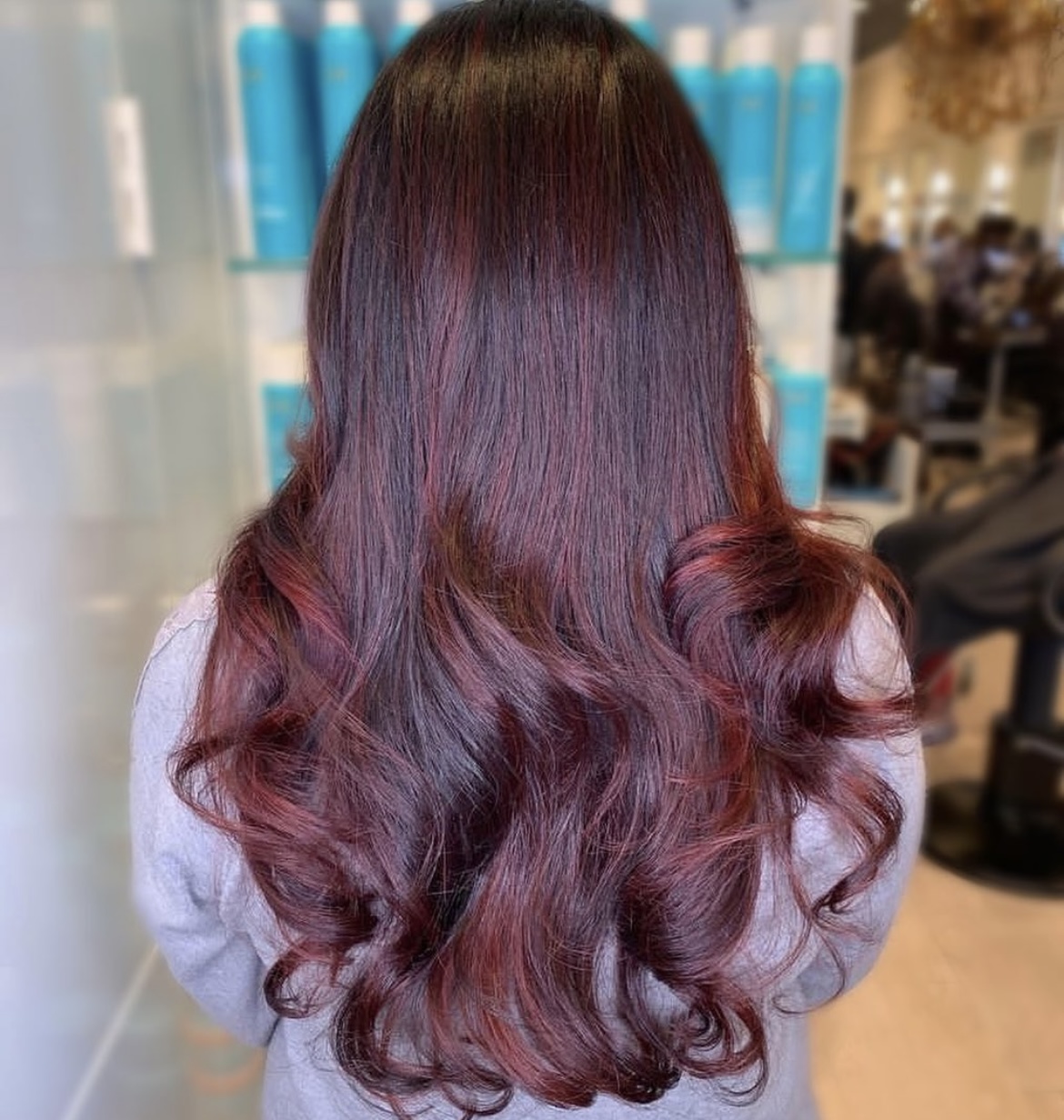 4 Hair Color Benefits in Winter Park Salon
Top 4 Hair Color Benefits
Regularly dying one's hair is something that many people do; sometimes, they do it for aesthetic reasons, and sometimes they do it for nothing more than to cover up grey strands in their hair. Sometimes the aesthetic reasons are more important than the latter. However, coloring your hair may also bring a variety of benefits, in addition to merely masking the telltale symptoms of aging, such as the following examples. Consider the following hair color benefits in Winter Park salon.
1. Hair Volume and Body
Because coloring the hair shaft can momentarily make the hair appear thicker than before, individuals with fine hair or limp hair may choose to experiment with coloring their hair. In this context, it can be used for hair thinning treatment.
Coloring your hair might give the impression that you have more hair than you have since it adds volume to your existing strands of hair. In addition, it is a substantially less expensive alternative to hair replacement therapies that you may like to consider.
2. Luminosity and Dimension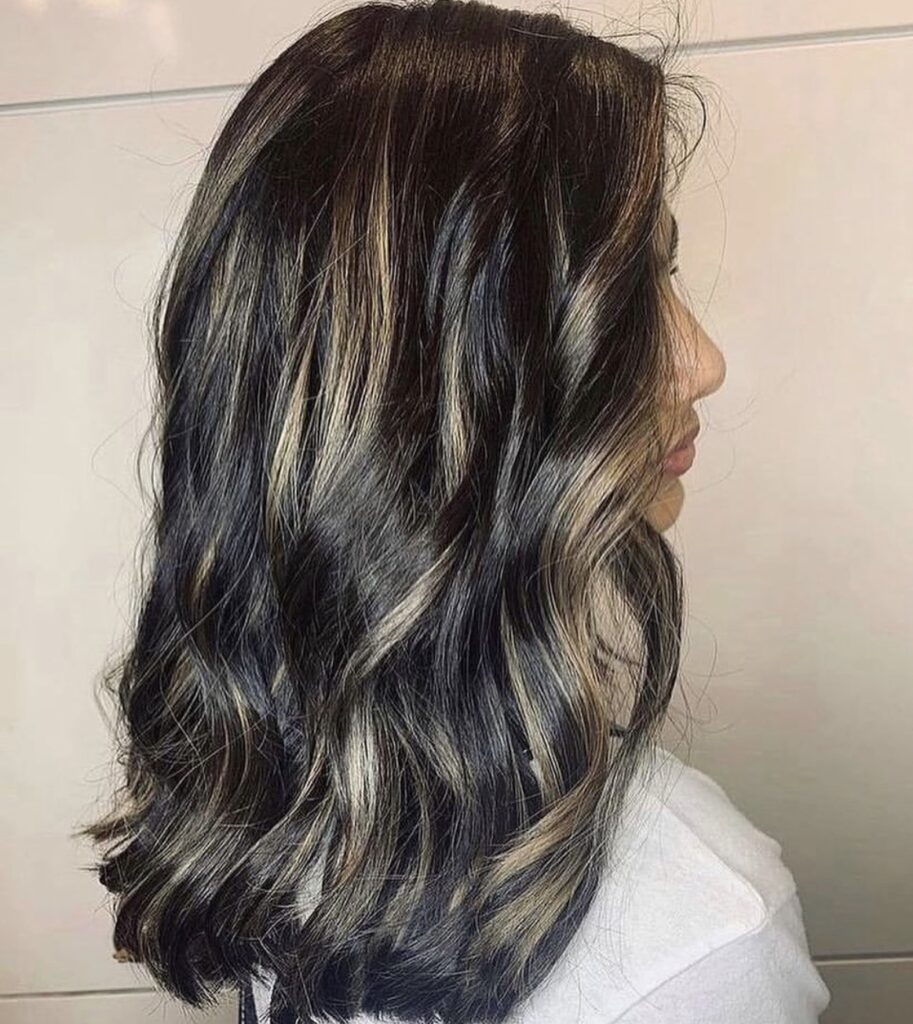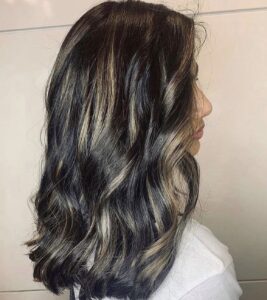 Putting a tiny bit of color to your hair will produce a broader range of colors than it would have otherwise. These tones will take in light in various ways and reflect it in other ways, giving the impression that your hair is more vibrant and intriguing than it is. In addition, it can assist in taming frizzy hair by nourishing it and adding additional weight, which genuinely helps keep your hair smooth and under control. It can be accomplished by applying the product to damp hair and allowing it to air dry.
3. Self Image
Changing the color of your hair can sometimes be all that is required to give you the much-needed facelift that you need in terms of both your appearance and your perception of who you are as a person. It provides a new method for expressing yourself while also providing the chance to highlight the distinctive qualities that are unique to you. If you've ever felt like a wallflower, changing the color of your hair is a terrific way to break out of your shyness and become more outgoing.
4. Extra Strength
Each time you color your hair, your strands will become more resilient, despite the coloring process you select. Coloring your hair saturates it with a material that can provide a protective layer and potentially make it more resistant to damage. If you have hair that is easily broken or slightly damaged, coloring it using a product that is simply semi-permanent will help restore its strength. It is beneficial if you have fine hair. The procedure of dyeing your hair can protect it from the potentially damaging impacts of environmental variables such as pollution, wind, intense heat from the sun, and low temperatures during the winter months.
What are the Benefits of Professional Hair Color Services
Just because you can buy hair color at the drugstore doesn't mean you should.
There are many benefits to getting your hair colored by a professional colorist at a salon. From getting custom colors to accessing the latest trends, there are many reasons to leave the box color on the shelf and opt for a professional hair color service instead.
1. Custom Colors
One of the biggest benefits of professional hair color services is that you can get a custom color that is specifically tailored to your needs. Your colorist will consider your natural hair color, skin tone, and personal style to create a unique look that is perfect for you. They can also adjust the formula if you have any sensitivities or concerns.
2. Latest Trends
When you opt for a professional hair color service, you can be sure that you are getting the latest and most significant trends. Colorists keep up with the latest trends, so you don't have to worry about being behind the times. They can also help you choose a trend that is right for you and your personal style.
3. Conditioning Treatments
Most professional hair color services include conditioning treatments that help to keep your hair healthy and looking its best. These treatments are designed to protect your hair from damage during the coloring process and can even help to repair existing damage.
4. Expert Technique
Boxed hair color may be easy to use, but it doesn't always produce the best results. When you leave it in the hands of a professional, you can be sure that your hair will look its best. Colorists have years of training and experience, so they know precisely how to apply color to look natural and beautiful.
Conclusion:
The next time you're considering coloring your own hair, remember these benefits of professional hair color services and make an appointment at your local salon instead. You'll be glad you did!
Best Hair Color near me in winter park: Bonne Vie
Are you still thinking about Hair color near me in Winter park? Look no further than Bonne Vie! Our stylists will help you find the perfect shade for your needs. Bonne Vie offers a wide variety of hair colors sure to please everyone. Knowing these hair color benefits in Winter Park professional salon, make sure to schedule your appointment with the top hair stylists!
Give us a try this winter and see how much better your hair looks with Bonne Vie or book your appointment online