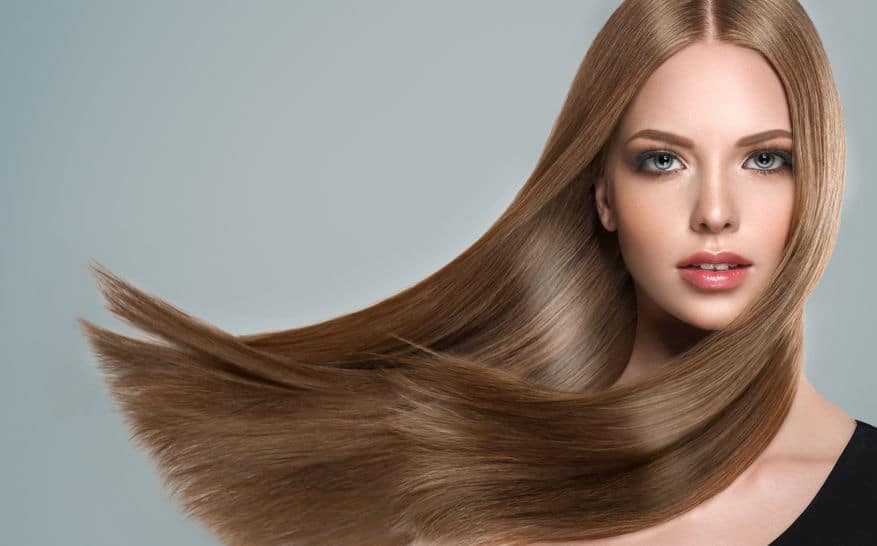 Winter Park Hair Salon
4 Tips How to Choose Winter Park Hair Salon
Professional quality, pleasant environment, and cleanliness are among the factors to consider. Find out how to identify the best hair salon in Winter Park.
Choosing a Winter Park hair salon is not the easiest task. In addition to the quality and variety of services offered, other factors weigh on this decision, such as friendliness and trust of professionals, flexibility, and availability of hours, environment, good service, and even the location.
Meanwhile, the choice has to be made the traditional way: researching. Hair salon professionals at Bonne Vie Hair Salon, recognized for their quality of care give some tips to help when choosing yours. Check out:
1. A good hairdresser is usually a good listener
If on the first contact you already realize that the professional is more concerned with talking about their work than hearing what you want, turn on the yellow light.
At Winter Park Bonne Vie Hair Salon, we always respect schedules, quality, and responsibility to the customer and the services provided. These are some factors that differentiate our hair salon in Winter Park.
2. Quality salons invest in training their professionals 
If for any professional, updating is important, for those working with Fashion and Beauty this is a fundamental requirement. New trends are emerging all the time on the catwalks, social events and magazines and being on top of them is a big differentiator.
We aim to keep all staff updated on new service techniques, as well as fashion, beauty and cultural issues relevant to our activity.
Our professionals also undergo training and qualification courses. The idea is to have varied employee profiles to meet diverse customer styles. View video
3. Safe and pleasant facilities show concern for customer welfare
Stop to think about how many hours you spend each month inside the hair salon. This precious time devoted to your well-being has to be spent at least in a place where you feel good. Thus, this is also an important factor to consider when choosing the institution to which you will entrust your moments of relaxation and personal care.
There is a constant concern for customer comfort at Bonne Vie's hair salon. In addition to environmental planning based on modern salon technologies, all units are located within malls in Winter Park. The idea is to provide greater security, facilitate parking and optimize the time of customers, who can solve different needs in the same place. Learn more about how to find the best hair salon.
4. Cleanliness and use of quality products are indispensable for excellent service
Did you know that beauty salons must also meet specific Health Surveillance Standards? A pertinent question when visiting a new hair salon is whether the establishment has a health license. Check out some of the requirements for obtaining this authorization:
• Maintain routine cleaning of combs and brushes to each client;
• Use clean towels, which should be washed with each use;
• Ask for only registered products. Homemade formulas are not allowed;
• Hot single-use disposable waxes;
• Maintain routine sterilization of materials used for manicure and pedicure. They must be individually packed, stating the expiration date of the sterilization;
• It is forbidden to use formaldehyde in straightening hair;
• Aesthetic techniques like botox, padding, and bioplasty can only be performed by medical professionals.