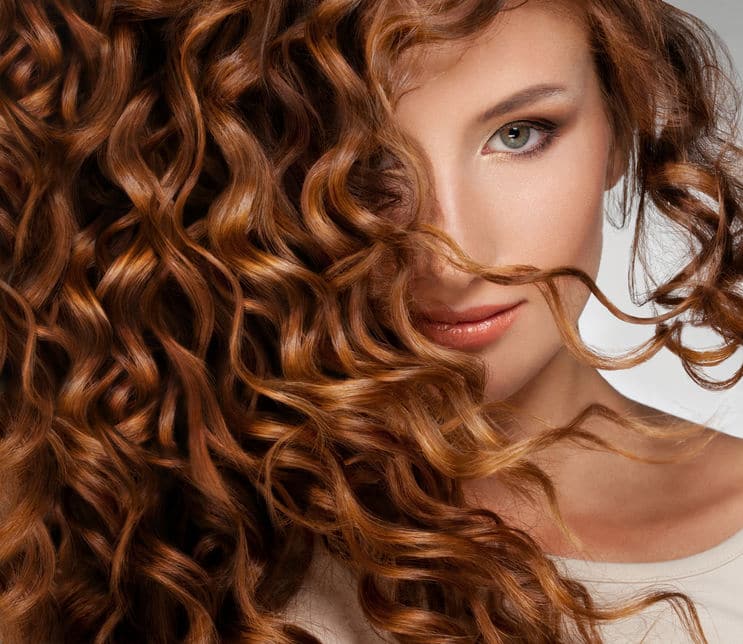 5 Myths Hair Salon Near Me
5 Hair Myths – Hair Salon Near Me
5 Hair Care Myths Busted
If you need to transform your hair, and you are asking yourself: "How do I find the best salon near me?" Well, then, don't worry. Before visiting your nearest hair salon, it is essential to take care of your hair as well.
There are different things everyone tells you to do with your hair to make them look gorgeous. However, we rounded up our expert hairstylists to bust these myths for you so you can have the best hair care routine.
1. Coloring Damages Hair 
Only a lousy coloring job will damage your hair. This is why you need to find an expert hairstylist that knows what they are doing. A proper coloring job can make all the difference when it comes to the health of your hair. This is why you need to look for the best hair salon near me.
2. Cutting Hair Leads To Faster Growth
You may have heard this myth a lot, but there is no scientific basis behind this myth. It hasn't been proven or tested, and there is nothing to back this claim up.
While cutting your hair is vital to get rid of the damage and maintain the health of your hair, it doesn't necessarily lead to growth. Trimming every few months is essential, but don't let it fool you into thinking your hair will grow any faster because of it.
3. Shampooing Is Not Good For The Hair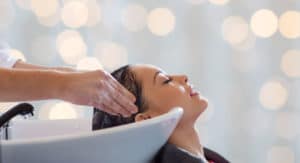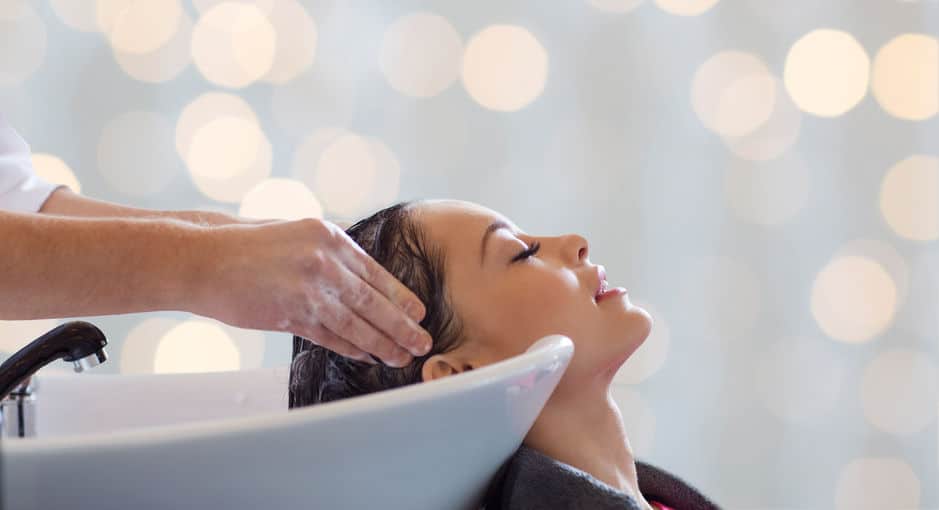 Many people are now talking about the damaging effects of shampoo, but you need it to cleanse your scalp. It removes dirt, oil, bacteria, pollutants, and build-up in your hair.
However, it is crucial to be conscious of your choice of shampoo. Get a sulfate and parabens free shampoo instead to keep your hair both healthy and clean.
4. Dry Shampoo Is Better
The purpose of shampooing is to clean your hair, and dry shampoo doesn't fulfill that purpose. It just makes your hair look presentable, so people don't notice that your hair is not washed!
It is okay to use dry shampoo sometimes when you are running late and don't have time for a shower, but don't cut shampooing out of your life completely. It would help if you had proper shampoo to hydrate and repair your hair.
5. Showering With Cold Water Leads To Shiny Hair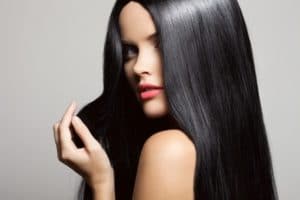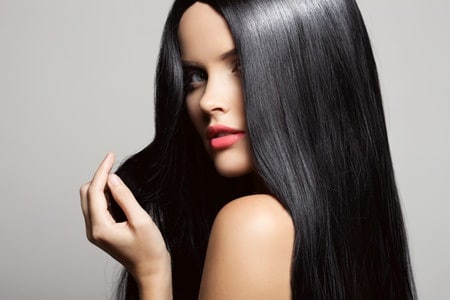 While cold water showers have several other benefits, it doesn't affect the shine of your hair. This is because it doesn't change the way your hair looks.
The temperature of the shower doesn't matter at all when it comes to the look of your hair. However, don't use excessively hot water either because it dries the skin. Try to go for lukewarm temperature for the best results. Learn more myths about hair
Final Words
With these myths busted, your hair care routine will be better than ever before. Our hairstylists are professional experts that only give the best advice. If you are still asking to find the best hair salon near me, then don't worry.
Contact Bonne Vie Hair Salon in Winter Park for all your hair care and styling needs. Our experts will only give you the best!