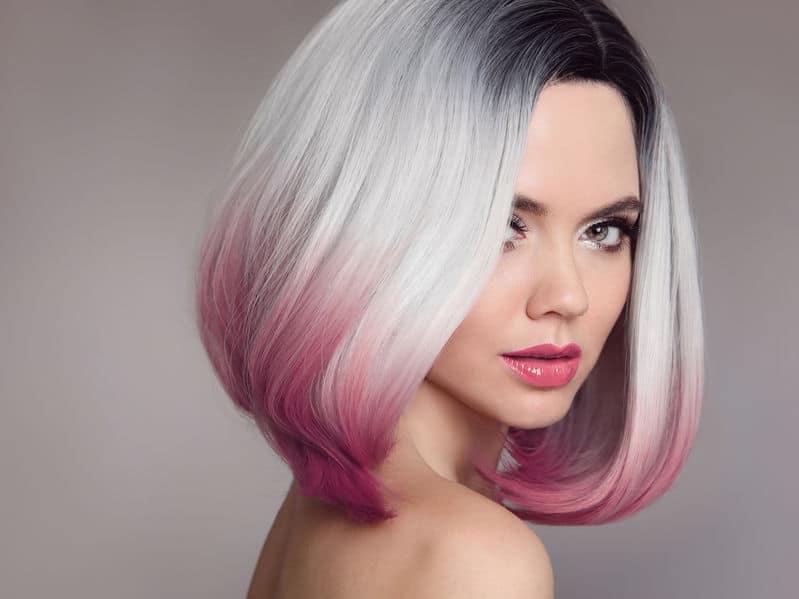 Hair Wigs in Orlando
5 Tips For Choosing Human Hair Wigs in Orlando
Human Hair Wigs in Orlando – wigs are a great way to enjoy a quick and definitive change in look. Check out the tips to choose wigs and a professional hair salon.
The good human hair wigs in Orlando, carefully chosen, can go completely unnoticed, thus bringing more confidence to the individual and avoiding possible embarrassment.
Top tips – How to choose one of the ideal human hair wigs in Orlando
Choosing the right human wig for the shape of your face, the material, the needs, and the taste is important for use.
1.Right color 
The color of the wig has to be carefully evaluated. The first point is the taste of the person, if you do not like flashy colors, maybe the light color is not right for you. Identifying the person with the color of the wig is also important.
It has to be comfortable with that new visual identity, just as when someone dyes her hair. The color of the wig has to be analyzed according to the person's skin tone and physical traits if you want a more natural look.
2. Face Shape
Another important factor to note is the shape of the person's face. The shape of the face will tell you the type of wig that suits you best. Long, round, thin or elongated faces require different wigs to match. At Bonne Vie hair salon, the professional hair salon, the attendants can help you with this issue. Mostly, buyers don't always know something about it and don't have a correct view of themselves. Learn more about wigs
3. Quality
Whatever type of wig is, it is important to look for a specialized store. If you are in Orlando, for example, visit Bonne Vie hair salon and see the proven and reliable products.
4. Purpose
The purpose of the wig should be analyzed whether it is a wig for everyday use, in all situations or just for leisure and sightseeing.
5. Synthetic or natural
Depending on the purpose and how much you want to invest, the ideal wigs can be synthetic or natural. Many people do not know how much natural hair wig costs. So when they find out, they choose synthetic. But while the price is higher, the natural wig has several benefits, such as superior aesthetics.