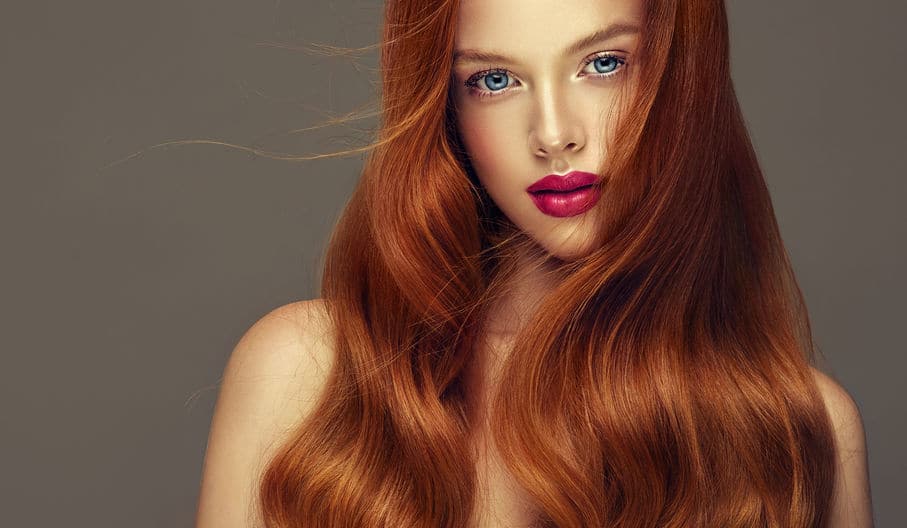 Hair Salon in Winter Park
5 Ways To Find The Best Hair Salon In Winter Park
Looking for the best hair salon in Winter Park? We've come up with 5 most practical things that you should do to find the perfect hair salon in Winter Park for you. Make sure you don't go to just any hair salon without doing enough research. Otherwise, things can get really bad for your hair.
What you need are professionals who know what they're doing and offer you the best service at affordable rates.
Let's look at the five things that you will need to consider to find the best hair salon in Winter Park.
1. Look for hair salons in your area 
The first thing, before you do anything else, is that you will have to stroll around in your area before going about opting for other cities. You're sure to find that there are many hair salons available in Winter Park for you. This way, you can easily get your hair done without having to fret about going to a different city for your hair appointments.
2. Get references
The next step to do is get references from your friends and family about the hair salons that you have short-listed and also about any hair salon that they've been to. If they give you great reviews about a particular one, then you should keep it in mind as they're surely going to give you honest reviews about their experience. Keep the good ratings one on the list and remove all those that nobody likes or have had a bad experience with.
3. Services hair salon offers
You don't want to jump quickly into booking your hair appointment. To make sure that you have found the best hair salon based on your needs, you should ask them about the services that are included when it comes to getting your hair done. Do they offer a pre-cut wash? A blow-dry? Hair dye? All these details are necessary for you to analyze whether a particular salon is a good one or not. This way, you will be able to decide whether the salon is the best one for you or not.
4. Check out the atmosphere
Something that can easily tell you the quality of the service is the atmosphere of the hair salon. The more welcoming a salon is, the better your experience is going to be. If you are searching for the best hair salon in Winter Park, then you should feel at ease at Bonne Vie hair salon as soon as you walk in the salon. Analyzing the hair salon's atmosphere is important for you.
5. Does hair salon offers you value for money
Most of the decisions are mainly dependent on finances. Keep in mind that a very expensive salon will not always give you the best service, so don't keep your hopes high. Instead, go for an affordable option that includes all the above features to give you the ultimate hair solution that you have been searching for. Learn more about how to find the best hair salon.
You will surely be able to find the best hair salon in Winter Park if you keep in mind these 5 things. You will always get the value for your money, and you will also enjoy your experience and rave about to others!