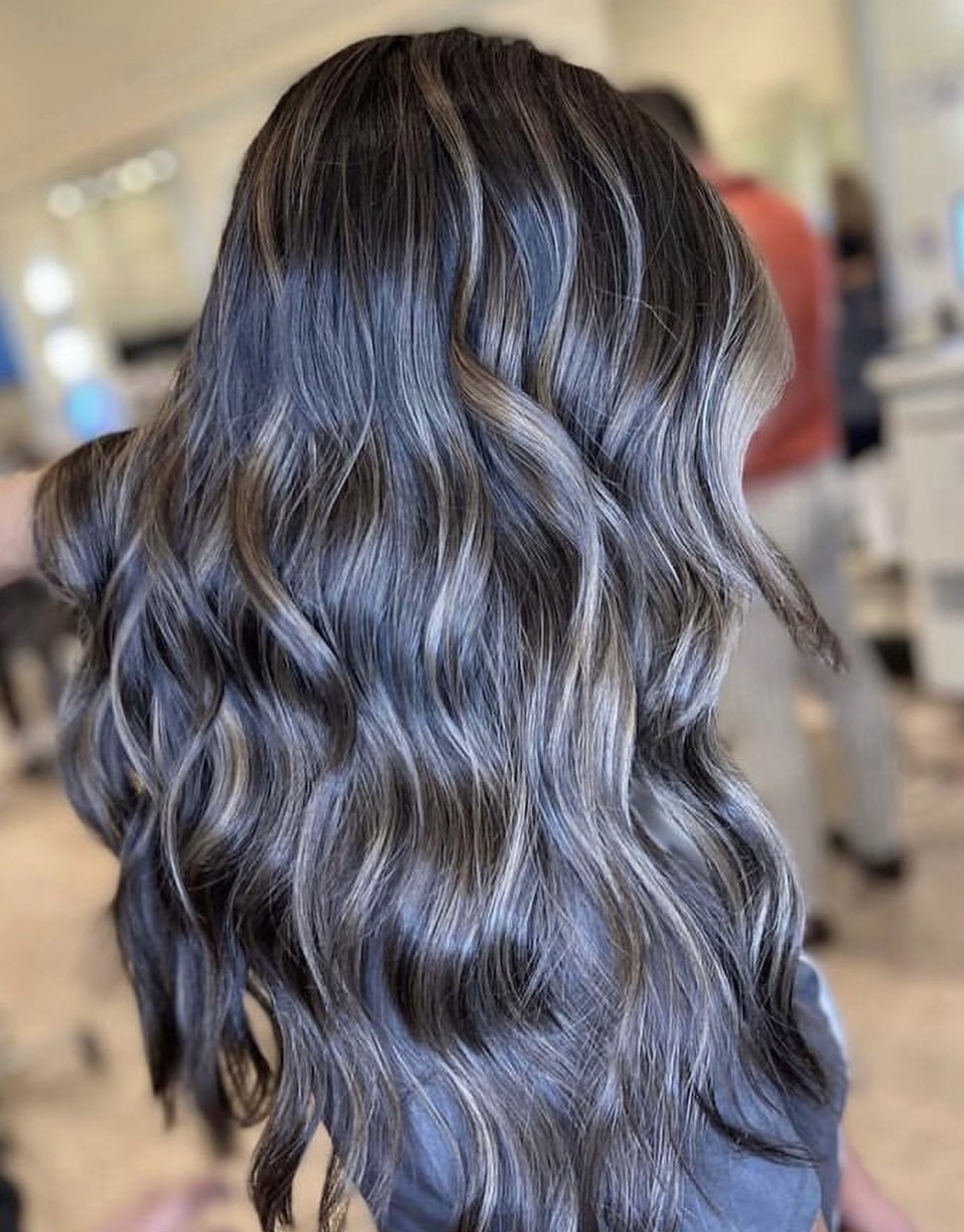 Top Hair Color Options at Winter Park Hair Salon
Hair color options at our hair salon in Winter Park
You may radically alter your appearance, get a boost in confidence, and express your one-of-a-kind personality with the help of a colorful and fashionable hair color. At our hair salon, Bonne Vie Salon, in Winter Park, FL, we recognize the transformative potential of gorgeous hair color, and we are dedicated to assisting you in realizing the appearance you have always envisioned for yourself.
This article will take you on a journey across the spectrum of hair color options that are available at our salon. These selections were inspired by the offers at Bonne Vie Salon in Orlando, and we will explain how you may discover the ideal shade to match your style.
The World of Hair Coloring
Choosing the perfect shade for one's mane may be a fascinating journey. It gives you the opportunity to explore your creative side, improve your inherent attractiveness, or experiment with different ways to alter your look. There are many hair color options available today, ranging from those that are demure and subtle to those that are daring and striking. The Winter Park location of our hair salon takes great pleasure in providing a comprehensive selection of hair coloring treatments, all of which are geared toward assisting clients like you in accomplishing your desired hairstyle.
7 Top Hair Color Options in Winter Park Hair Salon
1. Natural Shades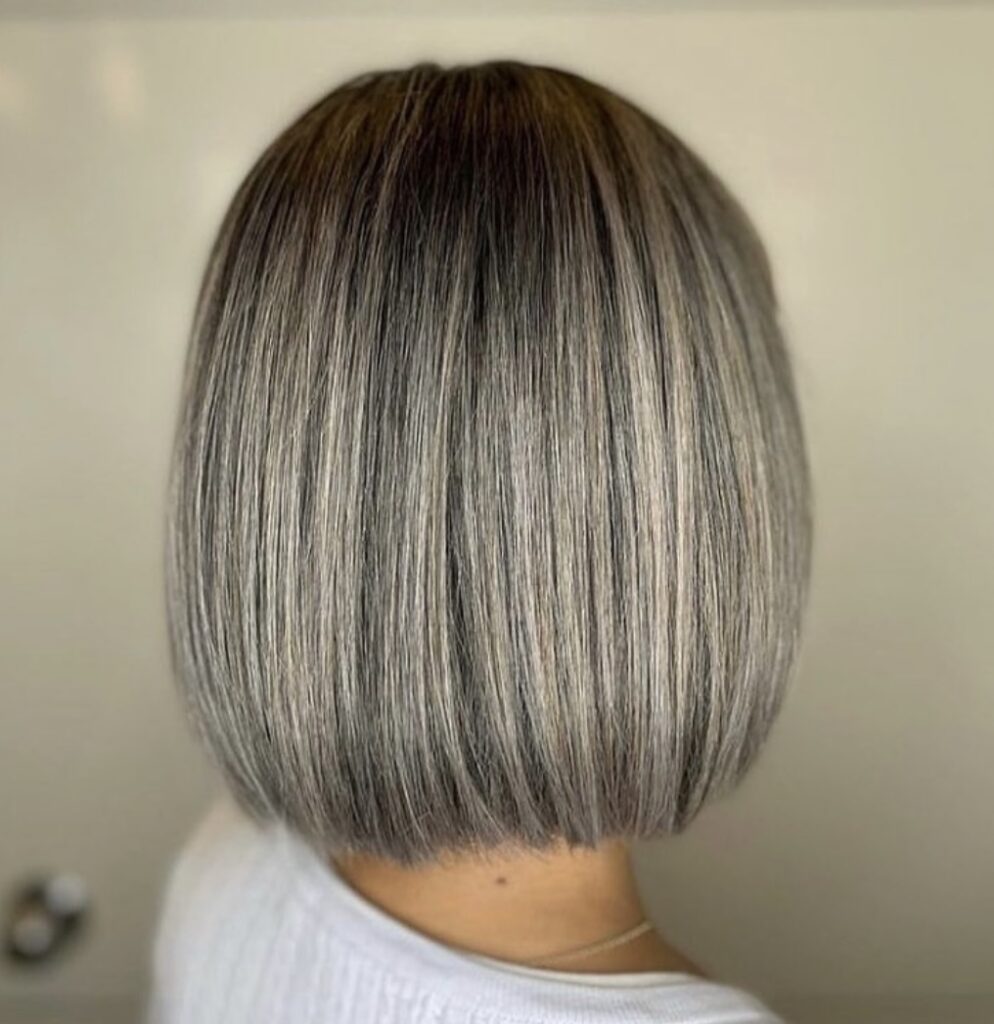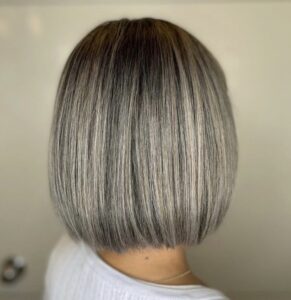 The look of hair with its natural hue never goes out of style. Our beauty parlor provides a variety of colors that are an imitation of the hues found in nature so that you may subtly disguise your gray hair while also enhancing your own natural attractiveness. If you want your hair to have a sun-kissed blonde color, a rich brown color, or a deep black color, the skilled colorists at our salon can give you a style that looks effortlessly natural.
2. Highlights and Lowlights
You may add volume and depth to your hair with a number of different techniques, including highlighting and lowlighting. These techniques include selectively lightening or darkening certain portions of your hair in order to provide the desired contrast. No matter whether you want a soft, sunny feel or bright, clashing hues, the professionals at our salon are able to modify this method to meet your specific requirements.
3. Balayage
The French balayage method has become quite popular in the world of hair coloring. Using hand-painted color on the hair to produce soft and natural highlights is the goal of this technique. Those in need of a low-maintenance hairstyle that creates a smooth blend of colors should strongly consider the balayage technique. Our professional colorists at our Winter Park salon are the best in the business when it comes to taking an artistic approach like this.
4. Ombre
An ombre hair color has a progressive shift from darker roots to lighter ends across the length of the hair. The impact that this tendency produces is one that is startling and dramatic. You'll be able to get the right ombre balance that complements your own sense of style by taking advantage of the several ombre alternatives that are available at our salon. These options range from soft fades to dramatic contrasts.
5. Fantasy Colors
Fantasy colors provide an opportunity to show your individuality via your hair and are best suited for those who are brave and adventurous. The electric blue, the fiery red, and the pastel pink that make up these vivacious and unorthodox hues are all examples. Creating these hues demands a certain level of skill, and the stylists at our salon in Winter Park have the experience and tools necessary to assist you in realizing your fantasy color ambitions.
6. Color Correction
If you've made a mistake with your hair color in the past or you want to try a new shade, the color correction services offered at our salon are here to assist you. Our talented colorists are able to evaluate your existing color, solve any concerns, and direct you toward a color makeover that will leave you feeling refreshed and confident once you leave the salon.
7. Gray Blending
The hardship of having gray hair is not something that is inevitable. Gray Blending is a service that our salon in Winter Park excels in providing. This is a smooth process that integrates your natural gray hair into a color that is appealing and multi-tonal. This procedure gives you a more polished appearance by decreasing the appearance of gray hair while also adding depth and texture to your hair.
Winter Park Bonne Vie Salon Experience
The services offered at Bonne Vie Salon in Orlando served as inspiration for those offered in our Winter Park salon, which seeks to give you a unique and individualized hair coloring experience. When you come to our salon, you may look forward to the following services and amenities:
Expert Consultation
A free consultation is the first step in the process of coloring one's hair. Our highly trained colorists spend the time necessary to learn about your preferred looks, lifestyle, and natural hair texture. We collaborate closely with you to build a one-of-a-kind color strategy that is in line with your goals and brings out the best in your individual characteristics.
Precision and Technique
Coloring hair is both an art and a science, and our team of highly trained colorists excels in both areas. In order to guarantee accurate application and outstanding results, we make use of cutting-edge procedures and high-quality hair coloring materials. Your complete contentment is our number one goal, and to that end, we will stop at nothing to fulfill the outcomes you require.
Customization
Our point of view is that your hair color should reflect who you are as an individual. Each color treatment that we offer at our salon in Winter Park is tailored specifically to meet the requirements of each client. We will develop a style that is uniquely yours, whether you are looking for a minor adjustment or a significant makeover.
Post-Color Care
It is essential to keep your gorgeous hair color looking its best if you want the benefits to stay. Our colorists will advise you on the proper hair care products to use and the best routines to maintain the health of your color so that it looks as good as new. We are dedicated to ensuring that you are able to take pleasure in your refreshed appearance for the longest time possible.
A Relaxing and Inviting Atmosphere
At Bonne Vie Salon, we prioritize your comfort and pleasure. The interior of our hair salon has been thoughtfully created to provide clients with a relaxing and friendly atmosphere in which they can kick back, sip a beverage, and take pleasure in the process of having their hair transformed.