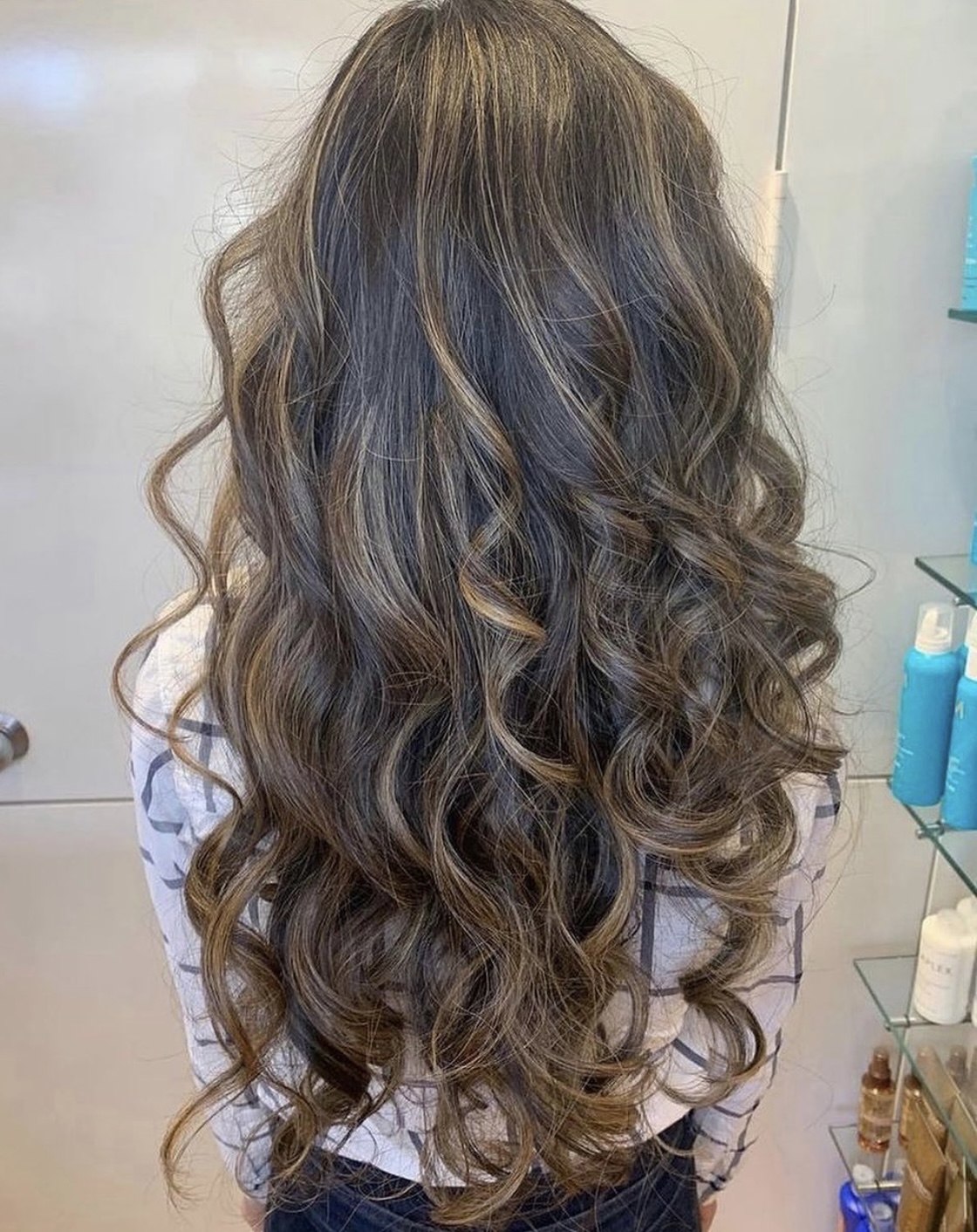 Best Hair Salon in Orlando
A hair salon holds a special place in our hearts as it is the space where we can give our hairs the required love, nurturing, care, and probably a new fresh look as well. If you don't have any particular go-to salon in Orlando and you are looking for one, then this article will prove to be the best guide to find the best hair salon in Orlando. In this text, we have enlisted the Best Hair Salon in Orlando – Qualifications that would assist you in choosing the best.
The Best Hair Salon in Orlando- Qualifications to Consider
Professional Expertise
Hair salons should be the magic cave where you can have a new makeover. While choosing a hair salon, always look for the professional expertise they possess. Only an experienced professional can give you haircut recommendations and also suggest the right tools for styling. When you visit a hair salon, always ask for the latest trends for haircuts in fashion and what cut would be suitable for you.
A hair salon is all about cutting, trimming, and treating hairs that mean stray, fallen, and chopped-off hairs everywhere. Cleanliness is the prime characteristic of a good salon. Check for their hygiene standards and clean uniforms while attending to the clients.
Tech-Savvy
Technology is hitting every nook and cranny around the globe, and hair salons are no exception. Rather than opting for a salon with old-fashioned tools and equipment, go for the one equipped with modern machinery, tools, and equipment.
Embracing technology is important not in the technique but in doing business as well. Salons that offer technology-backed customer-centric services are more likely to be the one that has an extended client base.
Communication Skills
Communication is the key to delivering exceptionally great customer service. Being a good hairdresser in Orlando, you must be qualified enough to resolve clients' issues and at the same time build your rapport with promising services. When you tend to make every client feel special, you level up your competitive game.
Hairdressers are the people whom people look up to for excellent hair advice. So, to provide clients with updated information regarding hair trends and good products, you need to keep yourself updated. A professional hair salon always believes in training and development to keep itself updated.
A competitive salon always gives you bespoke hair services without nagging about prices. But it is always prudent to ask for the prices of a particular hair service before actually visiting the salon.
Customer-Centric Approach
To keep your client happy and intact requires extra effort instead of giving them perfect hair or salon g services that focus on making them feel special.
Healthy, stylish, and trendy hair can add a magnificent difference to your personality. But it requires a professional and experienced hair salon to take on the challenge. Mentioned above are some of the Best Hair Salon in Orlando – Qualifications. And you can witness all of them at bonnie Vie salon.
We offer bespoke quality hair services, including cutting, styling, and coloring, using the best quality products. We made every appointment after a detailed discussion to deliver what the client expected from us.
So get in touch with us for Best Hair Salon in Orlando – Qualifications check guaranteed!