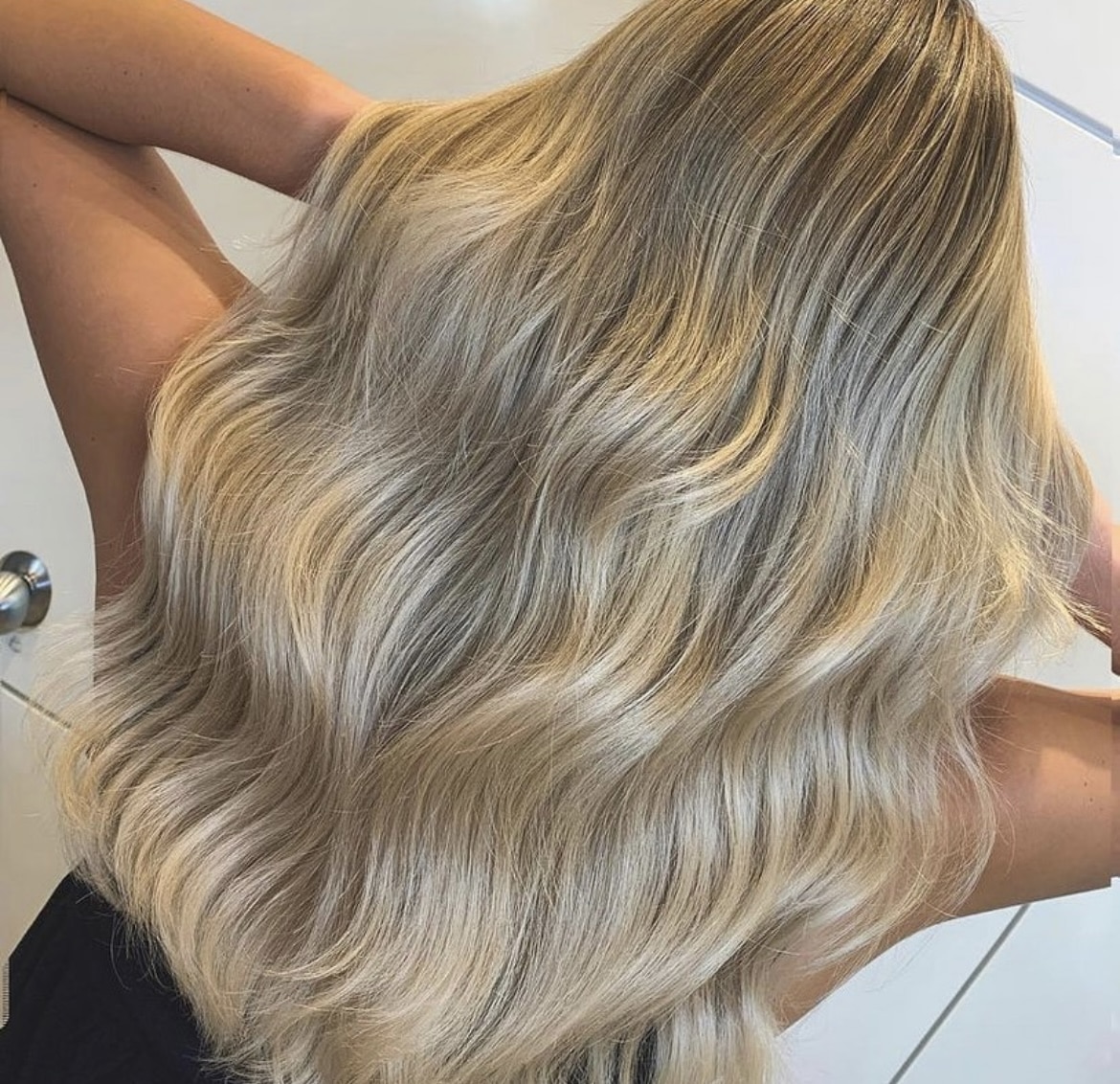 Best Hair Salon in Winter Park: Get Professional Hair Services
Looking for the best hair salon in Winter Park? Bonne Vie is at your service. Whether you want to get hair Botox or want to get hair extensions, we all are here for you. Our salon focuses on maintaining long-lasting relationships with clients. We believe in delivering superior quality services. If you want to get professional services, then Bonne Vie is your go-to hair salon to get desired looks.
Yes, we are local, and we are professionals. The salon has been operating in Winter Park for many years. We are famous for delivering exceptional quality services to clients. So wait no more, and get quick services to get full glamor and unique style!
Our Ultimate Mission
Bonne Vie is the representative of top-notch quality, professionalism, and expertise. Our incredible years of extensive experience allow us to serve all our customers with the top-class services they deserve. We always promise to provide you the desired results, and we remain stick to it no matters what!
What Makes Bonne Vie The Best Hair Salon In Winter Park?
Top-Notch Quality Services
We have been in the news for providing top-notch quality hair services. Bonne Vie doesn't believe in one type of service for all. In fact, we understand each client has unique problems and looking for unique solutions. So when you visit our best hair salon in Winter Park, you can expect no less than top-level hair care services. We are your one-stop-shop for getting the premium services you have been looking for.
Haircuts and styles
Are you fed up with your old hairstyle and boring hair look and want to try something new? Bonne Vie is here with its top-class services. You can get the advantage of our latest technology, like hot scissors, and much more. From refining to carving and slicing, everything gets done instantly in the blink of an eye.
Hair Treatments
We provide a wide range of hair treatments, ideally fit your current hair requirements. From hair coloring to deal with split-ends hair, we offer you unique and modern solutions for hair extensions and hair treatments. Get the right hair color for your overall look to enhance your facial features and look stunning. It's time to say GoodBye to the boring old look.
Professional Hair Stylists
Our strength is our talented team of professional hairstylists. They work to meet your high expectations and get your satisfaction. All our hair experts are from diverse backgrounds, possess unique skills and years of experience to provide the best you deserve.
Our team contains highly trained and well-educated hairstylists from around the globe. So no matter what type of requests you have, they can meet each of them. Each stylist is certified and trained enough to meet your special needs. So give us a chance to cater to your higher expectations.
Top-Quality Hair Care Products
We never use subpar hair products to entertain our clients. Bonne Vie is known for maintaining the standards of a hair salon in Winter Park. Therefore, Bonne Vie uses the leading hair care products to bring the desired results.
All our products are by the top hair care products brands. We have a vast collection of unique products, which make us different from competitors. Now, you can enjoy rich hair treatment with our premium quality products anywhere, anytime.