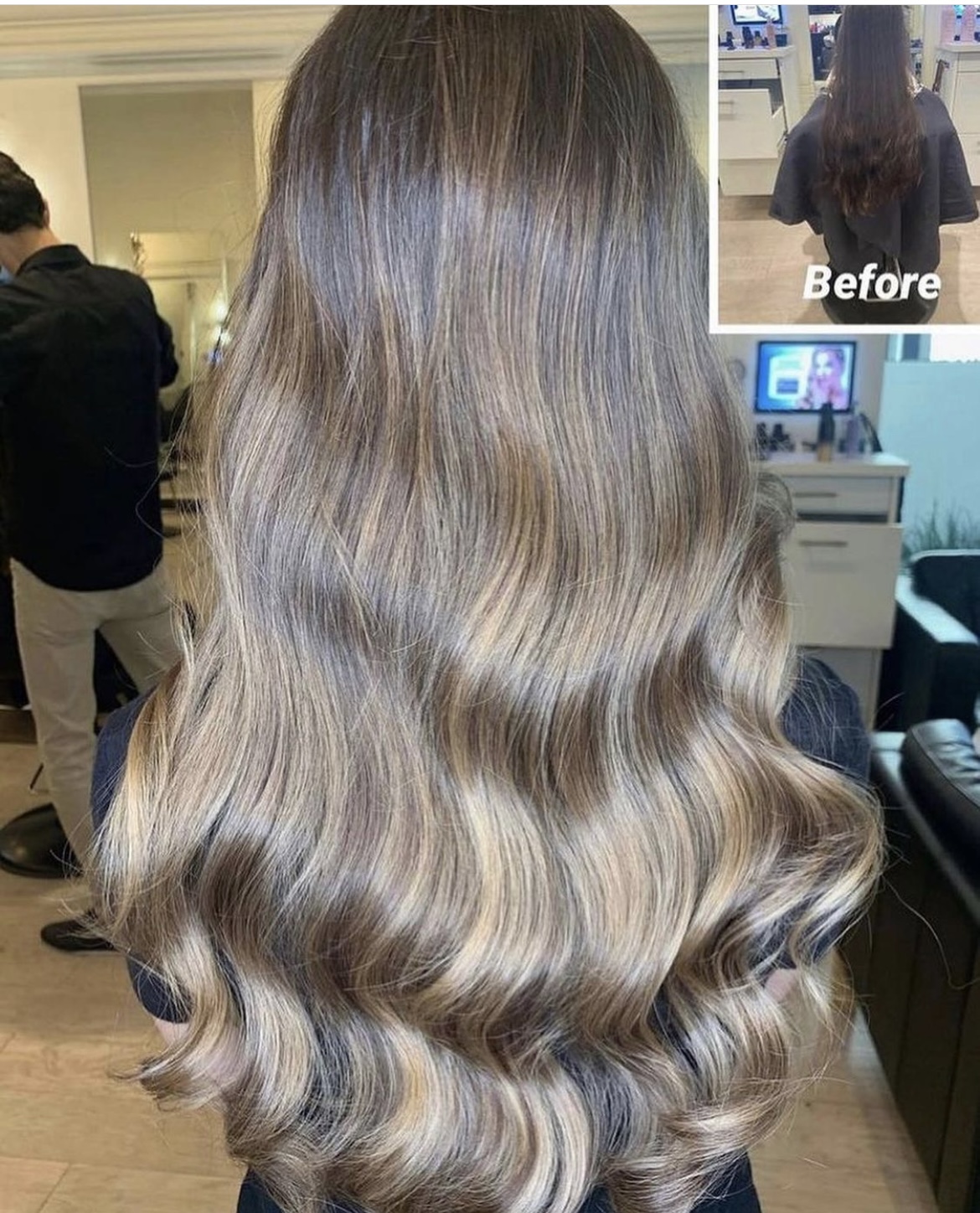 Best Hair Salon Near Me
Finding the best hair salon near me that can touch up the level you need for your hair is a difficult task to do. You can search for days and months, trying almost all hair salons near your residential area but still cannot find the best hair salon for you. Every hair salon also claims that they are the best in town and will treat you and your hair very well and ends up ruining it until it grows back.
We feel you and have come up with a solution that will make your life a lot easier and more tension-free for finding the best hair salon near me. There are some simple strategies that you can follow that will help you get the finest hairstyle.
If you want an immediate solution, then come to Bonne Vie Salon. We claim to be the best and are what people accept as the best. We care for you and your hair and perform a great job treating your hair the way it should be treated. Now let us talk about the strategies.
Tips to Find the Best Hair Salon Near Me
Use your smartphone
We live in the most advanced and mobilized world and can access all the things we want in our hands in no time. We all possess mobile phones, and surely they have Google and other social media apps. Use them and search for a different hair salon that is near you. You will find many results, research about those salons.
You can, for instance, read about the remarks given by their customers to know about how their services are. If they are good, their ratings will tell it all. This is by far the best way for you to find the best hair salon near me.
Communicate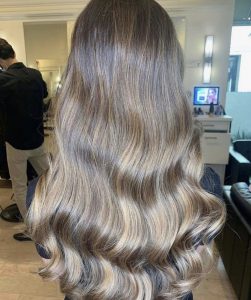 Another thing that you can do is to communicate with people around you and investigate what hair salons they go to and what their experiences with the salon are. This is a great way that can help you find a good hairdresser.
Visit them
Once you have done all the research, you should drop by the salon to look at how the salon is. Is the staff experienced? How is the atmosphere there? Is it clean? Look for everything and then make your mind what you think about the salon.
This will make you even more satisfied with your decision as you have done everything yourself.
Set an appointment
The last step is to set up an appointment with the salon to treat your hair after doing all the inspections. Let them do their job and see if the chance you took was worth it or not. If yes, you have successfully found the best hair salon near me and can always have your hair treated as you like.
Bonnevie is here to take all the stress of your shoulders to give you a mind-blowing haircut!