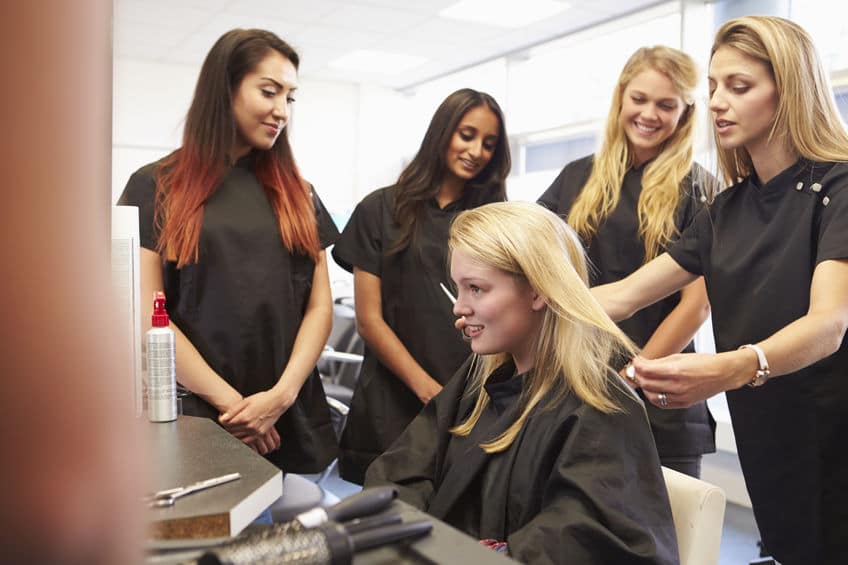 Best Hair Salon Stylists in Winter Park
Hair Salon Winter Park
Are you looking for the top best hair salon stylists in Winter Park? You have come to the right place. Although Winter Park has several hair salons, choosing one could be difficult for the Top and Best. However, not anymore, Bonnie Vie Hair Salon is here serve you.
Bonnie Vie salon is one of the best hair salon stylists in Winter Park. With a hand-picked team of hairstylists, Bonnie Vie is the #1 choice in Winter Park.
So stop your search now, and choose the biggest name in the hair salon industry in Winter Park!
Are you interested in knowing what makes Bonnie Vie the best among all? Below are some of the reasons why you need to consider it as the best and top choice.
Why Choose Bonnie Vie as one of the Best Hair Salon Stylists in Winter Park?
Years of Experience
We've garnered years of experience in this field. Bonnie Vie has its experienced and trained team of expert hairstylists. They're aimed to deliver only the best services which customers deserve. The best thing that sets our team different from others is that they're loyal to customers and work toward improving your overall salon experience. So look no more, and get in touch with the best hair salon stylists in Winter Park!
Top-Notch Services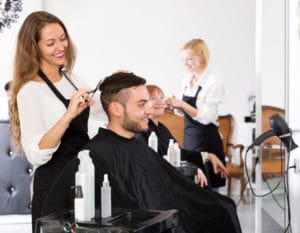 Our trained staff strives to bring their years of experience and show results in premium salon services. Yes, they offer the #1 services to ensure you only get the desired results. It's time to try our skills, which have gained from years of experience and study and fine-tune our abilities to help you discover the amazing look you've been searching for. Contact us for the best quotes!
Premium Products
We are the best because we offer some of the top quality hair products by famous brands globally. We always try to use award-winning products to bring a new level of beauty to your amazing hair. So get peace of mind by knowing you're served with the top-quality branded products.
Versatile Salon
We're not just hair stylish; instead, we do hair treatments as well. Our passionate team is creative to bring you happiness with the cut, texture, color, and style you desire. Yes, you can get the best hair treatment at Bonnie Vie Winter Park for highlights, extensions, haircuts, hair loss & cancer hair treatment, and much more. So Bonnie Vie is a full salon house in itself!
Budget-Friendly Option
When it comes to the quality of services we provide, we can proudly call ourselves a budget-friendly hair salon option. The reason is what we provide totally justifies what we cost for it. We challenge in the whole Winter Park; you can't get the level of ambiance and services elsewhere, which we provide. Yes! And with that, we promise you a money-back guarantee. So wait no more, and get in touch with us now. Learn more about tactics to find the best hairstylist 
We hope to serve you soon with the premium salon services you deserve!