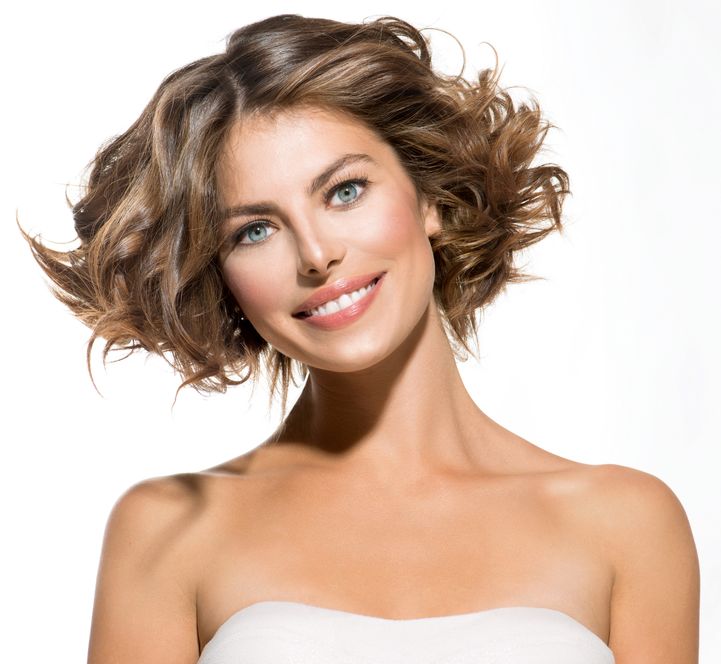 Bonne Vie Salon:
All About Color, Chemistry, Creativity, and Communication
At Bonne Vie salon, our colorists combine modern chemistry with artistic enchantment to create your individual look.
We deeply value the trust invested in us by our color clients. We understand that your choice of hair color is reflected in all your other style choices: make-up, wardrobe, and even your personality. At Bonne Vie, our team of color specialists will not rush you into simple categories like blonde, brunette, and red-head. We understand the science and art of color. We know how to generate hundreds of varieties of hue, shade, and intensity, and we know these subtleties can only be created with the highest level of artistic training and world-class products.
The owner and maestro of Bonne Vie, Emil Aghayev is fond of saying"
"Creating magic with color is a two-way street. The perfect shade is where your style and our expertise meet."
Recently, we have been asked to explain Bonne Vie's offerings of single-process color, versus double process color. In the single process, the colorist only uses one color to process the entire head of hair. According to expert California colorist Rita Hazan, this is a fairly one-dimensional effect. She stated, "For example, I only do a single process on Debra Messing.
Of course, her natural shade is filled with levels of differing hues, as are all colors of hair. Single process or not, we can not imagine Ms. Messing without that rich, deep red shade of hair. It is uniquely her style; it is her signature.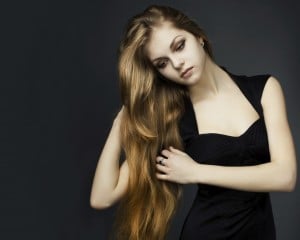 At the beauty blog Glo, we find the definition of a single process to include the fact that the process can lighten or darken the hair. Likewise, the process can be a semi-permanent or permanent application of hue.
Double-processed color can have different interpretations: It can include stripping and toning the hair, like Marilyn Monroe's famous mane. It can also be defined as using two shades of color in different sections of the hair. However the two steps are defined, the double process is designed to bring multi-dimensional intensity to your hair.
The Four "C's" of Hair Color
Here in Winter Park Florida, we are specialists in communication and creativity as well as color and chemistry. Those are our four C's of hair color, and they depend on each other. They are important whether you are looking for a few highlights or a completely trendy new shade.
We would not even begin to create with color or chemicals without extensive and personal consultation with you.
Thank you for reading The Bonne Vie Blog this week, and we welcome you to more details about our kaleidoscope of color options, on our special page all about color.