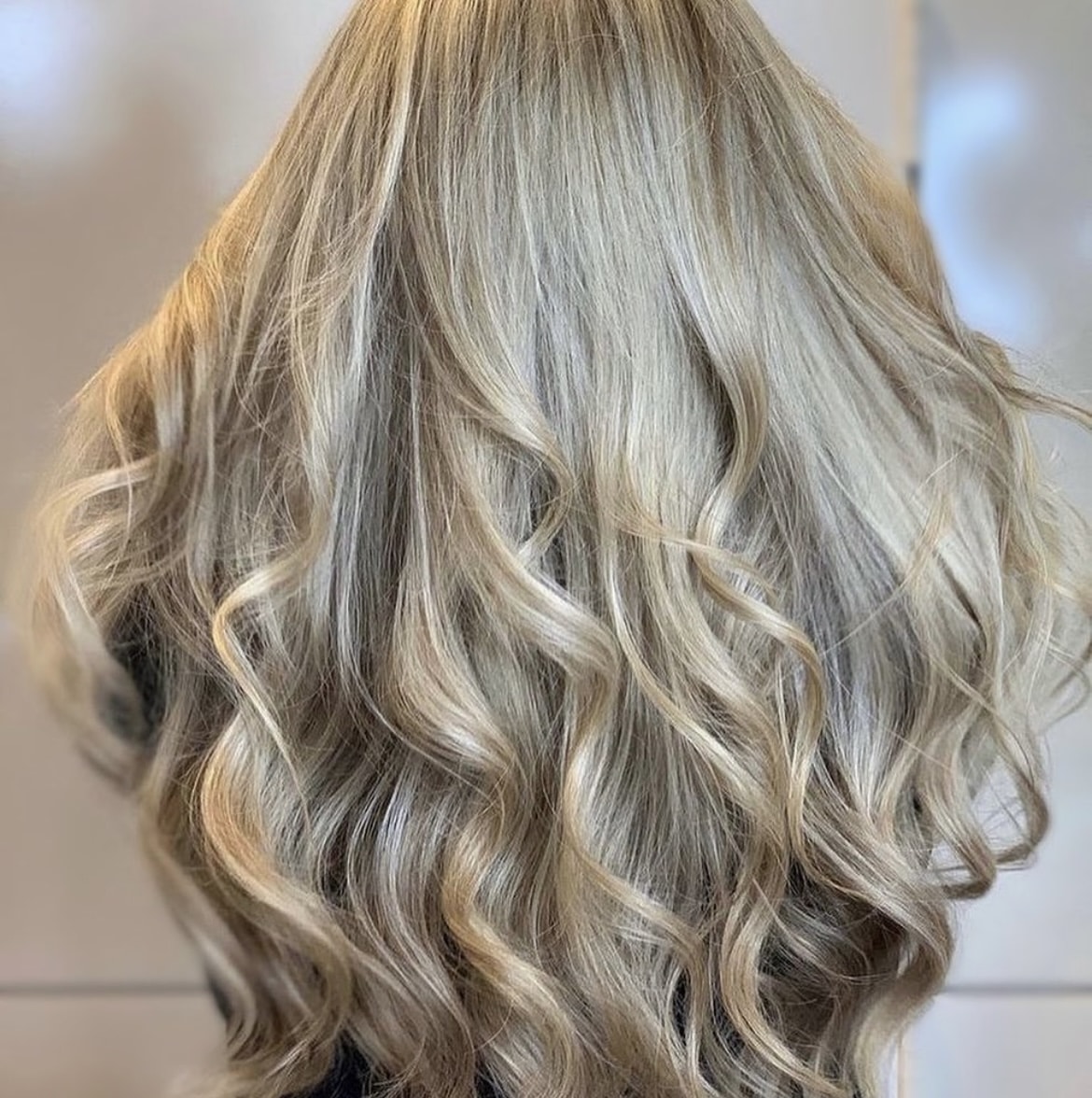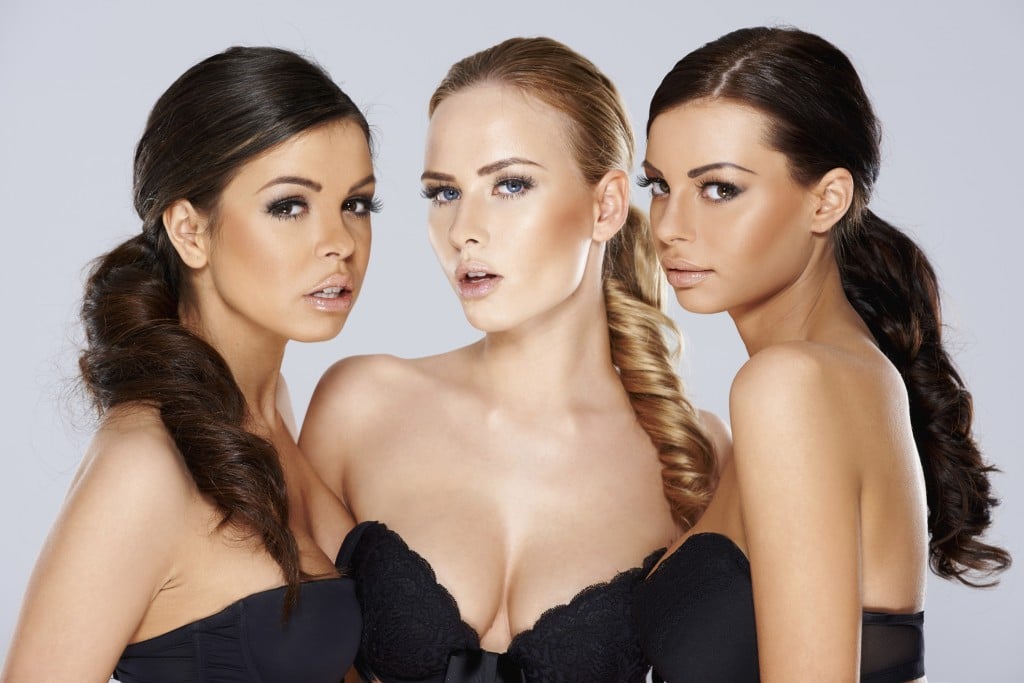 Easy Beach Party Waves!
Bonne Vie: Secrets of the Beach Party Waves!
There is a brand of hair products that is quietly and elegantly transforming hair, one head at a time, Bonne Vie Salon knows that many women are unaware of its existence.
It is not a bargain brand. It is a personal luxury, a treasured brand, and perhaps a woman's special gift just for herself. Oribe is an indulgence for your hair, and Bonne Vie Salon is proud to present it to Winter Park women who seek something fine and curative for their hair.
Oribe products are made of science, art, and perhaps a little magic.
Beach Party Waves
Oribe has a product for every purpose. See the full range of products at the Oribe site on the web, and sign up for hairstyle bulletins on your e-mail. It will be a "daily dose" of hair beauty in your inbox every week.
Bonne Vie Stylists love shampoo and conditioners, not only for what is in them but for what is not in them. Oribe products are vegan and gluten-free.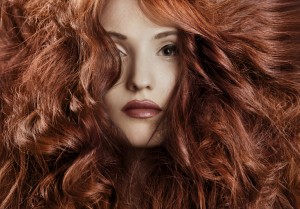 Likewise, Oribe products are created without sodium chloride. They are Color-safe and keratin treatment safe. On top of all of this, they also contain UV protection for your hair.
This premier hair care company has been recognized for its products and its ethics by Vogue, InStyle, and Colorist magazines. It is truly award-winning.
We don't mean to sound like an infomercial, but these products really are enriched with vitamins and nutrients, and extremely gentle to your hair.
At the Oribe online source, you can find articles about all the hot Summer trends for your hair. At that site, Oribe Educational Director, Kien Hoang Kien, explains the latest summer hair trends, with photos, and Oribe products.
As the summer heats up in August, you are bound to like the textured braid, the sleek ponytail, or the top knot with a twist. Here at Bonne Vie, women all over Orlando are demanding the Beach Party Waves.
Thanks to Kien Hoang Kien, below are styling secrets. Remember to get your products at Bonne Vie Salon just for the Bonne Vie Beach Party Waves.
Styling The Oribe "Beach Party Waves"
1. Spray with Foundation Mist. This will showcase your hair's natural texture. Part your hair the way you wish, left, right, or center. Be precise or be haphazard, it's your look.
2. Making waves begin by wrapping various sections of your hair, at random around a 1.5-inch barrel curling iron. Now, here's the big secret: Leave the ends free.
3. Wrap and direct some of the sections back. Try to resist giving the style "structure."
4. Apply Gold Lust Nourishing Hair Oil with the palms of your hands and scrunch it on your waves as you blow-dry. Keep the heat on medium. 5. Now shake out the waves softly and spray with the Oribe product, Après Beach.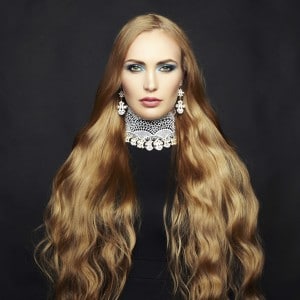 You will become a little stunning, a little messy, and very sexy. Be warned, other products do not do the "beach party waves" as well as Oribe.
Likewise, the perfect touches to this style require a professional, so we suggest a visit to Bonne Vie Salon in fabulous Winter Park, Florida, for a personal consultation and appointment!
We believe Oribe-treated hair is like a cultured pearl; it's nourished to grow strong, healthy, and beautiful, but it is totally natural, full of luscious proteins and amino acids. There might be a song called "Moon over Miami," but we believe in these products so much we wish we could write some new lyrics, for our beautiful Bonne Vie clients, "Oribe over Orlando!