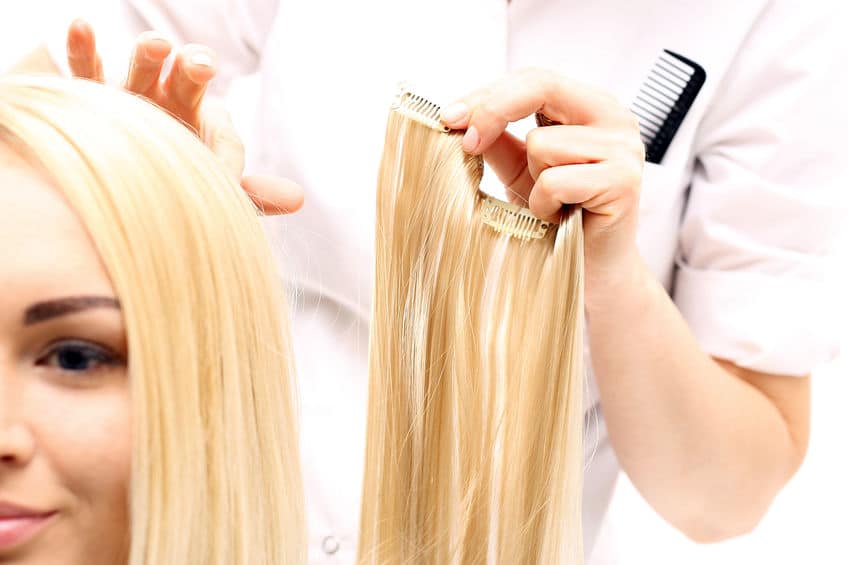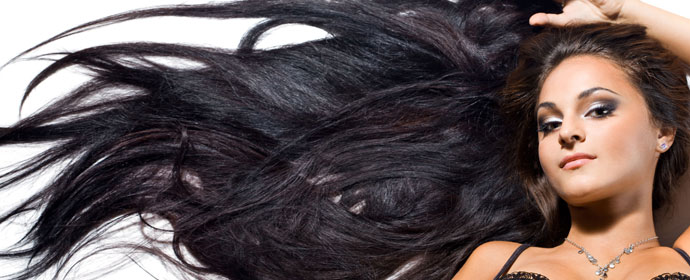 Wear stylish clip in hair extensions
Clip in hair extensions – do you want celebrity like hairstyle? Do you desire to have perfectly straight hairs? Do you wish to have cute curls? Or do you aspire to change your hair color according to fashion?
If so, then clip in hair extensions is the best option for you. With the help of clip-in extensions, you can obtain any hairstyle of your fantasy without harming your natural hair. This hair styling, luxury hair can make your hair longer, thicker, more voluminous and gives you a chic glamorous look.
The most striking feature of the clip in hair extensions is you can get the desired hairstyle within a couple of minutes. You just have to fit hair extensions in your hair with the help of clips. And it is really a very easy task to wear clip in hair extensions.
If you want perfect finishing, it is better to take the help of a professional hair stylist. These modern hair extensions look absolutely authentic, so no one can easily judge that you are wearing fake hair!
Unlike other hair styling products, clip-in extensions do not harm your hair at all. You do not have to face hair loss, dandruff, breakage problems due to this hair styling product. Additionally, hair extensions are not expensive like hair care treatments, so you can easily purchase more than one and use as per your getup.
Advantages of the clip in hair extensions:
Temporariness: the best thing about clip-in hair extensions is that the change it makes in your hair is only temporary. With this hair styling product, you can change your hairstyle just like your dress.
Get dream hairstyle: You can find oodles of design, color, and length option in the clip in hair extensions.
Easy to apply: You can easily apply and remove clip-in extensions as per your needs and requirements.
Low Maintenance: Neither you have to wash, nor comb your extensions on a regular basis. So easy to maintain!