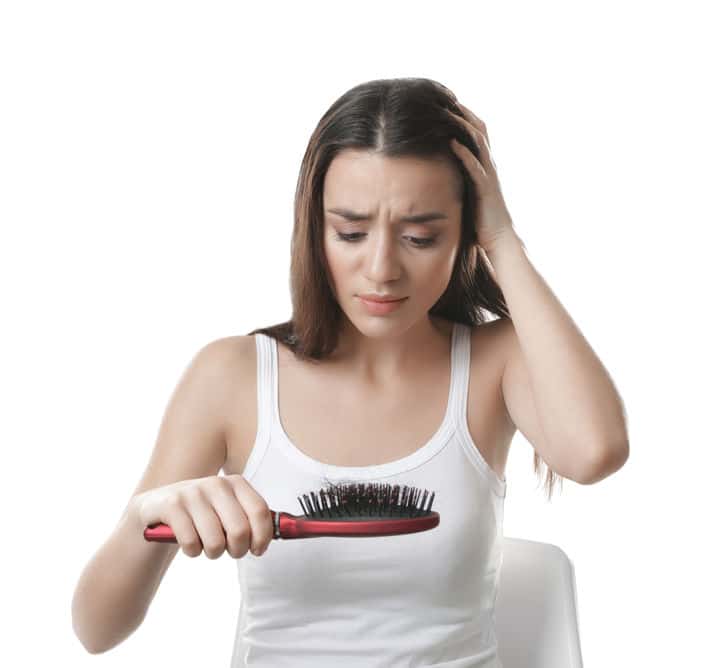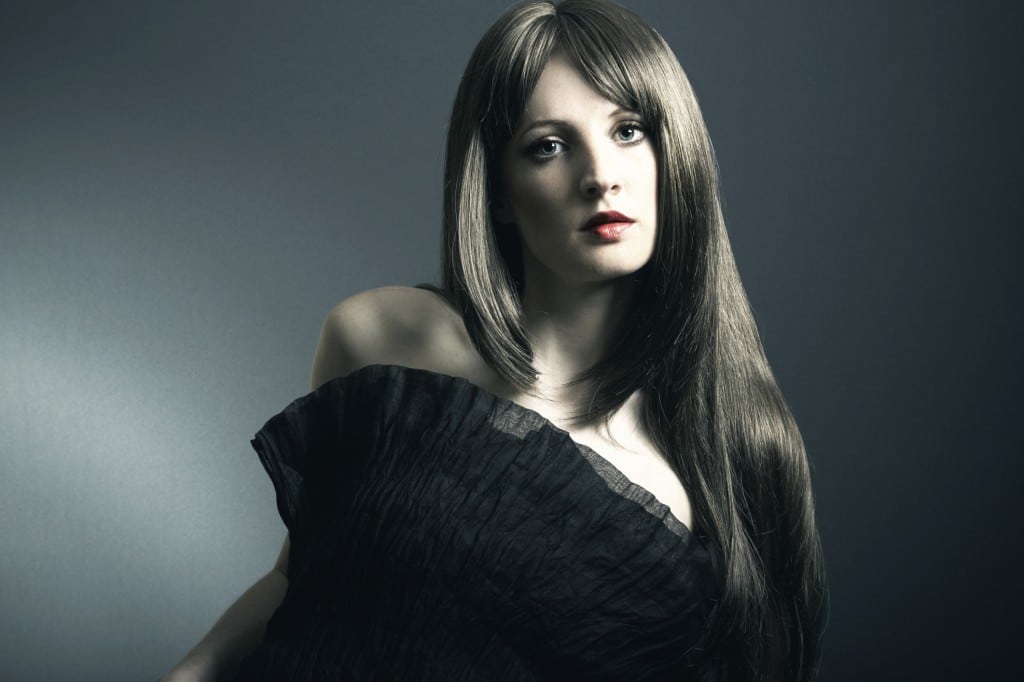 "My hair is me. It's what I lean on, and without it, I don't know if I'll know who I am." These were the words of the client who inspired Emil to create the Bonne Vie Cancer Recovery Salon division of his highly successful Bonne Vie Salon in Winter Park, Florida. We invite you to click and read the complete story of our inspiration, at a special page on our website.
Coping With Cancer And Hair Loss
Three Bonne Vie Baby-steps – Hair Loss
The above words express the feelings of many of our clients who face medically induced hair loss. As if knowing you are fighting cancer isn't distressing enough, you must also face the frustration of losing a major part of your self-identity–your hair.
In today's blog, Bonne Vie Cancer Recovery Salon will do more than assure you of our expertise. This is Part One of a two-part blog series that will share some specific strategies to assist you with medically-induced hair loss. Based on medical advice from prime sources, such as the Mayo Clinic, the two blogs will include Bonne Vie's Three Baby-Steps or Phases to your chemo hair loss recovery.
Phase I: Bonne Vie Advice For the Pre-chemo Period:
1. In the weeks or days preceding your chemo, we will discourage you from bleaching, coloring or perming your hair. We do not want risk weakening it in any way; we even advise you to air-dry your hair.
2. An Invitation to A New Look: Hair that is cut stylishly short can appear to be fuller
and fluffier per square inch than long hair. Although nothing can really prepare you for losing your hair, a shorter style from the beginning, allows you to take the loss in steps.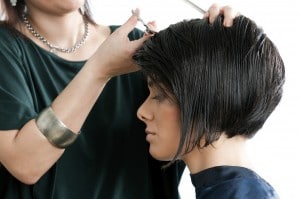 3. Planning Ahead: After your doctor prescribes chemotherapy, ask for a prescription for your wig. We will help process the paperwork with your health insurance company. We are fond of saying, "With our custom wigs and hairpieces in Winter Park, Florida, no matter what stage you're in, you'll always look like you."
Your Bonne Vie stylist has the artistic technique and scientific training to help you find a chic new style or preserve your signature look with our fine selection of wigs and hairpieces.
Phase II: Bonne Vie Guidance During Your Course of Chemotherapy Treatments
1. A Time To Be Gentle: You might have enjoyed the sensation of rigorous brushing all your life, but now is the time for gentle strokes with a soft brush.
2. Facts Of Shedding: According to the Mayo Clinic, your hair will begin to fall out within one to three weeks after you start treatment.
Every case is slightly different: "It could fall out very quickly in clumps or gradually." Be prepared to find loose hair on your pillow, in your hairbrush, or in your sink.
3. A Radical Option: Some people have itchy, tender or irritated scalps during chemo. others dislike the shedding and patchy appearance, so they choose the option to shave their heads. Our stylists will help you decide what is right for you.
4. Sun Wisdom: Remember that your scalp, like your face, can easily burn in the summer sun. Especially in our gorgeous Florida sunshine, we remind you that we must always wear sunscreen. We also recommend hats, scarves and beautiful big sunglasses.
Thank you for reading our blog this week, and we hope you will return next week to read more tips for dealing with medically induced hair loss. At Bonne Vie Cancer Recovery Salon, here in Winter Park, Florida, we pledge to support your recovery by always encouraging your patience and optimism. Bonne Vie Cancer Recovery Salon is Where Beauty Meets Bravery as you move forward to new levels of self- confidence.