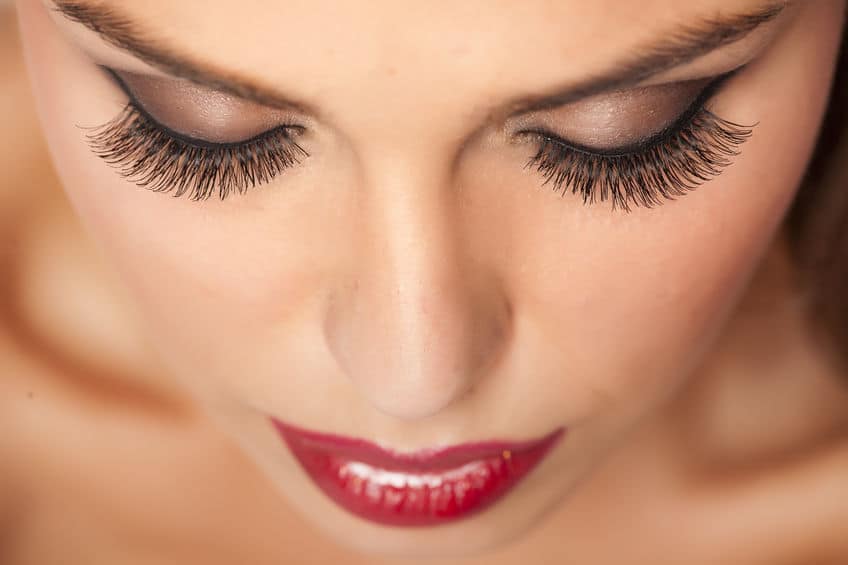 Eyelash extensions
Eyelash Extensions
Eyelash extensions – things to consider when selecting the best salon for your procedure. Experienced and professional salons will go over all the details of the procedure and explain the differences.
There are three most common types of lash extensions: synthetic, mink and silk. Our eyelash extension specialists will go over the details and recommend the best one for you.
That's why trustworthy salons will go over each option and recommend the best based on your natural lashes as well as the look you want.
It is therefore essential to take every consideration seriously when looking for services like eyelash extensions Winter Park.
Eyelash extensions Winter Park
While looking for salon to have your eyelash extensions done, it is important to take into considerations the following:
The service offered. Check what the salon offers, what product they use. What you are looking is a service that stands out from others.
Some of the most basic services include
A welcoming atmosphere
They should listen to your needs
They should be honest
Well trained personnel
Professional and experienced experts
Quality products that are used at the salon
Hair designs and stylists. Each salon might have specific designs they are better known for. That means you need to look for skills in a specific area. It is also important to see what kind of products the salon uses. Learn more about eyelash extensions.
Enhance the length, fullness, and thickness of your natural eyelashes.
Eyelash extensions is not something you will take care of ones and say it is over. This means you will be looking to establish trust for long-term service with the salon. Trust comes with time when you see that the salon delivers consistently the best service.
Are you looking for a great way to improve your look and style? Are you having trouble selecting the best salon? There are many beauty salon available nowadays, but it is important to find the best one for you.