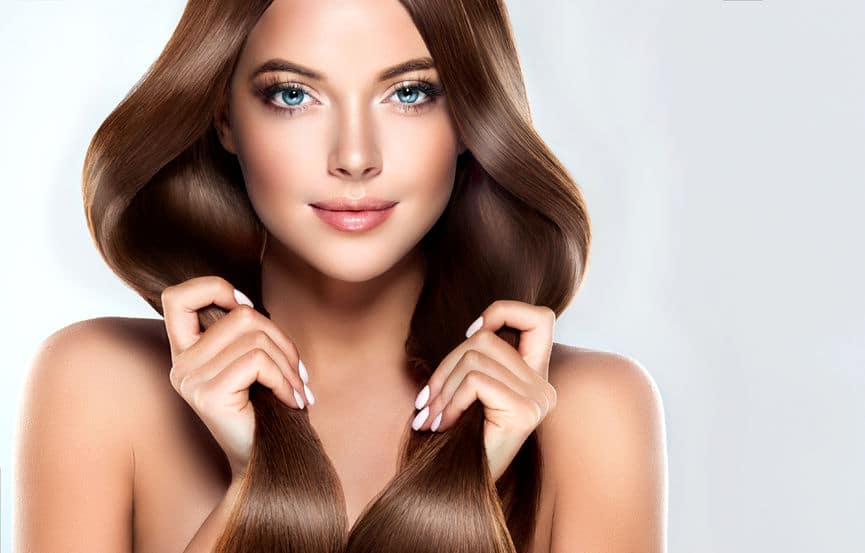 Hair Salon in Orlando
Find Hair Salon in Orlando
If you are looking for a hairstylist in Orlando, you are lucky to have one of the best ones. Bonne Vie Salon in Orlando provides you with genuine hair care and hairstyling which suits you and brings out the uniqueness in you.
The expert hairstylists in Bonne Vie give their time in studying the nature of your hair and then suggest the suitable treatment for it.
The CEO of the Salon himself is a great stylist and he sees to it that all his clients are satisfied with their core. This attitude simply explains his passion for his profession.
The stylists in the salon come from different cultures and speak many languages which widen the domain of knowledge to a great extent. The type of hair at different places of the earth is different and it needs health nourishment accordingly. They provide you with high-class treatment from the roots of your hair in order to improve its health and give it a long life.
They are at par with the diverse ongoing trends at various parts hence proving their versatility throughout. With an experience of more than 25 years, they have been pleasing clients and giving them the best treatment. Bonne Vie also has a line of hair products which are specially medicated to ensure good health of your hair. View more hairstyles for 2020
These products are available in their Winter Park salon, which is just a few minutes away from Downtown Orlando. Continuous styling of hair can cause a lot of damage to them. For proper comeback of their health, it is wise to contact the expert.