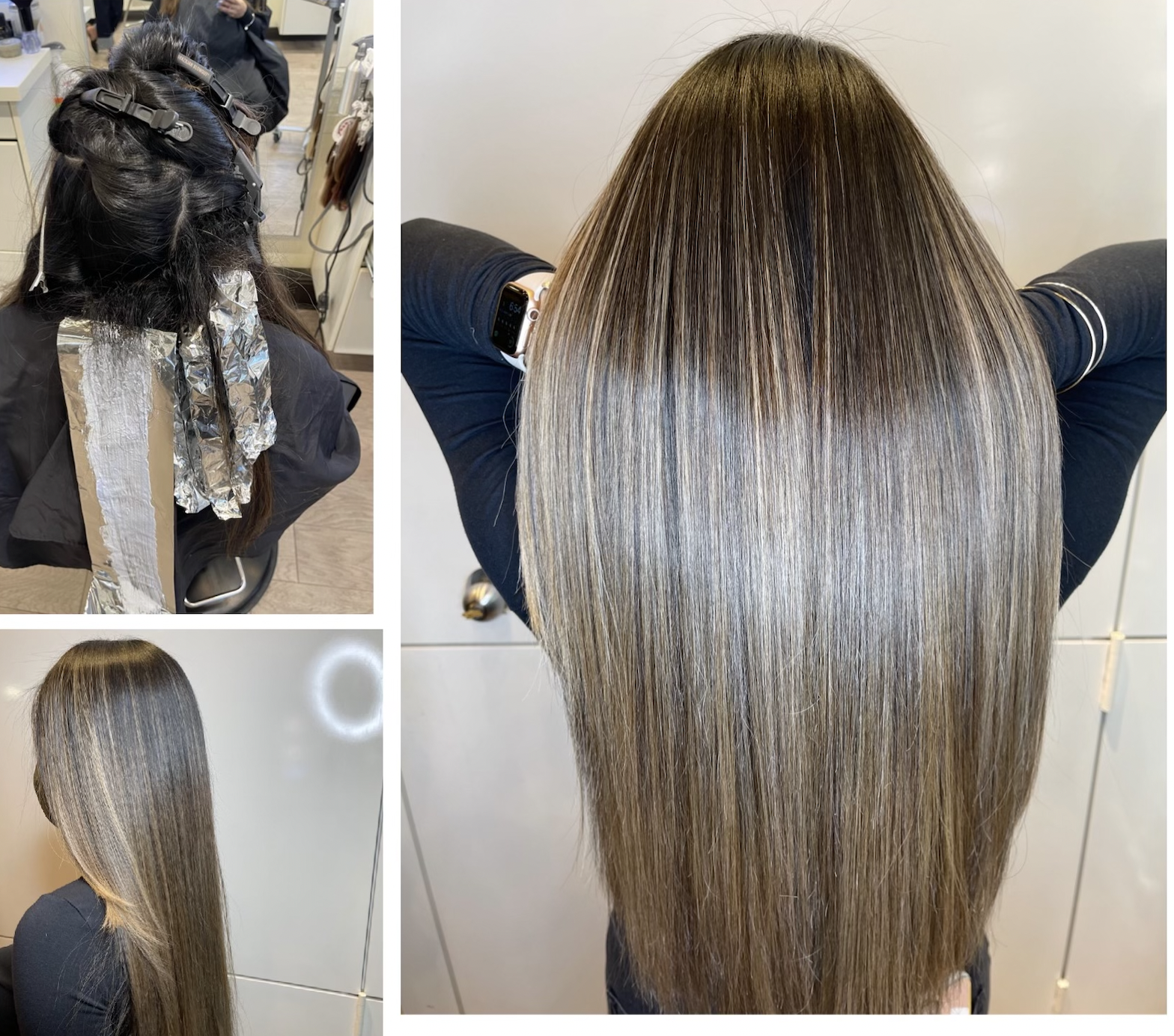 Hair Salon Near Me
Your hair is usually one of your most prized possessions, whether you realize it or not. A good hair day can instantly put you in a better mood. Whereas a bad hair day can instantly make it feel like everything in your life is going downhill. This is why most professional hairstylists stress heavily upon the care of your hair, as it can literally make or break your mood.
Find Hair Salon Near Me, Orlando
Not only that, but a good haircut and hairstyle make you feel glamorous and helps with your self-esteem. If you're someone who's typing out "find a hair salon near me Orlando" on Google in hopes of finding the best hair salon near Orlando and Winter Park, you can stop right in your tracks because we've got the perfect salon for you.
Bonnie Vie is one of the most commendable and popular hair salons in Winter Park. Its popularity is why many Orlando residents prefer their services rather than frequenting other hair salons in Orlando that might be closer to them.
Skilled and Professional Hairstylists 
Only the best stylists work at Bonnie Vie. They ensure that every client caters to properly and leaves the salon fully satisfied with their hair. Often, when getting a haircut, you might not be too pleased with the result and end up regretting your decision to opt for a bold hairstyle. But at Bonnie Vie, our stylists will take your needs and demands into question and give you a haircut that matches your requirements and compliments your personality. Learn more about the skills of professional hairstylists.
Clients come from near and far
According to a survey that we carried out, none of the residents of Orlando and Winter Park regret their decisions to get their hair styled from Bonnie Vie. Most of them claimed that they had become loyal customers of Bonnie Vie due to their expertise, excellence, and friendly and helpful staff. To find a hair salon near me Orlando, and get in touch with Bonnie Vie!
Diverse backgrounds and a wide range of services
Given that Bonnie Vie's stylists come from different cultures and backgrounds. It can cater to almost any and every resident present in Orlando and Winter Park. Every stylist has a different experience and skill, ensuring that their customers don't leave the salon dissatisfied with their services. A wide range of services is also being offered at Bonnie Vie, from hair straightening to hair loss treatments to even cancer hair regrowth treatments.
Along with that, Bonnie Vie also has its own range of hair care products. So your hair looks as if you've stepped out of the salon every single day. These hair products set Bonne Vie apart from other salons. Bonnie Vie's clients can now have their own hair salon treatment using these premium hair care products.
Are you in desperate need of a professional haircut? Get in touch with us now. You're guaranteed to fall in love with their services and come back for more.
Schedule your appointment today!