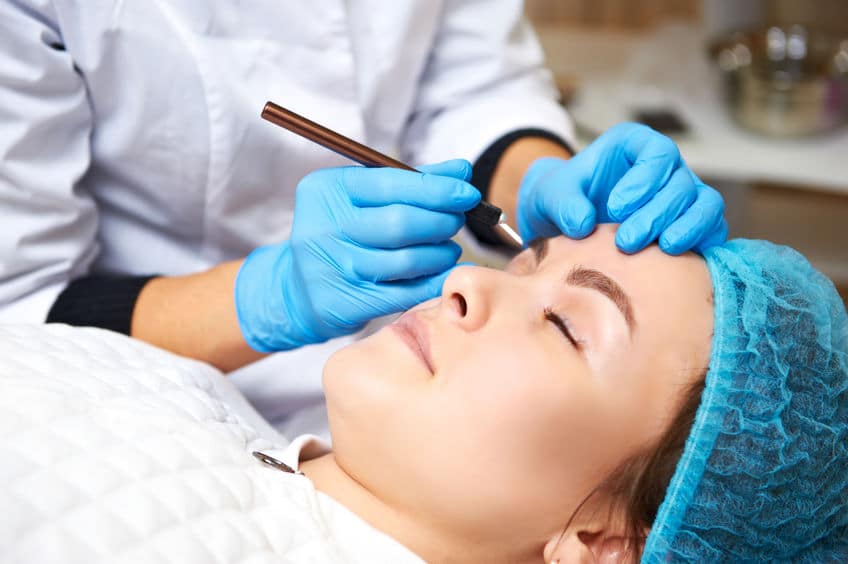 Best microblading in Orlando
Find the best microblading Orlando service
Choosing the best microblading Orlando service
Are you an Orlando resident looking for the best microblading Orlando? Well, there are several things you will have to consider before settling on any provider of this service.
Also known by a variety of names such as micro-stroking, micro-pigmentation, and many others, microblading is simply the art of putting a semi-permanent eyebrow on someone, as a make-up. It is known to be a beauty enhancer for millions of ladies across the world. So as you plan of getting the best microblading Orlando service, consider the following:
Qualifications of the service provider
The first reason why you are visiting a beautician is to enhance your beauty. For this reason, choosing a less qualified microblading service provider in Orlando would beat the very reason why you chose to invest in beauty. Note that these days, we have so many people claiming to be the best microblading Orlando service providers, making it hard for most people to get the best services. It is thus essential that you only visit a salon with the most qualified staff, such as Bonne Vie Salon in Orlando.
Equipment available
What is the point of visiting a salon for microblading, which does not have the necessary tools to help you get the best service?
Most of the salons in Orlando do not have the tools that would help them give you what you deserve.
It is important to note that microblading is an artistic practice, and thus will need some complex tools best used by the artist doing the work on you. As you look for the best microblading Orlando service provider, therefore, ensure that you check whether or not they have all that is required to ensure that your beauty is fully enhanced.
Cost of the microblading service
While every lady values beauty, it will beat the logic of you will be required to spend up to your last coin on it. You need to remember that apart from your beauty, there are many other bills that you will have to pay. This means that even as we look for the best microblading Orlando service provider, we should be mindful of how much will be charged.
If you realize that they are charging way beyond your means, then the best thing to do is to look for a cheaper place where you can still get the same service but at a lower cost. Bonne Vie Salon offers the best solution to those looking for affordable microblading services. It is actually the cheapest salon in Orlando. Learn more about microblading
The number of years the salon has been operational
The number of years that the professional that will be attending to you has also been working matters. This is because, with more experience, one can provide high-quality services, as he has learned more skills through the experience. It is therefore not a good idea to just fall for anyone who says he/she can provide microblading services. Among the many things that you have to check is the number of years that the person has been operational.
Getting the best microblading Orlando service provider might actually be a hard task. But this is only for those who are not aware of the Bonne Vie Salon, the most qualified salon and cheapest one for that matter.