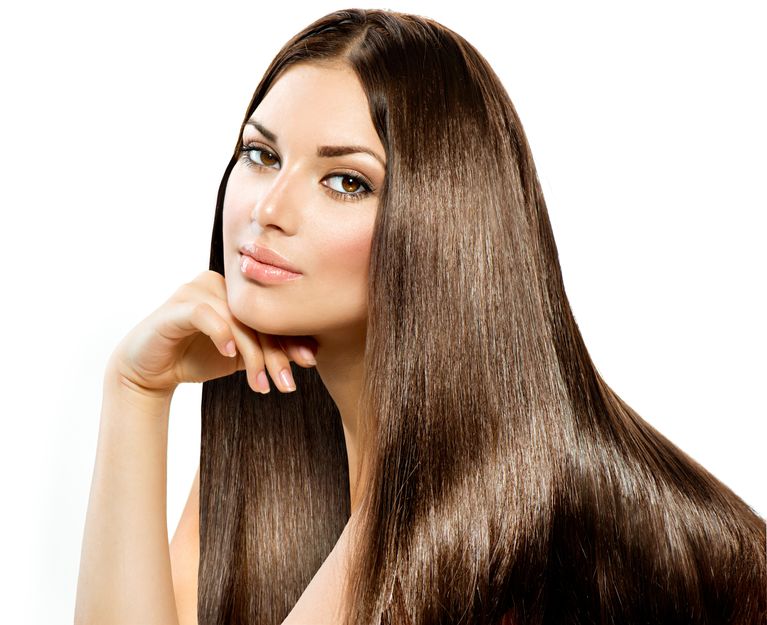 Hair Botox Treatment in Orlando
Hair Botox Treatment in Orlando
Hair Botox Treatment in Orlando – A Complete Beginner Guide
Long shining hair is the symbol of the beauty and gorgeousness of a woman. Some women are blessed with healthy and beautiful hair, while others follow various treatments to get the desired hair. Among various other methods, hair Botox is one of the most recommended treatments to bring your hair to life. This method of getting radiant hair is different from Botox injections. Read complete insight into this trendy and miraculous method.
What Is It and How Does it Work?
Hair Botox is a completely unique anti-aging hair formula for straightening of hair and bring dead hair to life. You can get long, radiant, and good-looking hair with the active natural ingredients of the formula. Keep in mind; the hair Botox technique doesn't use botulinum toxin.
Hair loses natural shine with age because the scalp lacks useful minerals, vitamins, and antioxidants, and this formula implies the insertion of these nutrients, acids, and antioxidants. This protein-rich conditioning treatment is far different from Brazilian Keratin treatment as it doesn't involve formaldehyde and many other dangerous chemicals.
Is Botox Effective Treatment for Damaged Hair?
Yes, absolutely, it works great for the damaged hair. Many people are interested in this treatment to get the desired results. Now, this treatment can be done at home. However, the ingredients are not well clear. Therefore, you have to visit trusted salons such as Bonne Vie Salon and seek guidance about Botox for Hair in Orlando. If you visit these experts or take recommendations from them, you will find this treatment very effective. Additionally, this visit will minimize the chances of skin allergy, reaction, or irritation
Who Can Use Botox for Hair in Orlando?
Everyone wants healthy, lengthy, and strong hair. Typically, Botox for hair is recommended for those who have damaged and brittle hair. This treatment helps those people with damaged hair due to coloring or other treatments.
This treatment is also perfect for dry and lifeless hair. If your hair has split-end or you are fed of with dandruff, then must visit Bonne Vie for a complete Botox for Hair treatment from the experts.
How Bonne Vie Experts Perform Botox Treatment?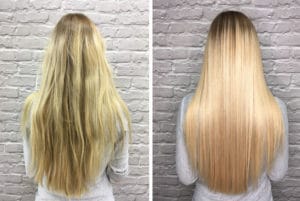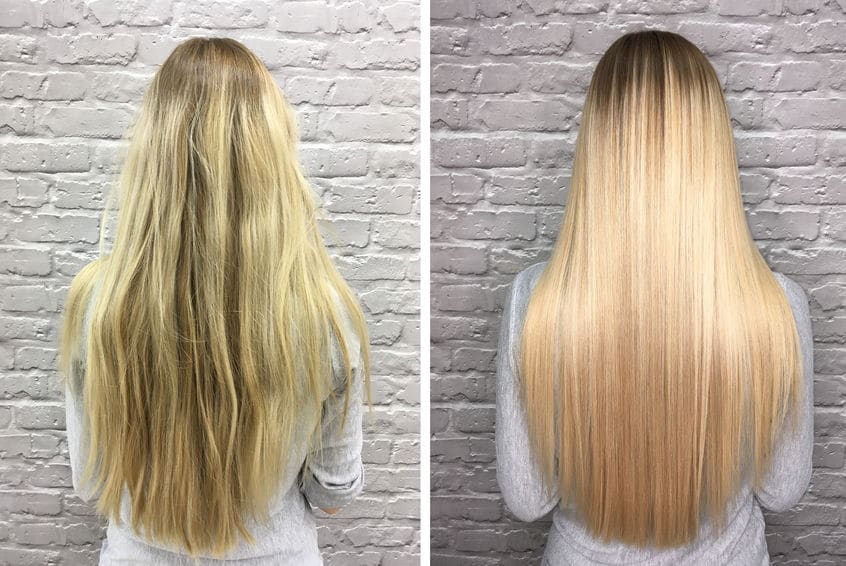 There is no hard science behind the applying methodology of botox on hair. First, the experts wash your hair with shampoo so that the hair is clean and free from any dust particles. Then the product is applied to hair and scalp and soak your scalp and hair for 45 minutes in Botox. It is then washed with a sulfate-free shampoo, but you can wash 50-80% when you are applying at home and then blow-dry the other 20% or 50% of the botox. With the help of flat iron, the botox ingredients remain on the hair strands. The temperature of the flat iron is around 410 to 450 Fahrenheit. This is a commonly used hair botox treatment, but it may be different depending on the condition of hair and hair botox brands. Learn more about hair botox
Hair botox is a safe and effective treatment, and it is increasingly popular nowadays. It is recommended not to apply this for yourself. You can visit Bonne Vie Salon for Botox for hair in Orlando. Getting hair treatment guarantees peace of mind and satisfaction, as well. If you need Hair Botox Treatment in Orlando, contact Bonne Vie Hair Salon!