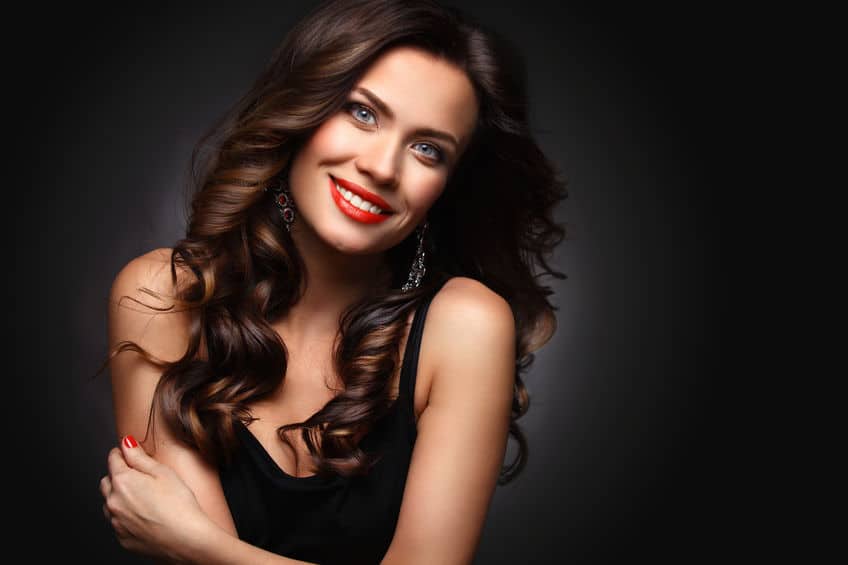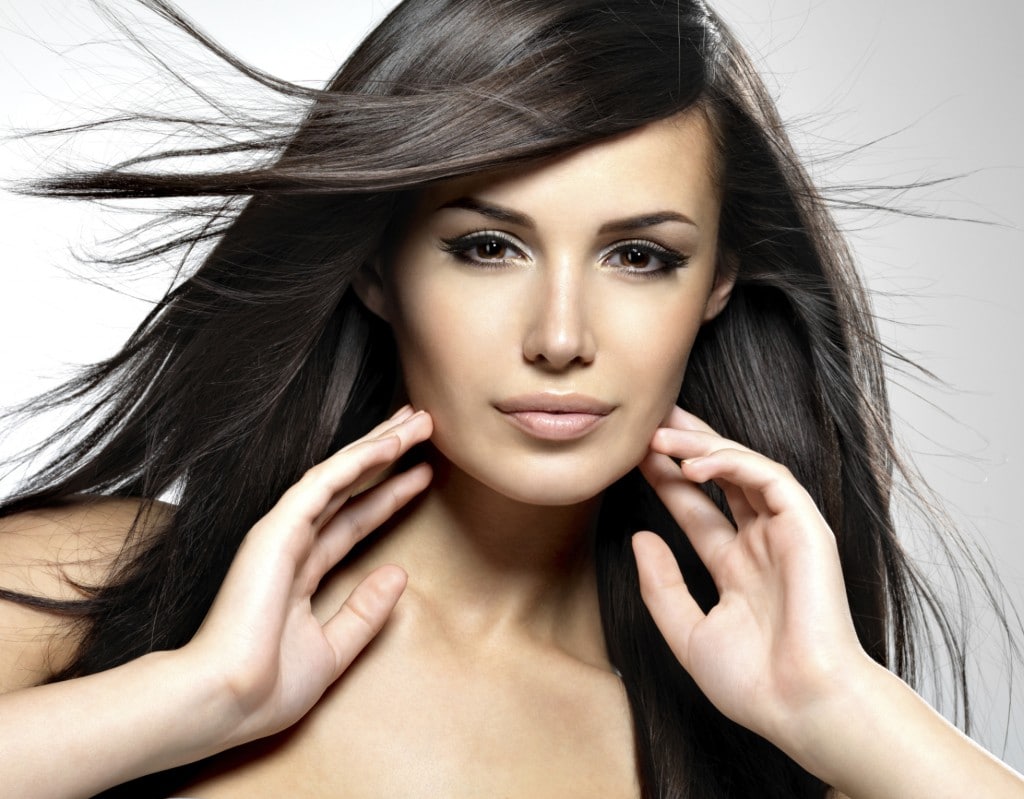 From the beginning of history, long, full, shiny hair has set a special standard for feminine beauty. Also historically, women have enhanced short or thin hair with wigs and hairpieces.
Hair Extensions By Bonne Vie
Art. Technique. Magic – Hair Extensions
Today, at Bonne Vie Salon, we offer another natural looking alternative for attaining the long hair of your dreams: beautiful hair extensions. Many women dream of getting hair extensions. They have heard the extensions were uncomfortable, even painful and terribly difficult to wash and style. Nothing could be further from the truth! Perhaps they have seen synthetic or poorly applied hair extensions.
At Bonne Vie, we offer only the finest in human hair extensions. They will be applied only by stylists, who are meticulously trained within proper hair extension technique.
1. You will relax in comfort, as our highly trained stylists apply long strands of hair to your existing hair. We offer Hair Dreams, Great Lengths, and Tape Hair Extensions by Brijon or our personal favorite, So. Cap extensions.
2. We always recommend So. Cap extensions because they are natural, 100% human hair. Your stylist will help you carefully select your color and texture from the perfect eighty-one choices available with So. Cap.
3. In the hands of a skilled stylist, you will discover that extensions can be easily applied and if you wish, easily removed. Your So. Cap extensions arrive from the manufacturer pre-tipped with keratin protein polymer.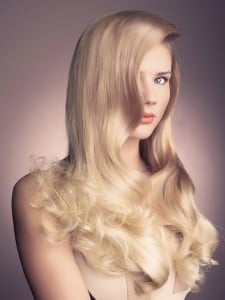 4. To begin the procedure, careful sectioning of your existing hair is accomplished. With specialized hot and cold fusion instruments, your stylist bonds your hair with the rich keratin tips of your new strands. These tips are virtually invisible and they disappear into your hair. Rest assured, there will be no damage to your existing hair with this uniquely gentle process.
5. Your "new" luxuriously long hair can be washed and styled in an algae manner as your natural hair. Your friends will not guess that you have these hair extensions unless they saw your short or thin hair before you came to Bonne Vie Salon, in beautiful Winter Park, Florida. They will simply think you look amazing in your new, glamorous style. We highly recommend that you click and view the videos of this procedure.
A Few Words From The Bonne Vie Cancer Recovery Salon!
Just as we promised last week, we have collected a few more tips for clients with medically induced hair loss.
Phase Three: Bonne Vie Recommendations for Your Post Treatment Period and Hair Recovery
1. The bad news is that your new hair will be slightly different from the original hair you lost. The good news is that the difference is typically temporary!
2. Be prepared! Your new hair growth could have a different texture, color or curl.
3. This is a time for optimism and for great changes in your life, as you transfer into the world of the cancer survivor.
As your hair begins to re-grow over a period of 3-9 months, we will supply you with patience and encouragement. Soon you will understand why Jons Hopkins lists the hair loss side-effect as a "temporary side effect," of the powerful medicines you have endured.