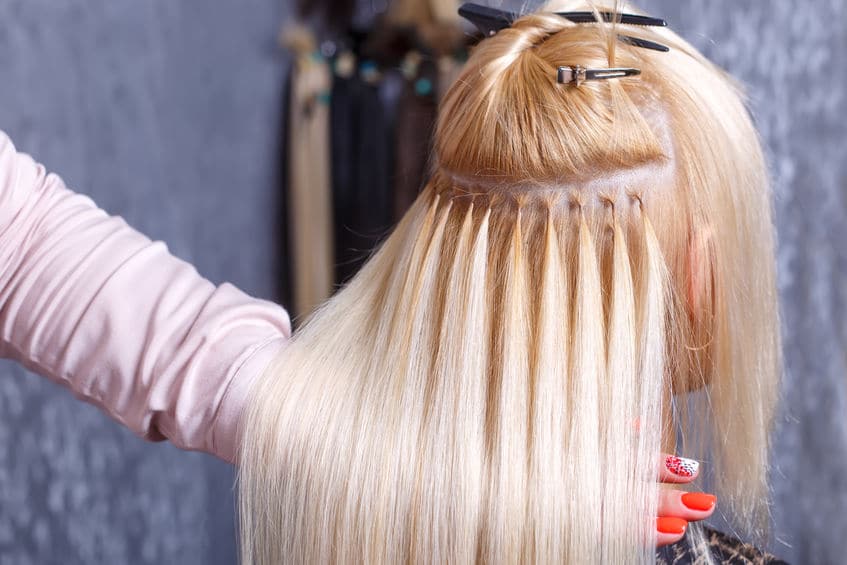 Hair Extensions Orlando
Hair Extensions Orlando – Get Hair Extensions from Bonne Vie Hair Salon Today!
Are you one of those women today who is looking for that perfect hair design? Women have all tried all sorts of ways to get that look. However, what they didn't try was the use of hair extensions. Now, you have an option to buy hair extensions in Orlando or drive to Bonne Vie Hair Salon and get them!
Feel the Best Hair Extensions in Orlando
At Bonne View Hair Salon, our goal is to support, encourage, and keep healthy hair both creatively and responsibly. We strive to make a one-of-a-kind in-hair salon experience for our elite client while still delivering a creative and pleasing atmosphere. Each client has a wonderful time with us, feeling confident and gorgeous as soon as they step out of our salon, along with their new personalized look!
Why Get Hair Extensions?
Women love to get their hair did. You will spend your last money to get the look you want. You don't care about how much it costs or what should be done. Often, after cutting your hair, you regret you made that stupid mistake.
We understand many people like to have long hair. They have tried to grow their hair, but there were no outcomes. Well, there's good alternative today – getting hair extensions at Bonne Vie Hair Salon. You can buy hair extensions from us for a very reasonable price. What's more, you'll be able to see different styles you can choose from. There are colored and lengths available for you! Learn more about hair extensions.
Stop by at Bonne Vie Hair salon and get the style that you like.
Our specialists will be able to transform you in a matter of minutes. Get the style you will love!
Create your new style with Bonne Vie.
Schedule your next appointment