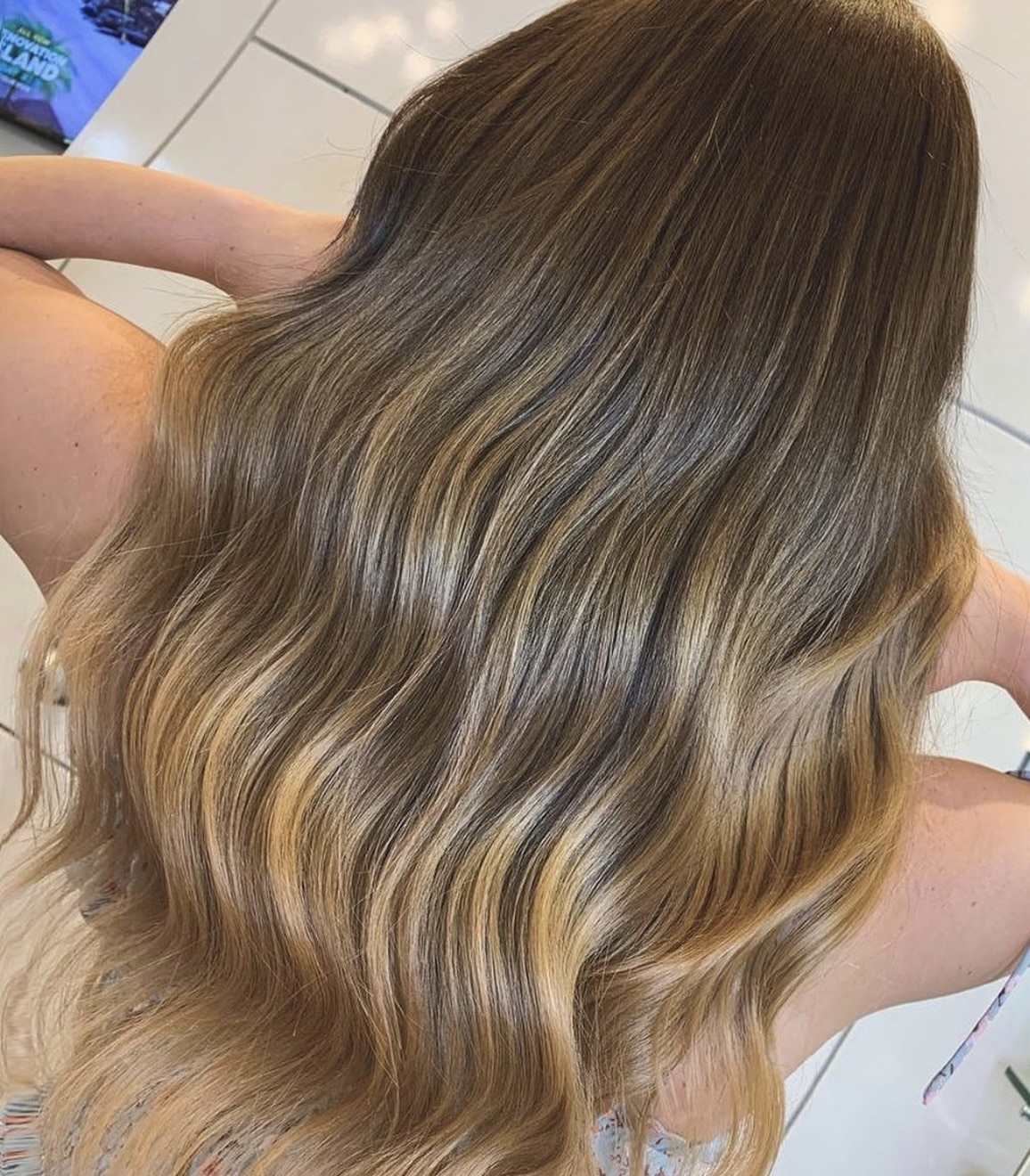 Hair Salon Winter Park
Are you looking for the right type of hair salon in Winter Park but confused about it? No worry, we are here to make it easy for you. Keep on reading. Just as it is with choosing the right life partner, finding the perfect hair salon in Winter Park involves a lot of hard work and trial and error. Just think of it as the way your hair is styled and cut greatly impacts your peace of mind for the next couple of months or maybe a year.
Here are the top tips for choosing the best hair salon in Winter Park
Services
The first thing to consider is their services list, what they offer. You can compare a couple of salons for hair and nails treatments. You need to look for what type of services you want and need to begin with.
Socialize
The Internet has made everything easy and possible, so why not use it for finding the right type of salon. Look for models, celebrities, and see what is rocking. You can check for their official accounts or hairstylist's Instagram to get an idea.
Filter It Out
It's necessary to categorize your needs for hair treatment. With a lot of things available, it becomes super whelming to choose out. The best thing is to know what you want. You need to narrow it down. Whether you need messy lob or a killer red shade, or maybe balayage, you need to research and list down.
Localize
Are you looking for the 'near me' salon? It will give you a list of local salons in your area. The best salon is the one you can get to within an hour.
Recommendation
Never be afraid of getting recommendations and feedback from family and friends. They can better guide you on choosing the right salon. The best option is to review sites like Yelp, etc. You always need to check out any salon you are actually interested in.
How to Find Hair Salon in Winter Park?
Surely, everyone wants to look their best. From social functions to meetups, confidence is a direct result of how one feels. The rule is simple; if you look good, you can feel good. Anyone can look awesome with the right hair salon in Winter Park, but finding the perfect salon that meets needs can be a quiet challenge.
Try It
A salon is a premium place, and a customer should feel like they have walked into a place of luxury, comfort, and relaxation. Experts take pride in what they do, and it's necessary to reflect in their environment as well.
Review Services
You need to consider the services available, like manicures, hair dying, hair care, etc. Some salons specialize in coloring, blowouts, and styling, etc.
Communicate Needs
Sometimes you could be afraid to speak up about what you actually need. Whatever you do, don't leave this crucial decision on hair stylists. The reason is, people may have different tastes, quite different from yours. So choose the one style that suits you.
So contact us now if you are looking for the best hair salon in Winter Park!