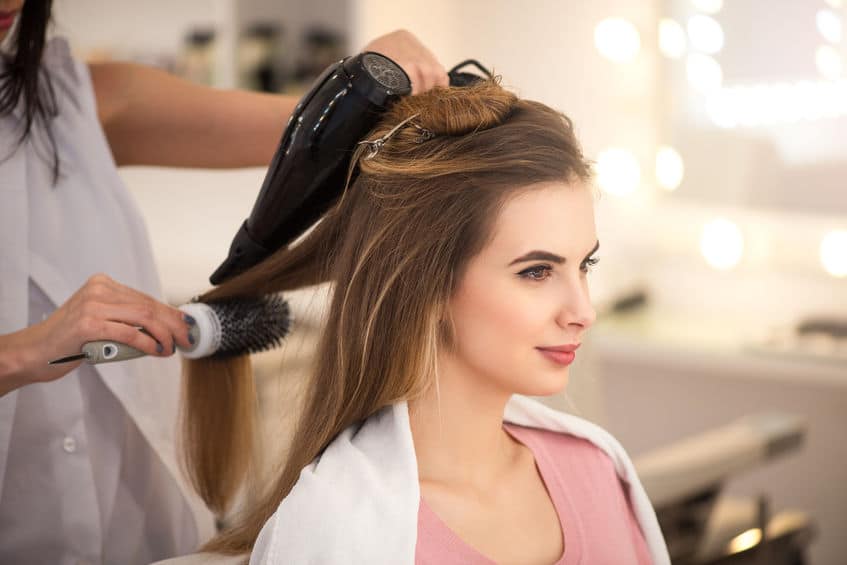 Hair Salon in Winter Park
Hair salon in Winter Park
Do you want to find the best hair salon in Winter Park? Bonne Vie hair salon is one of the top salons in Winter Park. This is the place for the whole family with a very friendly atmosphere.
At the hair salon in Winter Park, we take into consideration the desires of our clients. We offer high-quality services for women and men.  Bonne Vie's team offers professional services and a personalized approach. We have accredited specialists, and we listen to your needs and requests.
We provide only top quality services. We continue to train to learn the latest trends and only use professional products.
You will thus be able to find professional and versatile services and styles. You will find complete satisfaction. You can also relax with us with a beverage service.
The services we offer are cutting, brushing, coloring, highlights, straightening, perming, and much more.
We are always aware to maintain the integrity of our guests' hair while we work on the color processes, when possible, we will make a basic application only rather than a simple application.
There are different techniques. While applying more color to the lengths and ends of your previously colored hair will cause a higher level of porosity to the cuticle resulting in more damage and discoloration in the hair in the long term. After applying your base, we proceed to emulsion step to balance and lighten previously colored hair without overexposing it to color.
We recommend a cut to remove split or thin ends after coloring, which will help you keep your hair healthier in the long term. At the hairdresser's salon in the winter park, treat yourself to a moment of relaxation in our beauty center to make yourself beautiful to the very end of your nails.
If you are concerned about the satisfaction and the well-being of your hair, we use products adapted to your hair. Our goal is to make you feel relaxed and welcome. Our services are offered at the highest level.
We recommend booking your appointment in advance, as the date and time you wish might be not available. With or without an appointment, take advantage today of the expertise of competent and courteous hairdressers who care about your well-being and satisfaction. View winter hairstyles 
Let yourself be charmed by the delights of the hair salon in Winter Park with a team of professionals.