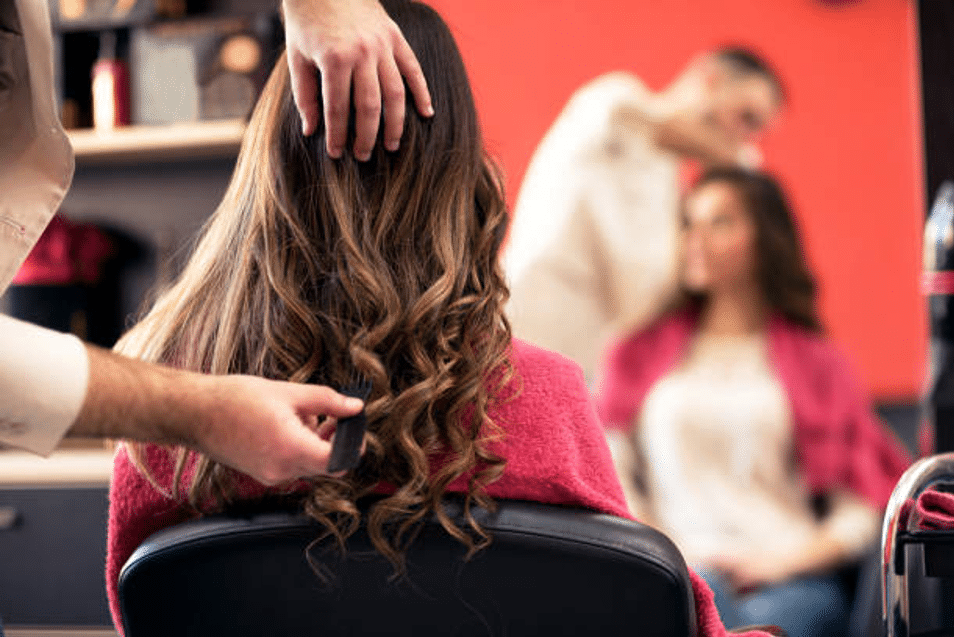 Extensions 
Hairstyles with Extensions – Tips from Professionals
Hairstyles with extensions – tips from professionals. Hair degrades due to stress, the passage of time, or external aggressions. Do you notice that your mane is no longer the same? If you suffer because your personal image is not like before, since the appearance of your hair has changed, do not worry. Our stylists have the solution, do you know what it is? Natural hair extensions!
The natural hair extensions are the solution for a sexy and abundant mane instantly. If you look, most tops, actresses, and celebrities in general, they use tricks to feel comfortable and beautiful at the time of events. Therefore, they use extensions, not only to adapt to trends or wear them on the red carpet but also in their daily lives. The use of hair extensions makes the hair look fantastic.
If you want to put extensions, pay close attention to our article, we will reveal hairstyles with fashion extensions, and we will talk about extensions in long hair and extensions for short hair.
Extensions 
The placement of extensions allows you to have versatile hairstyles and make hair look healthy and shiny. How do you think they get the most famous looks like Nicole Kidman or Eva Longoria maintain the twenties look and be beautiful?
The extensions and hairpieces increase the sensuality and natural beauty of women, highlighting the feminine side instantly! Thanks to them, you can maintain confidence in yourself, feeling again that your hair is the same as before or even much better.
If you have an event nearby, you can wear clip extensions to get a perfect look. Some of the hairstyles with the most demanded extensions are the following:
Loose mane with waves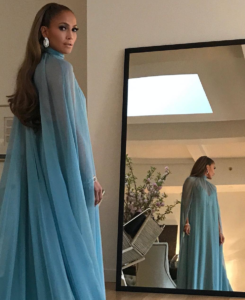 If you have a small amount of hair and want to wear a loose mane with waves, you can use natural hair extensions. The result will be perfect.
If you want a mane like Gisele Bundchen's thanks to natural hair extensions, you can get it.
Medium Picked
All those women who have a thin and abundant mane, normally, do not bet by means collected because the mane becomes 'very poor.' To avoid this, hair extensions will be your best allies. Types of hair extensions.
If you have an event and you want to wear a medium length like Jennifer Lopez's, we recommend that you resort to hair extensions.