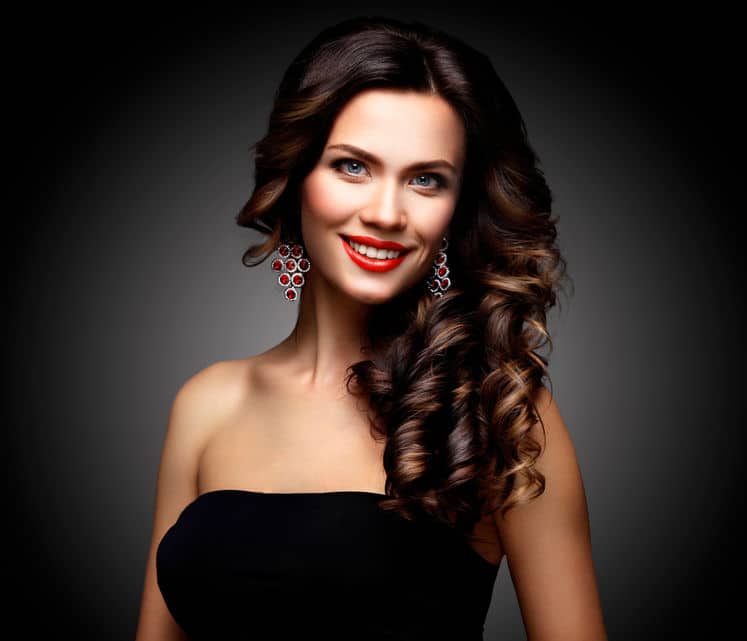 Hair Salon Near Me
How To Choose The Best Hair Salon Near Me
How To Choose The Best Hair Salon Near Me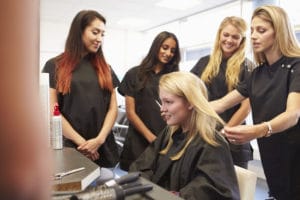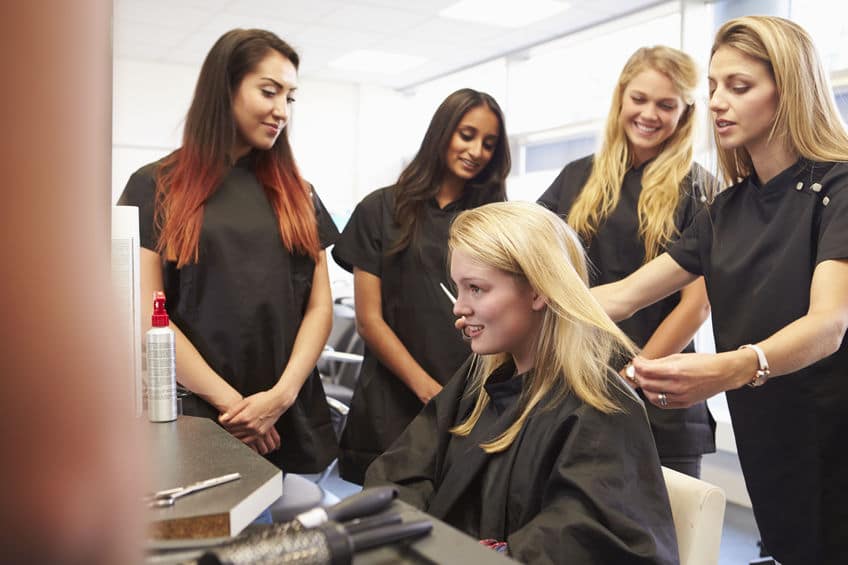 Looking for an amazing hair salon that knows what they are doing? If you are asking yourself: "How to find the best hair salon near me?" Well, not to worry because, with this guide, you will be easily able to choose a hair salon that checks all your boxes!
Our luscious hair is our most prized possession, and we need to take care of it. A small mishap can ruin the entire look of our hair, and this is why we need a hair salon that understands this.
Here are tips to help you answer the question of how to find the best hair salon near me.
Have A Budget In Mind
Some of the best hair salons can be extremely expensive. However, there are many great ones out there that don't burn a hole through your pocket. Keep a budget in mind and what treatments you want to get done. This will help you get started by looking for salons that match your requirements.
Research And Qualifications
Do you need to ask yourself which is the best hair salon near me that is qualified enough? A professional expert should always have a qualification that shows their expertise. Find someone you can trust with your hair, and looking for qualifications is the first step to building that trust.
Don't go for a hair salon that isn't transparent about their certifications, expertise, or qualifications. Narrow down your list and keep a few salons that you think are qualified and within your budget.
Check Hair Treatments
Of course, hairstylists need to be able to provide what you want. The best hair salons provide a wide variety of services, so their customers don't have to go anywhere else for their hair.
Check if they offer what you want and if they don't, then cross them out of your list.
Online Reviews
While everything may look good online, you need to know the experiences of other customers there. This will help you in getting to know the atmosphere, customer service, and various other things.
However, apart from relying on online reviews, ask your friends and family and their experience in the hair salons you have shortlisted.
Phone Or Visit
You can either call them to find out more or visit the best hair salons yourself. If you do plan to visit, then you should notice their cleanliness, the stylists they have available, and if they have experience in doing the kind of treatment that you want to get done.
This will be extremely helpful when answering how to find the best hair salons near me as it will give you a first-hand experience of the salon. Once you are done, you can choose a hair salon you like the most! How to find the best hair salon
Choosing the best hair salon can be a daunting task. However, with these steps, you will find the best one near you in no time! Contact the best professional hair salon you have chosen and enjoy the results and benefits!