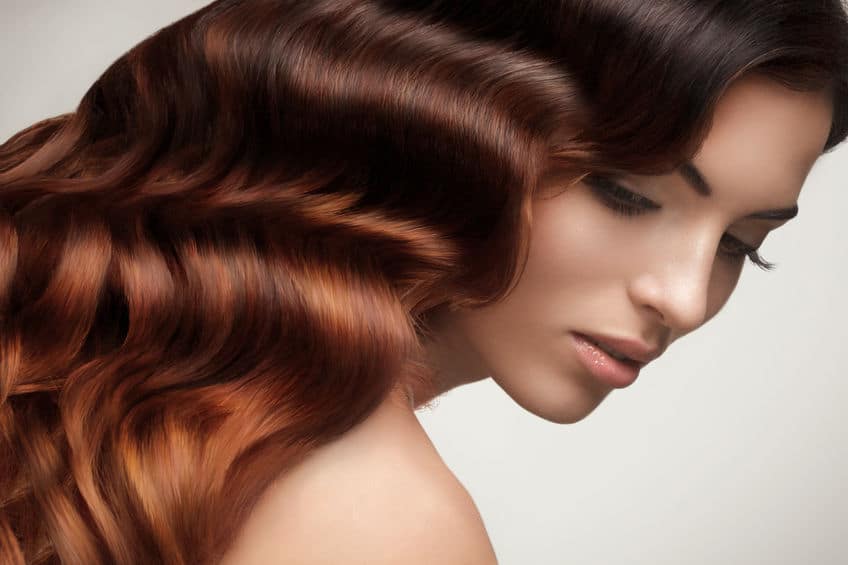 Hair Salon
How to Find the Best Hair Salon in Orlando, Winter Park?
How to Find the Best Hair Salon In Orlando, Winter Park?
Hair is the most prominent part of your body, and a good hairstyle enhances your personality. Everyone wants to look best. If you need to get a small trim or full hair treatment, it is necessary to get your hair services from a top-quality hair salon.
There are a few reasons to get your hair services from the best salon:
• If you want soft, shiny, and healthy hair.
• If you want a professional and unique haircut and style.
• For best quality customer care.
Guide to Discover the Best Hair Salon
No one wants to get hair services from unqualified and inexperienced hair stylists. Here are some steps for your consideration so that you can find the best hair salon in Orlando, Winter Park.
Search hair salon in your area:
If you plan for a haircut or any other service, then start looking for options in your area before going for hair treatment in any other city. There are many top-quality salons in Winter Park. Once you select salons nearby, your area starts to research them so you can choose the best one.
Look for reviews
The next step to select a good quality salon is to get references from your friends and relatives for your selected salons. You can ask them for the hairstylists they have been trying. Furthermore, if you get the reviews about a specific salon, so go for that salon. You can also get reviews of clients from the website of a particular saloon.
Ensure the service quality of a selected hair salon:
Before booking your appointment in a saloon that you have selected, it is necessary to look out for the salon's atmosphere. You should visit the salon instead of taking relevant information on a phone call. Ask them about their services, and once you get all your queries resolved. You can decide whether the saloon is appropriate for you or not.
Important For Hair Salons
Always ensure that the saloon offers you consultation services and is using standard products. Never compromise on quality. The top-quality salons always set their standard price list so that their customers can get an idea of cost. So before booking an appointment, check for their price list, whether they are giving value to your money or not. Learn the traits of a great hairstylist.
Bonne Vie Hair Salon
It is one of the top-quality hair salons in Winter Park. They offer hair loss treatment, eyelashes and hair extension, events hairstyling, cancer recovery, and many more amazing treatments. This salon has a clean and peaceful environment, have professionals who respond to your queries, and give honest consultations. Besides, they are experts in trimming custom styles for their clients according to their desires and needs. All these qualities have made Bonne Vie Hair salon one of Orlando's finest and best hair salons, Winter Park.
Experts say that if you want a presentable personality, you must get a good hairstyle. Eventually, you look more charming. So, it is advisable to get your hair services from the best hair salon. The points mentioned above help you find the top-quality hair salons in Orlando, Winter Park, and you will surely enjoy your experience.