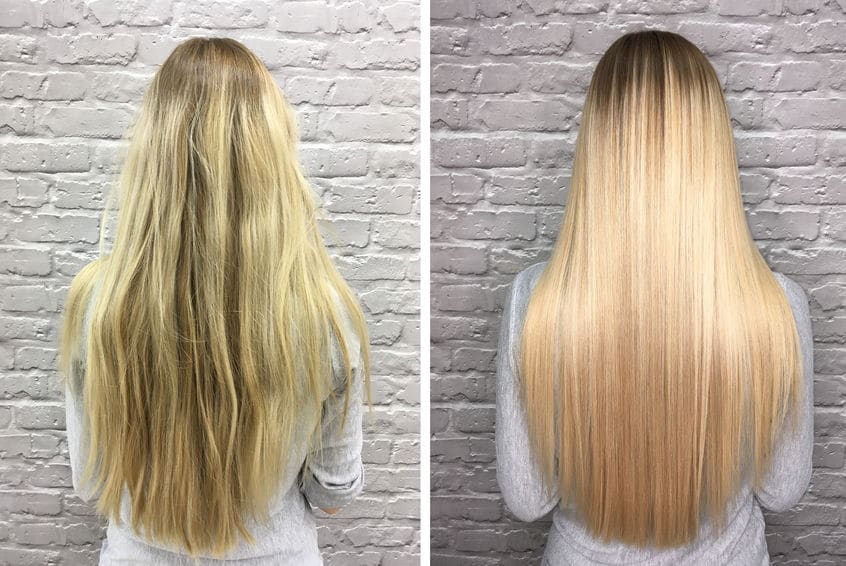 Japanese Hair Straightening
Japanese Hair Straightening
Why you should approach the best hair salon to avail the Japanese Hair Straightening services?
Japanese hair straightening is one hairdo that can significantly enhance the quotient of your look and appearance. Remember the old saying, the best things come from the best hands? With that said, you should always approach the best hair salons to avail of such quality services. Here come the reasons for which you should always approach the top providers and never ever the mediocre ones
Not all the salons offer all scopes of services and solutions
Approaching the best hair salon becomes inevitable when you aspire to avail of some niche services. The mediocre service providers will not have the framework and skill to offer some special services. As such, if you want the best hair care services, you must look around for the top providers, and never ever the mediocre ones. Most importantly, approaching these providers, you can stand assured about getting the best grade services.
Top salons offer the most delightful services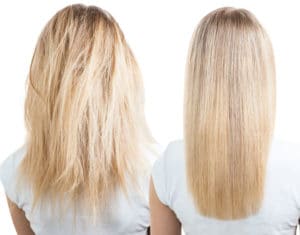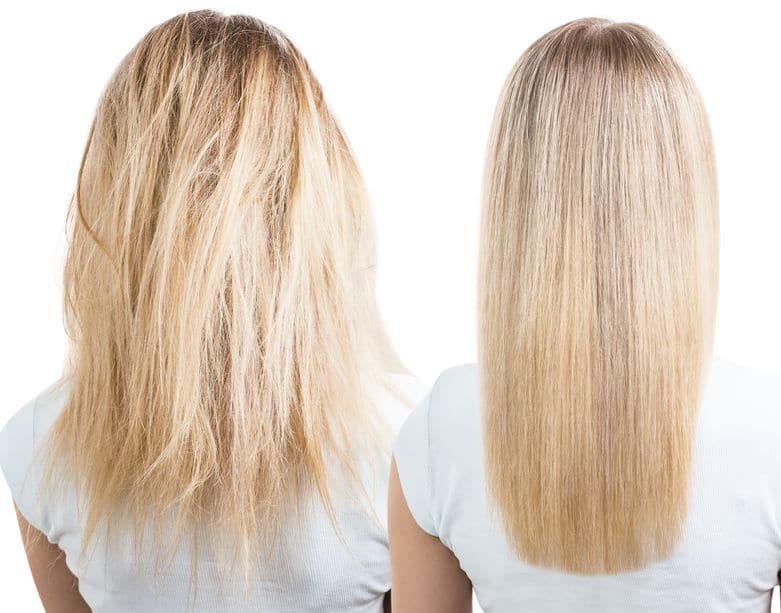 The most important reason to opt for the top providers is that you can stand assured about getting the most delightful services. This way, you are going to get back the best values in return for your money. Dealing with the mediocre parties, you can never expect to find such fascinating services.
You can stand assured that you will never make any unsolicited experience
Stepping into the best hair salon to avail of Japanese Hair Straightening services is always a smart move. It is for the reason, dealing with these providers, you will never make any unwanted experience. These providers will never cause any damage to your hair in the course of the hair treatment or hairdo services. You cannot expect to make such a delightful experience, dealing with mediocre service providers.
You will never need to burn out your pocket
Another factor for which you should approach the best hair salon is that they offer premium grade services, yet they have the most affordable fees. This way, you can accomplish the plan to give some nice styling to your hair, without burning out your pocket. These providers keep offering special deals that make their service fees all the more affordable. You need to visit their website to explore the latest offers from these parties. Learn more about Keratin vs Japanese Hair Straightening 
Likewise, it is important to check, if the party offers you the flexibility to schedule the service appointments as per your convenient time. This will make it easier for you to avail the services from these providers.