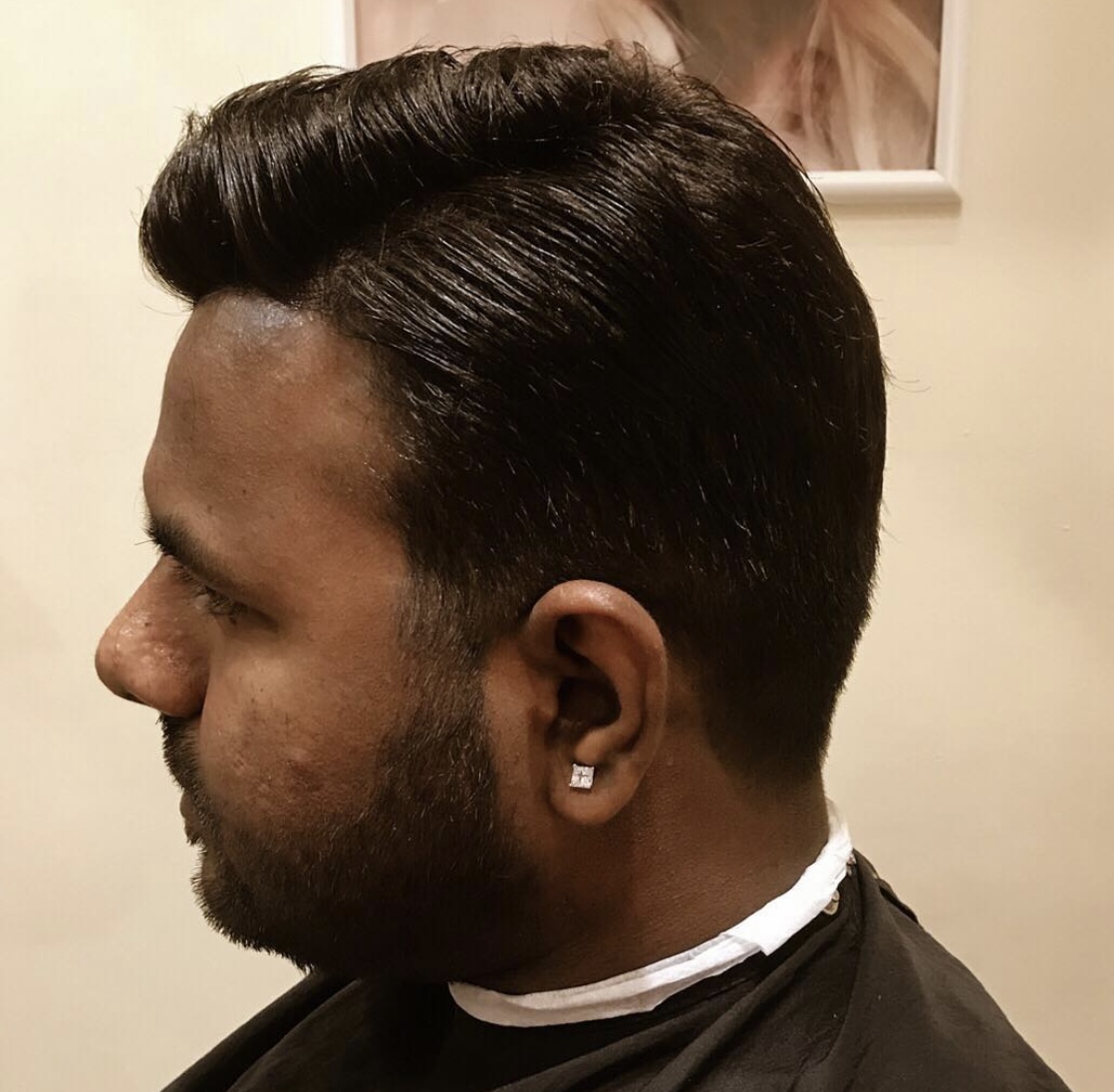 Mens Hair Salon Near Me
Mens hair salon near me? Whenever it comes to body care and salons, we always witness partiality between men and women. Salons are meant for women, and this is something not new. But it's now high time for everyone to realize that a salon is as essential for males as it is for females. A man should too respect and take care of his body properly.
Good mens hair salons are very few out there, but a couple of those are doing a great job, and Bonne Vie is one of them.
Benefits of finding Mens Hair Salon Near Me
Today, we will share the top benefits of finding the right salon for you to help you keep yourself updated and in tip-top condition.
You Need More than just a Barber
Accept it; a barber can't give you the service which a reputed salon can! A good salon uses professional pair of scissors to give you the best cut possible. At Bonne Vie, our trained hairstylists can recommend you the trendiest hairstyles that would perfectly go with your face look. This is not it— they will also recommend the top beard styles to help you improve your overall looks.
It's Not About Being Acting like Feminist!
A lot of males avoid hair salons because they think it will make them more effeminate, but this is totally wrong. Salons are not meant for women but men equally. After all, it is about your body care. Getting a thorough pedicure or manicure will definitely not make you girly; in fact, it will assist you to keep your hands and feet clean and beautiful.
Your Skin is Sensitive
Skin is skin; it doesn't matter if you are a woman or a man; it needs care and proper treatment to shine at its best. We need to break gender role stereotypes to make it as simple for men as for women. Your skin is susceptible to dust and pollution as, being a man, you have to spend most of your time outside, which makes your skin sensitive. But trust us, it is not difficult to keep your skin healthy and shiny. Bonne Vie is here to give you premium services at the best rates.
So if you have been struggling for dining mens hair salon near me, worry no more as we are here to make it simple for you. Bonne Vie is right here for you to serve you with the best possible treatments.
How to find the right Salon?
Look around
Yes, start by asking your family or friends who have recently used salon services, as nothing is best than word of mouth. They can better guide you about the experience and services.
Reviews Count
If you have shortlisted some salons, then compare them by checking their reviews online. It shows you the level of services and customer support they offer.
Give a Call
Call your favorite salon and inquire about their hair services. If they have a professional website, then check for more information. Price matters the most, but when it comes to professionalism, nothing can beat it. So evaluate everything carefully for a better experience!
Bonne Vie has been there for years and serving the customers with the exceptional quality services they deserve. We have professionals with us, and so we promise to deliver you the desired results.