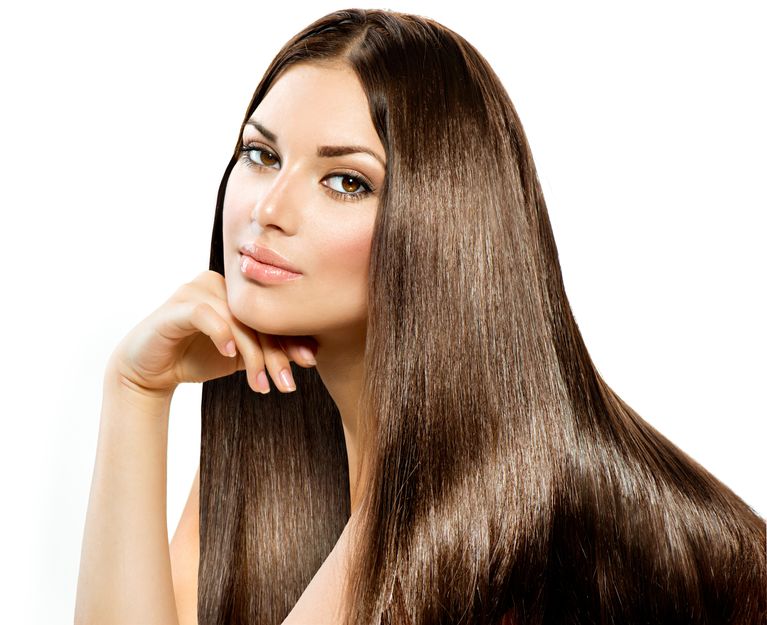 Orlando Hair Salons
Orlando Hair Salons
How to find the best Orlando hair salons?
If you are looking for the best Orlando hair salon, it should offer the following services:
A wide range of specialty services
From hair cutting to coloring, hair extensions, the hair salons promise to serve you with a wide array of special facilities. Getting all these services under one roof makes it easy to feel glamorous and pampered. You also get to enjoy some of the multi-dimensional services to help their hair look absolutely stunning!
Quality is assured
When you step into a professional Orlando hair salon, you can be assured that you will receive the best quality, without any sort of hassle.
From the attention to details to personalized services and a relaxed ambiance, you get a wonderful treatment from a high end, luxury, professional salon.
Also, they take care of your hair needs with the help of top-notch and safe branded products. These high-caliber products enhance your look! Learn more about how to find the best hair stylist.
Great customer care approach
Not only does a professional salon charges the correct price, that too with seasonal discounts and benefits, but also, they flatter the customers with flexibility.