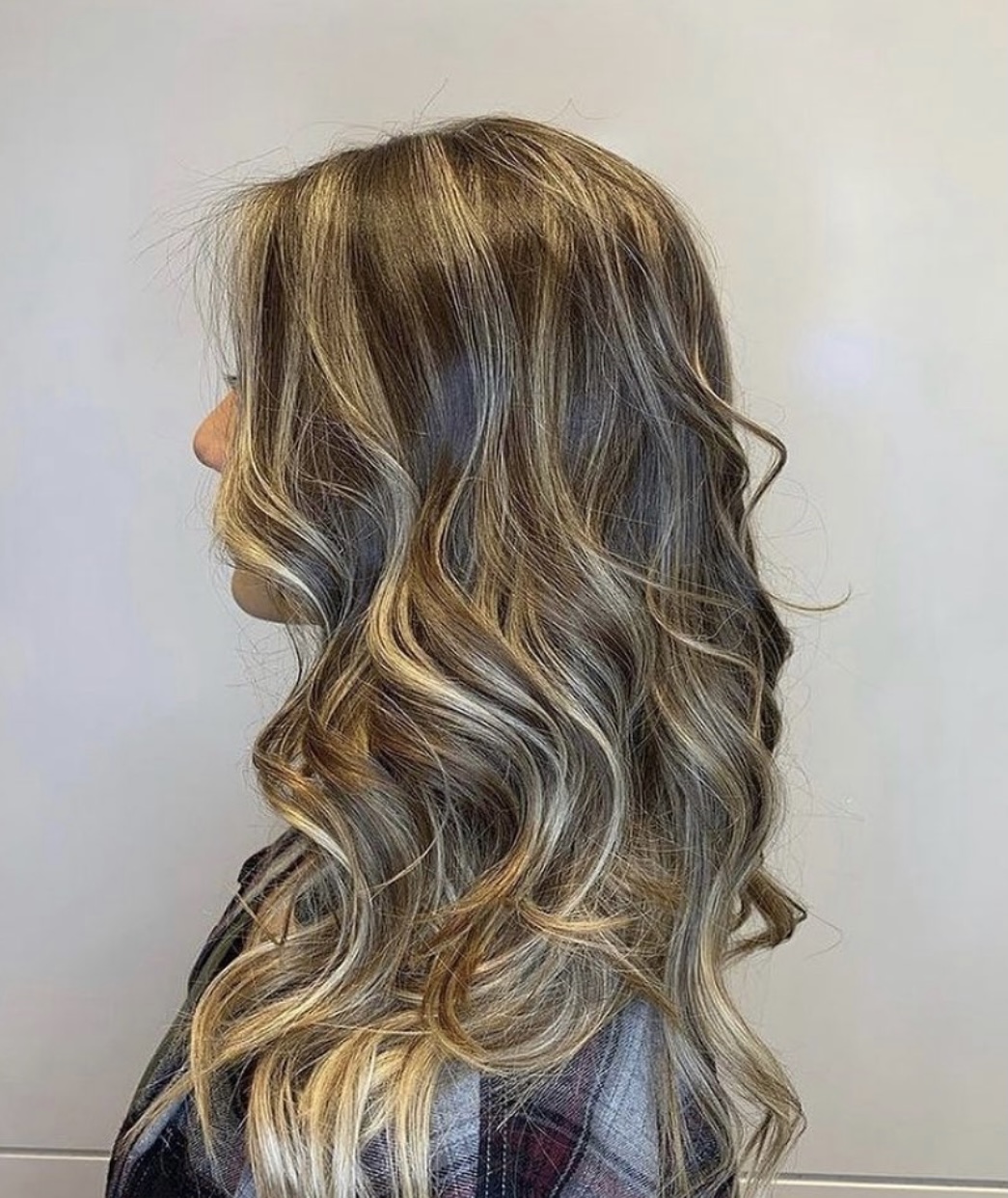 Salons Near Me in Winter Park
Are you looking for the best salons near me in Winter Park? Choosing the right salon for you could be a lot more challenging. You perhaps had some abysmal salon experiences before. For instance, looking yourself in the mirror and questioning if the salon used safety scissors badly. Surely, there are a lot of qualities that one needs to work on. Today we will tell you the top best qualities of the best hair salon.
A good hair salon experience is not only about getting the desired haircut but more than that. Let's have a look at what to see why finding salons near me in Winter Park.
Latest and Sophisticated Technology
Time is drastically changing, and now businesses need to keep up with the latest trends. New technology is continuously developed all of the time. And the professional salons keep an eye on what's new in the market.
From quick online booking, new software to keep track of respected clients and preferences, and various other spa tools, a hassle-free experience. You shouldn't find any paper or pen lying around; as it's way too outdated styling tools, and so for the hair products.
The top-notch hair salons take the right initiative to improve, introducing the latest technology to deliver brilliant services.
Organization & Cleanliness
Hair could be a lot messy. Those could be on the floor, in between brushes and scissors, and everywhere. But whatever, you shouldn't see this at all. The professionals are responsible for keeping their space super-clean for each customer to enjoy the super experience.
Stylists in salons near me in Winter Park should never dig through drawers looking for the right products. The ultimate customer satisfaction always comes from the ultimate experience.
Everything in the salon must be organized— from organized drawers to sitting areas. There shouldn't be any interruptions from the moment you make your reservation to the moment you leave the space.
Talented Stylists
A professional hair salon needs the best stylists with excellent technical skills. After all, it's all about the top-notch experience. All the staff should consistently deliver a brilliant cut each day, with any hairstyle. It's a must for the hairstylists to be really talented, with apparently no weak links.
No one can beat Bonne Vie in their expertise and skills when it comes to trained and certified salons near Winter Park.
Ease of Access 
It's for sure, if you are looking for the best hair salon near me, many of those are going to be super busy— as they are the best! But for a professional salon, it's necessary to treat each client with proper attention.
They should be easily accessible and efficient in whatever they are doing. Some hair salons have unintuitive reservation systems, never answer business queries, and aren't well-organized to handle things.
When you get in touch with professional salons like Bonne Vie, you never experience anything like this. So wait no more, and get in touch with us.