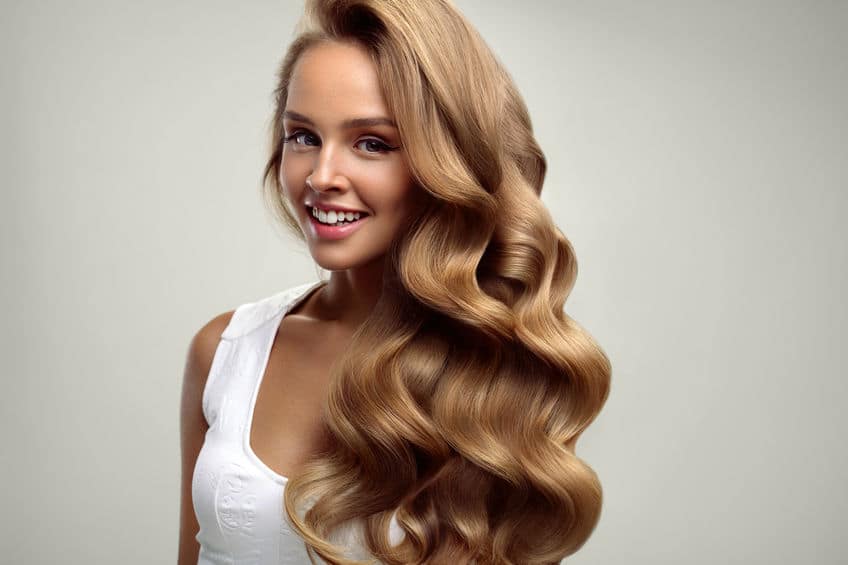 Top Hair Salon in Orlando & Winter Park
Top Hair Salon in Orlando & Winter Park
Are you looking for a top salon in Orlando? Well, you are not the only one. Most Orlando residents have been looking for the best salon in Orlando to enhance their beauty. But for long, the search had not yielded, until Bonne Vie was set up to help people get the beauty they need a closer home.
As a top salon in Orlando, Bonne Vie salon has done all it can to make those seeking beauty services feel satisfied. And it is these things that make this salon the most sought after salon in Orlando. Among the things that make Bonne Vie salon unique include the following;
Qualified staff
Bonne Vie is one of the top hair salons in the greater Orlando area.
Whether it is your hair that you want to be made, the face that needs to be taken care of or any other beauty therapy, it all has to boil down to the kind of staff that will provide the service. If the service provider is less qualified, then it does not matter how much you will be willing to spend or how unique the style is.
Knowing this just so well, Bonnie Vie has done its best in hiring highly qualified staff to help in providing beauty services to all its customers in Orlando.
Affordable services
We all know that beauty is expensive, and there is no debate about that. But not everyone can afford some of the very expensive beauty therapies available not just in Orlando, but across the world. As a top salon in Orlando, Bonne Vie has done all it can to reduce the price of the services it provides. This is to ensure that those with little money are not discriminated against. Also, you will understand that this salon provides different packages that are meant to address the needs of people categories of people.
Convenient location
You need a salon that is convenient for your needs. Most salons in Orlando do not have a flexible schedule to enable one book and come for the service when he/she has time. Knowing that as the top salon in Orlando, Bonne Vie has a mechanism where clients can book and make payments, then come for beauty therapy at their own convenience.
Well-equipped
There is a lot more that goes into beauty than what most people think. And while a salon might be having qualified staff, without the necessary apparatus, then it might be hard to give quality services. At Bonne Vie, there is all that is required to ensure that one gets the best services. And all the staff have been trained on how to use the available tools so that whatever you need, you shall be assigned a professional to help you with the available tools. View more hairstyles ideas.
Beauty is not just for women; there is too much in a salon that can help a man look sharp. As a resident of Orlando, you have Bonne Vie to provide all that you need to look unique, and noticeable even at the workplace. As the top salon in Orlando, the salon has all that you can ever want to enhance your beauty.