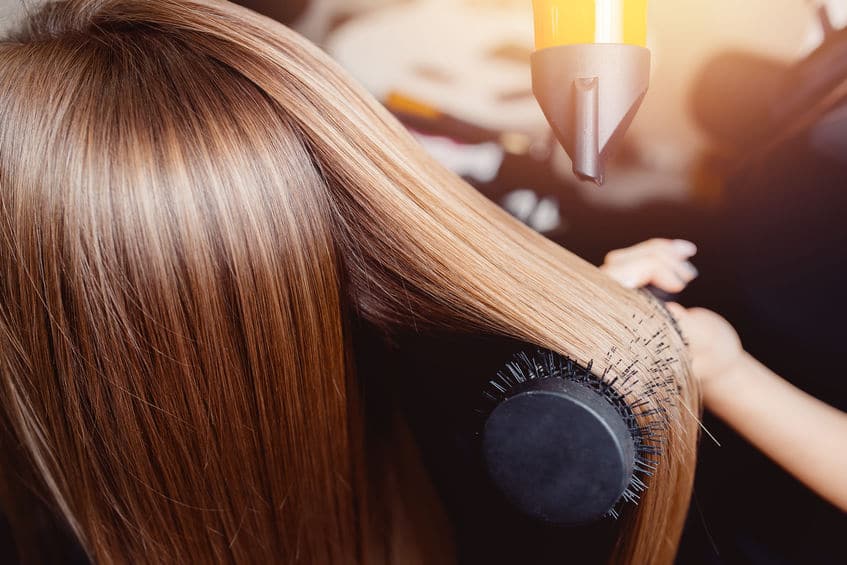 Hair Salon in Orlando
What to Consider While Choosing Hair Salon in Orlando?
No one can deny the importance of hair as it is one of the symbols of health and beauty. There are about 5 to 10 salons for every two kilometers radius. Everyone wants to find the best salon because you can't just submit yourself to an ill-trained and inexperienced hair specialist.
Consider While Choosing the Best Hair Salon
When you move to another city, it becomes very difficult to find the best salon in the city as there are several factors that play a vital role in this regard. By following these tips, you can easily find the best salon in the city.
1- Expertise
Not all the beauty salons in Orlando are equal when it comes to providing the services in the area. You have to conduct some research, check their styles, and ask people about them. You may give them a chance and check whether it comes up to your expectations.
2- Services Offered
Some salons only offer hair cut and hairstyles services while others also provide massage, tanning, coloring, vexing, and facial too. Therefore, it is wise to check the particular service to avoid any inconvenience.
3- Budget
Before visiting any salon, don't forget to consider your budget. First, think of the service you want and then check your budget. Don't go for pricy services because you can still get the best service by comparing different salons.
4- Up to Date Salon
There are many advancements and new things introduced in hairdressing with time. A salon is recognized by the latest styles and equipment. Always make sure that the salon follows the latest trends because old fashioned hairdressing techniques have just vanished.
Other Things That You Must Consider Are!!
Before visiting any hair salon, check if the salon is clean and the staff has maintained the proper hygiene.
Always choose the salon that is nearest to your location. For example, if you are in Orlando and Winter Park, you will search for the Best hair salon in Orlando and Winter Park, not in other towns or cities.
Always check the reputation of the salon and, of course, customer satisfaction.
Check the personality of the staff. Are they attentive and listen to you when you are giving them the directions? Learn more about how to find a great hairdresser.
What Makes a Hair Salon to Stand Out?
You can be the best hairdresser with a stunning salon, but it means nothing when you don't have the proper reputation and name among your competitors. There are thousands of hair salons as your competitors, and you can make your mark by following these tips.
1- Many people check reviews before visiting a new salon. Pay special attention to your reviews and encourage your clients to leave a review if they are happy with the service. Negative reviews affect your business, so follow the right strategy.
2- Many people in your area spend hours on the internet. Therefore, you can get an appreciable response by running an e-deal on the internet.
3- Introducing Wi-Fi in your salon will be a wise step to grab the attention of the clients.
4- There are about 2 billion searches on YouTube every day. You can easily promote your brand by making your YouTube channel and sharing your tutorials.
5- You can bring more and more visitors with the help of posters in the crowded areas or any focal points of the city. It is an old but very effective technique to make your business prosperous.
6- You can get the targeted visitors by running paid ads on Google. This is how your website/brand will appear on the top of Google search results against a specific keyword such as Best hair salo in Orlando and Winter Park.
7- Yelp is an exciting platform that can boost your business. Join Yelp and add photos, respond to the reviews, and offer discounts.
8- Make a website and develop the online reservation system. It can also boost the authority of your salon among your competitors.
9- Always have your business cards with you and give them to your clients with a smile and kind words.
10- Keep it clean, bear positive attitude, be consistent, strong communication, and keep the employees happy.
11- Target the pain points of the visitors and decorate the salon accordingly.
Bottom Line
I have articulated things you need to consider before you visit a salon and factors that can bring about positive changes in promoting your salon. Many followed these strategies and got success; therefore, you can still make your mark when you follow these tips.