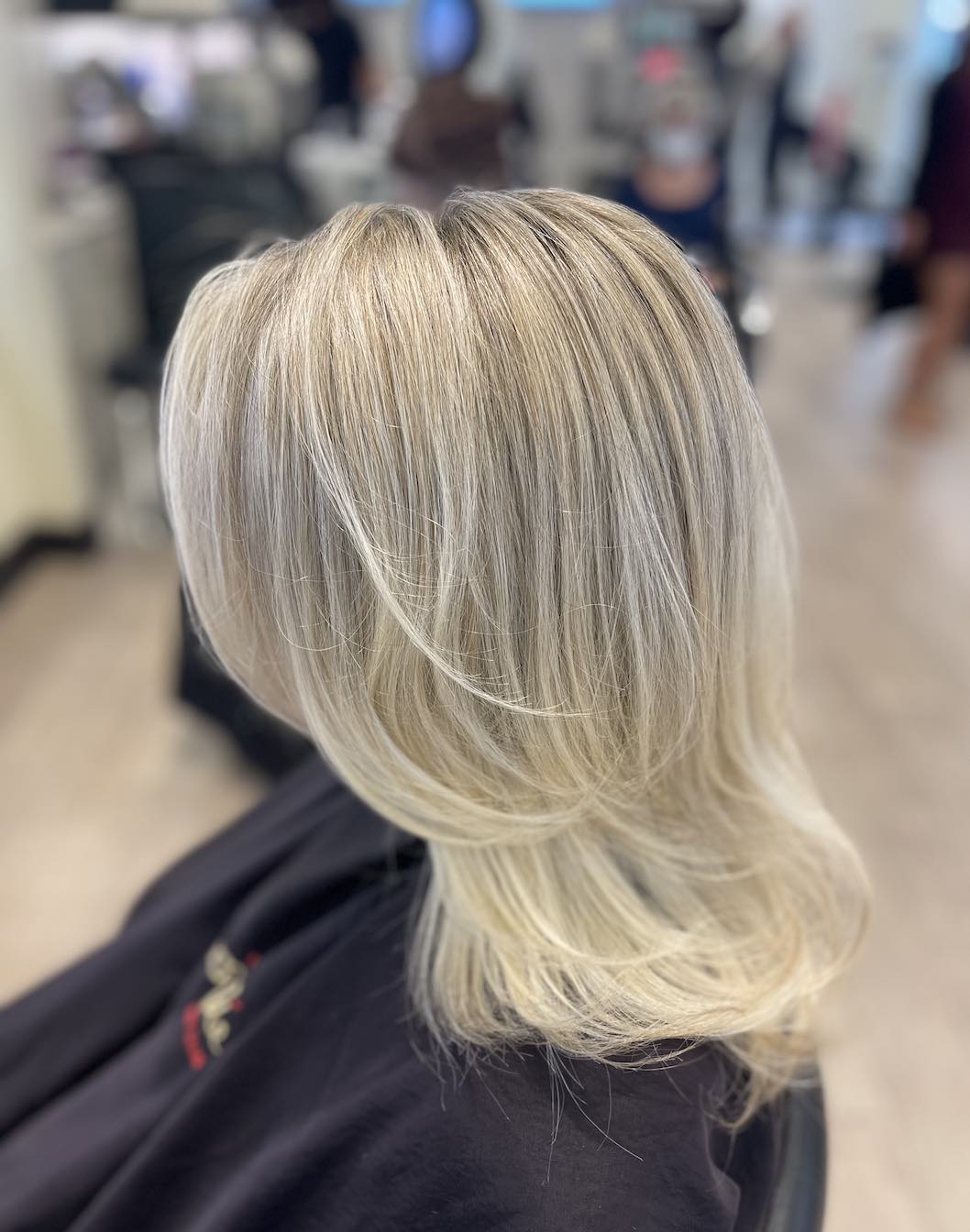 Metal Detox Hair Treatment
Metal is present in everyone's hair. It plies up in our hair fiber through different environmental conditions, hard water, and also through pollution. The presence of metal in our hair can be a scare off for salon workers. When the metal comes in contact with the oxidants during color, bleaching, and balayage, it causes hair breakage and unwanted color to your hair.
L'Oréal Professionnel founded a solution to this problem and introduced a new and certified Metal Detox treatment for hairs. After researching for more than seven years, they introduced Metal Detox. Its sole purpose is to detoxify metal from your hair's fiber that can cause disturbance to your hair and your salon worker.
What is Metal Detox Hair Treatment?
As mentioned before, it took the company seven years of struggle, continuous hard work, and working with many health professionals and hairdressers worldwide to produce the Metal Detox treatment.
They summarize that metal increases in our hair are the metal level in the water and our environment. After every wash, the metal level increases in our hair and makes it difficult for hairdressers to work on it. The metal damage the fiber particles in our hair, causing breakage and unreliable color results after bleaching.
The solution to all of this is a small molecule named Glicoamine. It is a clear molecule that is small enough to penetrate through hair fibers and fights with metal inside of it. After getting the hold of discovering this new effective molecule, L'Oréal added it into its Metal Detox treatment.
With the Metal Detox treatment, the company also tells how to apply the product to your face. It comes in a package of three products. They also have stated the whole procedure of using the products on your hair on their website.
The first step is to apply the pre-treatment to your hair. It will neutralize all the metal from your hair. It applies to the hair before any color, balayage, or bleach service.
The second step is to apply Professional shampoo to your hair. The shampoo will detoxify all the metal off of your hair fiber after service. The shampoo is entirely sulfate-free.
The third and last step is to apply the protecting care and mask on your hair. After rinsing the shampoo, the mask will help prevent any new metal particles from entering your hair.
After all these steps, your hair will be wholly metal-free and will not break down, providing immense and reliable color after any bleaching on your hair.
You can get more information about metal detox hair treatment on the official website of L'Oréal Professionnel.
Scientifically Proven
The Metal Detox is a scientifically proven innovation that is helping many people throughout the world. The company says that this innovation is for the hairdressers dealing with hair with so much metal in its daily.
There were over 102 instrumental tests in the labs and performed over 1000 plus in-salon tests on real customers to verify the Metal Detox hair treatment as a public product. The results showed that it helps in an 87% reduction in hair breakage and 100% reliable color results.