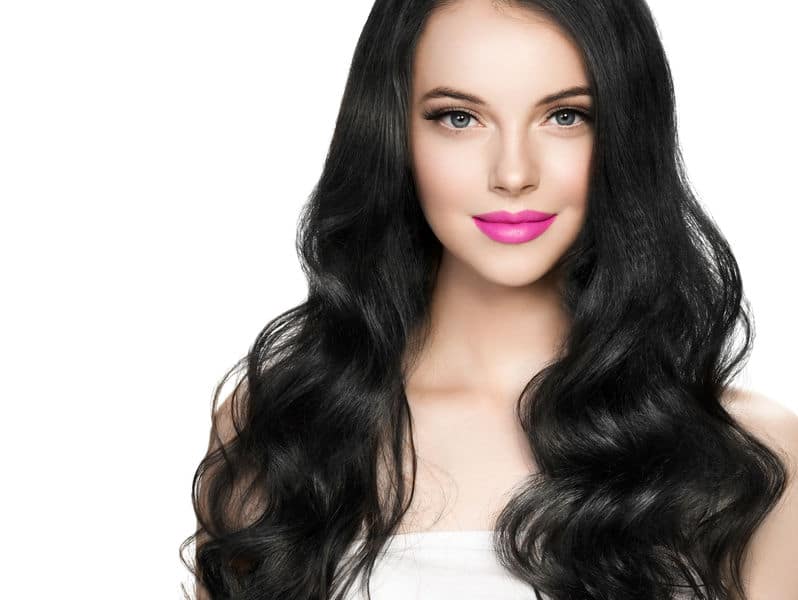 Hair Extensions
What you should know about hair extensions
Here are some facts important to know about hair extensions. Women are the favorite child of Al-Mighty. That's why he created women so beautiful in comparison to men. In our childhood, we all, be it a boy or girl, love to read the fairy tale. Most of the girls have one common favorite fairy tale. That is Rapunzel's story. Rapunzel is known for her long thick beautiful hair. Who doesn't want that type of hair? It enhances beauty. But sadly, due to pollution, an unhealthy diet, our hair becomes rough and thin, and almost everyone faces the hair fall problem. So what to do now? Have you heard about the hair extensions? It's a very common term nowadays. If you are too thinking about hair extension in Orlando, you have reached the right place. In this section, we will talk about hair extensions. So further delay, let's get started.
What are hair extensions, and why people go for hair extension?
How many of you pray to God for long hair? Almost every girl. Now you have the option to choose it. Yes, through hair extension. It is also popular as hair integration. By this, you can get long and volume hair. It will look very natural. In Orlando, you will find multiple places where you can get your extension done by professionals. No one will understand that you got the hair extension done.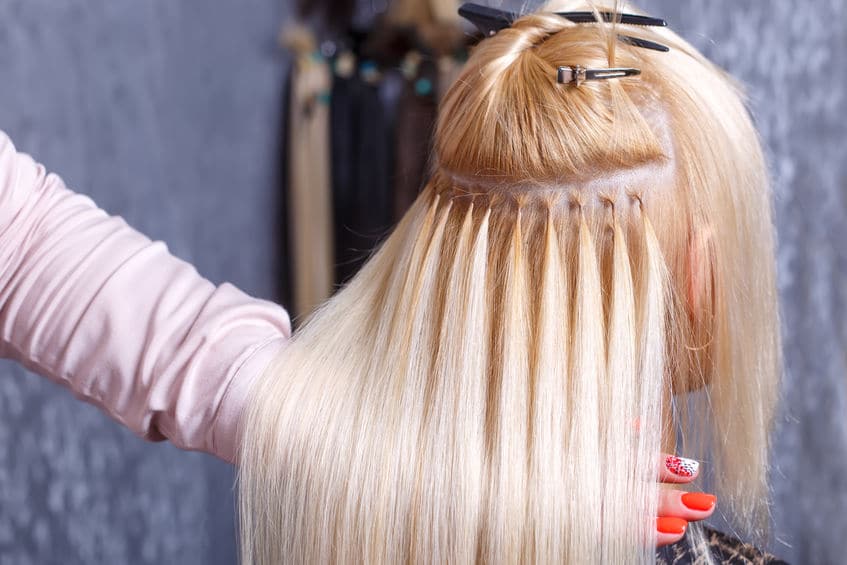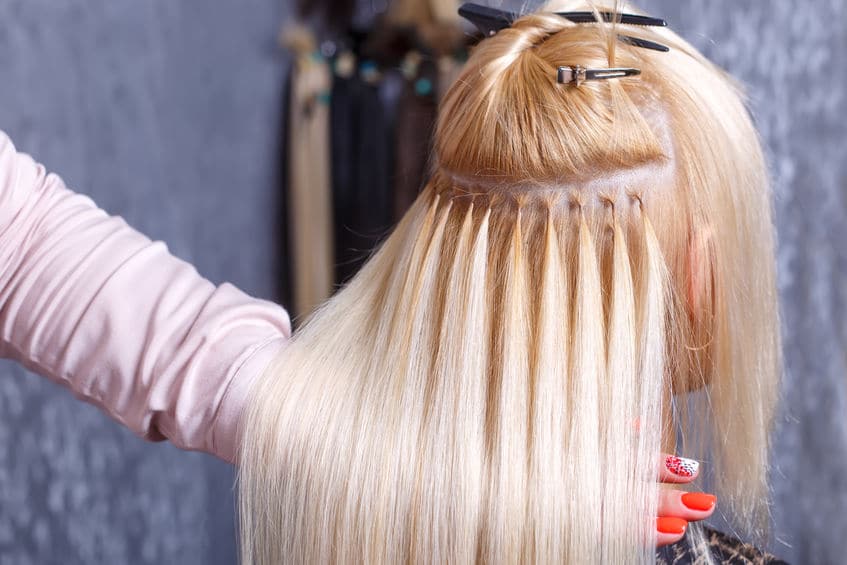 Hair extension can be two types
Natural
Synthetic
Natural hair extensions are best and expensive too. It will provide you a very natural look. But if your budget is a bit tight, then you can go for synthetic hair extension too. It's good for those people who want it for a temporary purpose.
Why should you go for a hair extension?
● Plenty of people are there who do not have good long hair, and they are dying to have it. So hair extension is one of the best options for them.
● To get a good length of hair.
● It will provide you new look like a particular cut or fringe.
● Even you can make the bounce to your hair too.
● You can color your hair too.
● Clip-in hair extensions
● Tape-in hair extensions
● Weave or sew in hair extensions
● Pre-bonded or fusion hair extension
● Microlink hair extension
● Hairpieces or wigs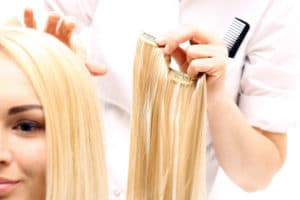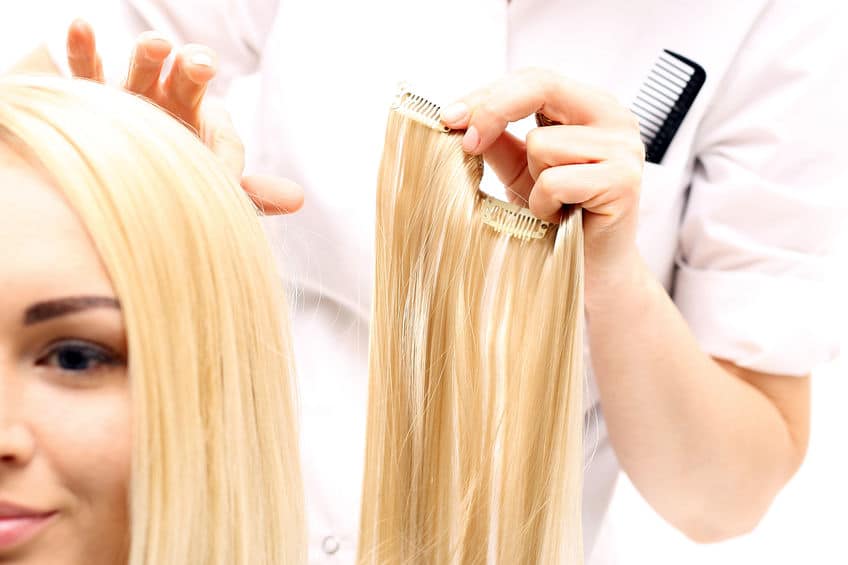 What should you consider before going for hair extension
Always go to the professional hairstylist in Orlando to get your hair extension done. Many people try it on their own at home only, but it can be harmful.
The hair extension should not be tight enough. It should not be uncomfortable. If you feel uneasy, ask your stylist to rectify it.
Take care of your natural hair. Damaged hair cannot bear the hair extension. Oil your natural hair daily to keep it storing.