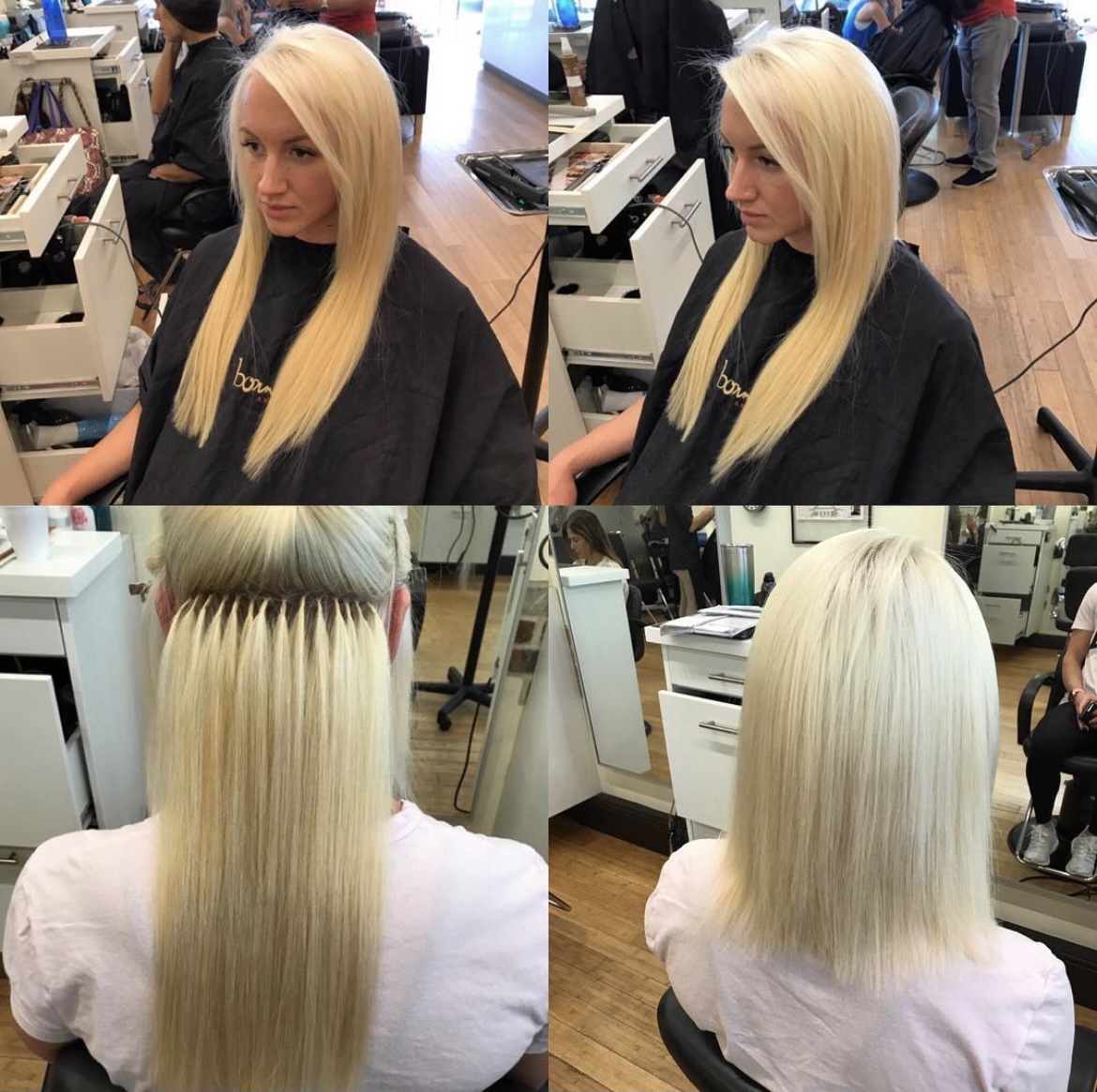 Hair Extensions in Winter Park
Where to get hair extensions in Winter Park? Let's find out!
Hairs are the most significant part of our personality. Having long, healthy, luscious locks can earn you instant appreciating gazes and fame. But with significance comes the struggles to manage and keep hair healthy and strong.
If you adore long voluminous hairs that can steal the show away, then, Girls, all you need in life is some really good extensions. But the problem is where to find hair extensions in Winter park? Do not worry. We got you covered. we will discuss where you can have hair extensions? So keep on reading to know more.
Benefits of Hair Extensions
Before jumping into the discussion as to which place offers the best hair extensions, let's just have a look at some of the benefits of having hair extensions.
– Get instant volume and length.
– Create different hairstyles with your long voluminous, and piquant locks
– Pop your personality with some fun color changes.
– Hair extensions are low maintenance.
– Forget worrying about split ends.
– It adds confidence to your personality.
From Where to Get Hair Extensions In Winter Park?
Now comes the question of finding the best hair extension service provider in Winter Park? Here we have explained a few tips and tricks to track down the best hair salon in Winter Park.
Extensive market search:
Research is the key ingredient to finding the best hair extension services. So, use any medium available and search for the best-renowned hair salon for hair extension in winter park.
Opt for experienced professionals:
Your hair is precious, and it is extremely prudent to opt for a professional expert with extensive experience to get your hair extension job done without any accidents or faults. The professional salons focus on providing a complete service experience to the clients and thus treat your hair with extreme care.
The pricing structure:
A professional salon always mentions the pricing structure clearly on the website and their premises, and they usually charge a bit high. The higher rates are charged for using far excellent quality extensions than in a regular salon. So if you are looking to get a hair extension in Winter park, try to ignore the budget part.
Reviews and recommendations:
The most authentic and reliable means to determine the quality of service at any salon is client reviews. Look for the client reviews on the salon's social media pages and also ask your friends and family if they have any recommended specialists on their dial pad.
Salon vibes:
A professional salon always ensures a clean, calm, and soothing environment to deliver ultimate client service. Untidy and unclean salons are a big NO; as for extensions, you are going to spend some time there, and the overall ambiance of the salon is highly crucial for that.
A professional salon-like Bonne Vie offers bespoke quality client service experience and makes sure you get the desired hair look. We are hair specialists and take pride in delivering the best hair extensions services in Winter Park.