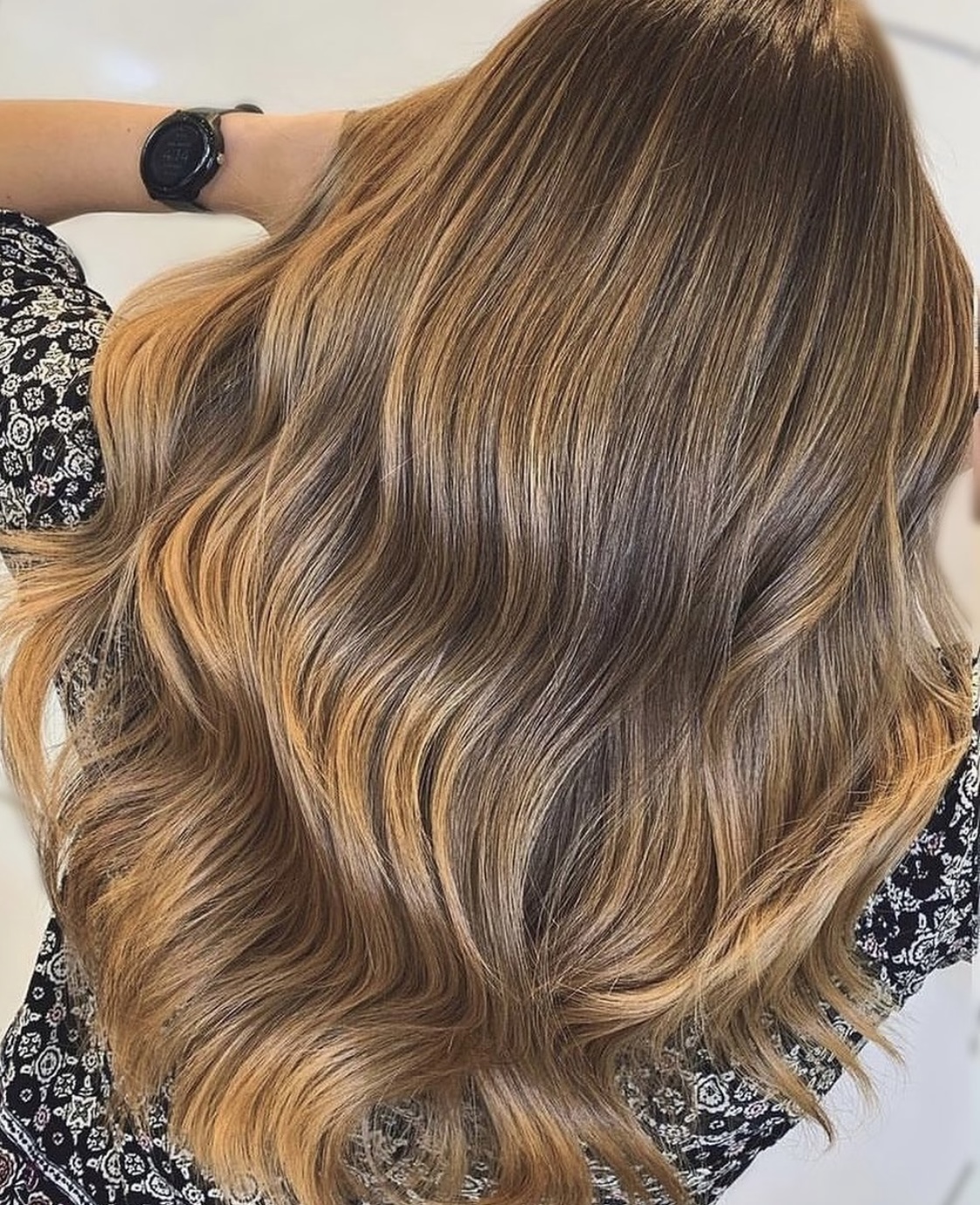 Professional Hair Salon in Winter Park
Why You Should Go to Professional Hair Salon For Your Hair Cut
Why You Should Go Professional Hair Salon For Your Hair Cut
It is becoming more common in today's culture to get one's hair done at a beauty salon. Everyone has the objective of achieving immaculate hair for oneself at some point in their lives. Even though there are a lot of salons from which to choose, it can be rather tricky to hone in on the one that will provide the most outstanding service. Because your hair has an essential role in promoting your personality, you cannot let anyone do your hair styling without risking damaging your appearance. Always go to a skilled professional hairstylist with years of expertise.
The following are some reasons for thinking about using a professional hairstylist.
Knows the current hairstyle trends
People have a lot of anxiety when it comes to getting their hair cut because once you get your hair cut, you can't change it, and it takes many months for new hair to grow back in the region where it was taken off, so they don't want to do it. However, once you get your hair cut, you can't change it. Therefore, spending money on the services of a professional barber who is up to date on the most recent trends in haircuts and can produce a look suited to the client's face shape is recommended.
Safety
Going to a professional hairdresser offers many benefits when it comes to having your hair done, one of the most essential of which is the protection of your tresses. You should go to a professional hairdresser if you want your hair done. Once you have hired a professional, you will have the peace of mind of knowing that your hair is in the hands of pros, regardless of the style that you choose for your hair. It is true regardless of whether or not your hair is colored. In addition, they will make recommendations regarding the products for your hair that are the ideal match for it and won't cause any damage to it.
Utilize tools that are hygienic and contemporary
When you go to a salon, you should ensure that the tools used to cut hair are clean and powerful enough to provide the look you want. Your makeover will not only come out looking great if you get it done by a skilled barber, but they will also make sure that everything is done safely. It is crucial to employ a professional barber because of the barbers' reputation for producing high-quality work.
If you want to make a change in your personality that other people will take notice of, you should talk to a professional stylist about your options.
Why Professional Hair Salon is better?
Professional hair salons have all of the supplies, products, and tools necessary to give you the perfect hairstyle. They also have trained stylists who are experts in cutting, coloring, and styling hair. In addition, some professional hair salons often offer a wide range of services, such as facials, massages, and nail care. As a result, they can provide a complete beauty experience.
Professional hair salons also typically have more experience than general purpose salons or barber shops. This means that they can provide better advice on which hairstyles will suit you best and how to care for your new style.
Finally, professional hair salons usually offer a higher level of customer service than other types of salons. They understand that getting your hair done is an important event in your life and they strive to make sure that you are completely satisfied with your experience. For all of these reasons, professional hair salons are the best place to go for all of your haircare needs.
Conclusion
Professional hair salons have the experience and expertise to provide high-quality hair cut. They know how to style your hair according to your face shape and personality. In addition, they use the latest tools and techniques to ensure that your hair looks its best.
Professional hair salons also offer a wide range of products and services, so you can choose the ones that best suit your needs. When you go to a professional hair salon, you can be sure that you will receive a top-notch haircut that will leave you looking and feeling your best.
Best Haircut near me in Winter Park
Still, thinking about Haircut near me in Winter park? Look no further than Bonne Vie! This salon offers haircuts for all hair types, and their skilled professionals will give you a cut that looks great year-round. Plus, their prices are very reasonable. Give them a try today!
Send Your Request!